Für ecoDMS Version 18.09 (apu) gibt es ein Update vom ecoDMS Thunderbird Addon. Die Addon-Version 3.0.3 kann nun auch in Thunderbird Version 91 eingespielt und verwendet werden.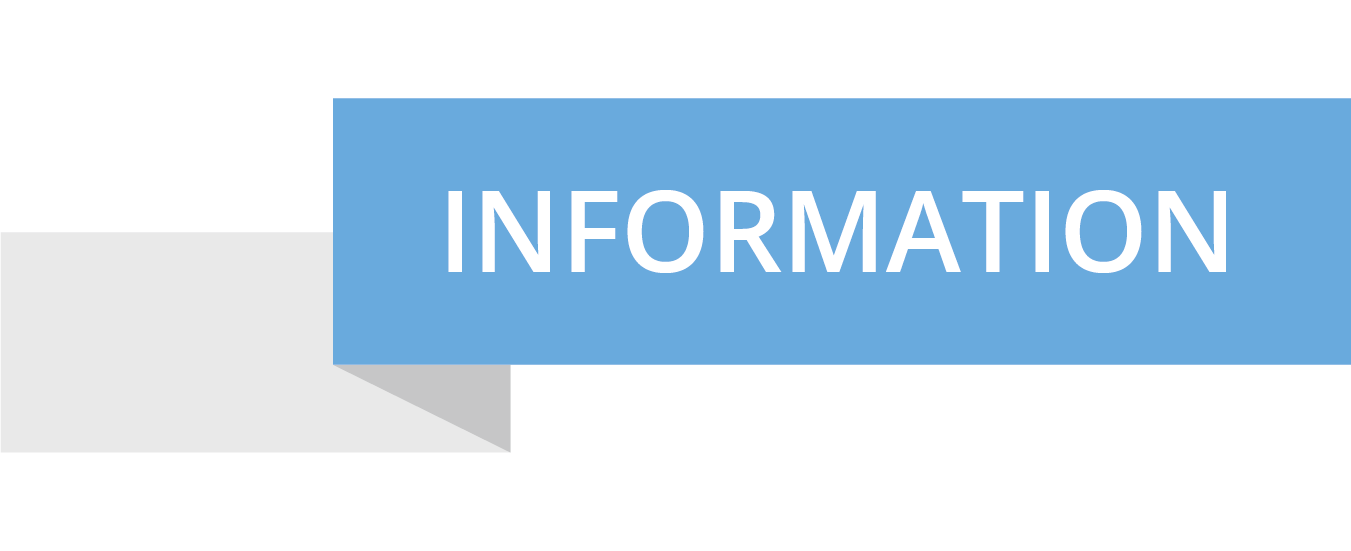 Security Information
We value the security of your data and information. With each update we optimise our software. In doing so, we work according to the latest security standards. We therefore advise you to always install the latest version of all ecoDMS components.