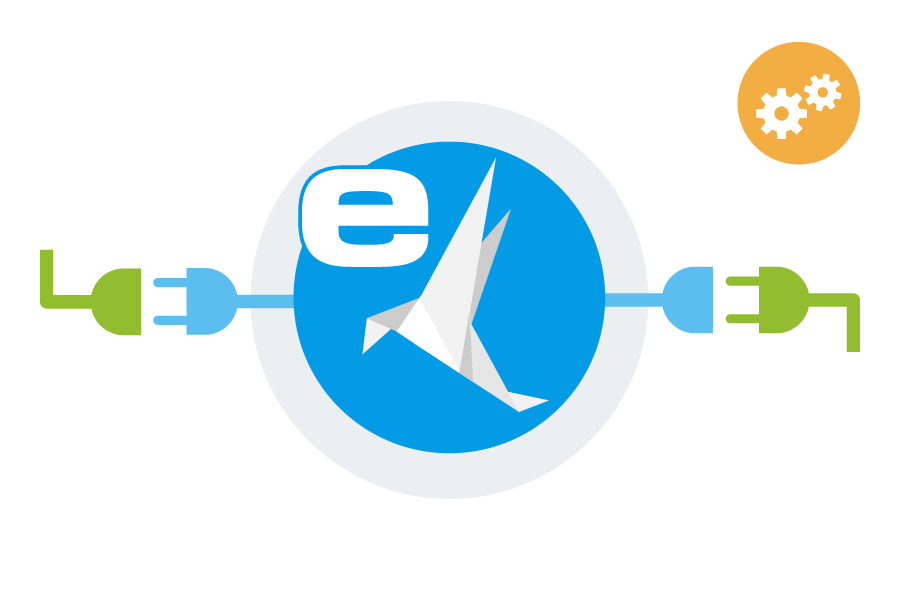 The ecoDMS API Rest Service allows users to connect any third-party system. This interface is specifically available for developers. Users can thus connect CRM or ERP systems or other external programmes by programming the interface. The fundamental functions of the ecoDMS server, such as "archive", "classify", or "download", can be accessed via the API. The individual functions are accessed via the REST web services.
You do not have to use the API.
Of course, there are no restrictions if you use the ecoDMS software without the API. The API is not required for the general use of ecoDMS and its components. The fee is due only once and not on a monthly basis. You do not have to use the API.
Function available for Windows, Ubuntu, Debian (Only for the full version, per month every purchased license automatically contains 10 API connects uploading and downloading; further API connects can be purchased IF REQUIRED in the ecoDMS online shop in addition to a license.)
Read more...