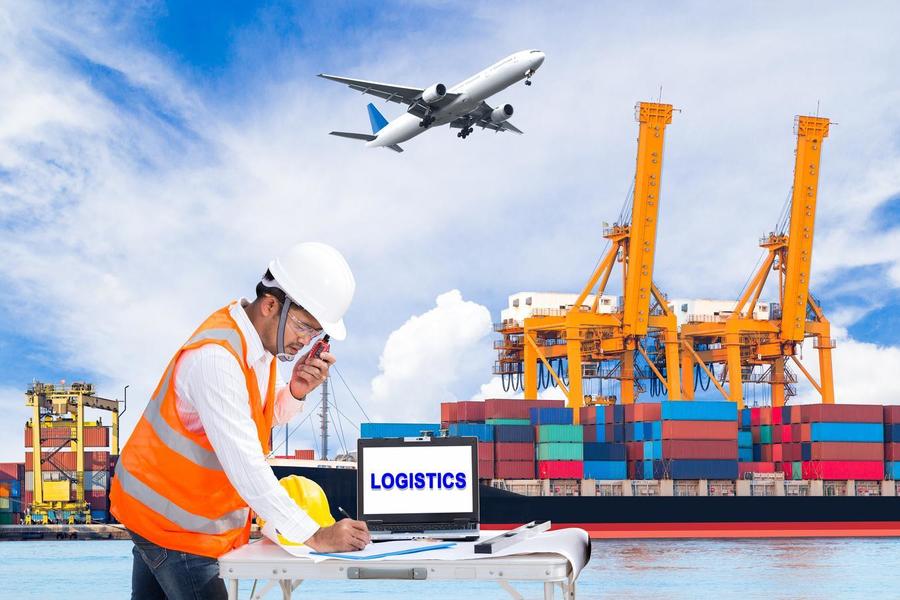 "Whether you need the freight certificate for the next tour, a packing list from the warehouse or the last electricity bill, with ecoDMS the search is a matter of seconds."
Speeding up business processes through professional document management
Elevating the response times in the service department and increasing work efficiency in the company. Be it in the warehouse, at the reception desk, in management, in the Accounting department or on the road in an HGV – with ecoDMS all receipts and documents are available for the respective staff immediately after archiving. This is totally independent of location and platform. The ecoDMS Archive assists hauliers, among others, in assigning and managing freight documents, warehouse receipts, documentation and invoices.