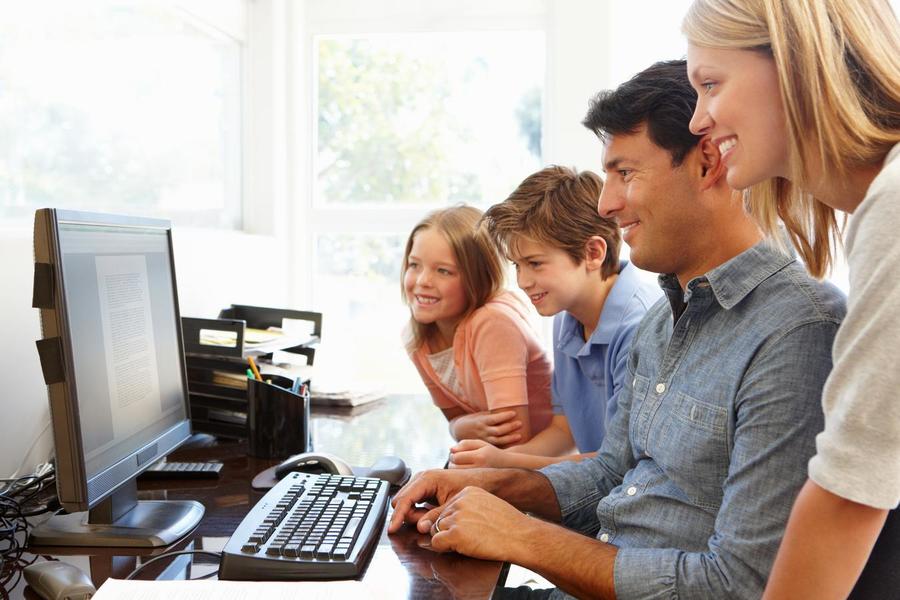 "Whether you need the invoice for the computer, a salary statement or the photos from your last holiday, with ecoDMS the search is over in a matter of seconds."
Scan, archive, and manage all your documents and files! With ecoDMS you can store all your private and business documents in a secure archive. For your tax return or in case of an insurance claim, for example, all your files are readily at hand. ecoDMS is not only suitable for archiving contracts, invoices and tax documents, it is also perfect for archiving photos, graphics and music files.
Configuration example for private individuals
When first installing ecoDMS Archive, private individuals can automatically install default settings and use the software immediately. The default configuration contains example settings. Of course these settings can be modified and/or performed manually. The default configuration does not include any documents. The configuration does contain a first selection of available document types and classification attributes. Customers who wish to install the default settings at a later date can download the necessary backup file in the download area of this website.
Screenshots of the default settings