Use your ecoDMS archive with customised program interfaces and workflow solutions.
Solutions from our Qualified Premium Resellers
At the following link you can also find an overview of custom interfaces and programmes for our software products. These are developed and made available by our qualified premium resellers.
Show solutions
Example Applications
The following examples give you a first insight into the great flexibility and usability of this archiving solution.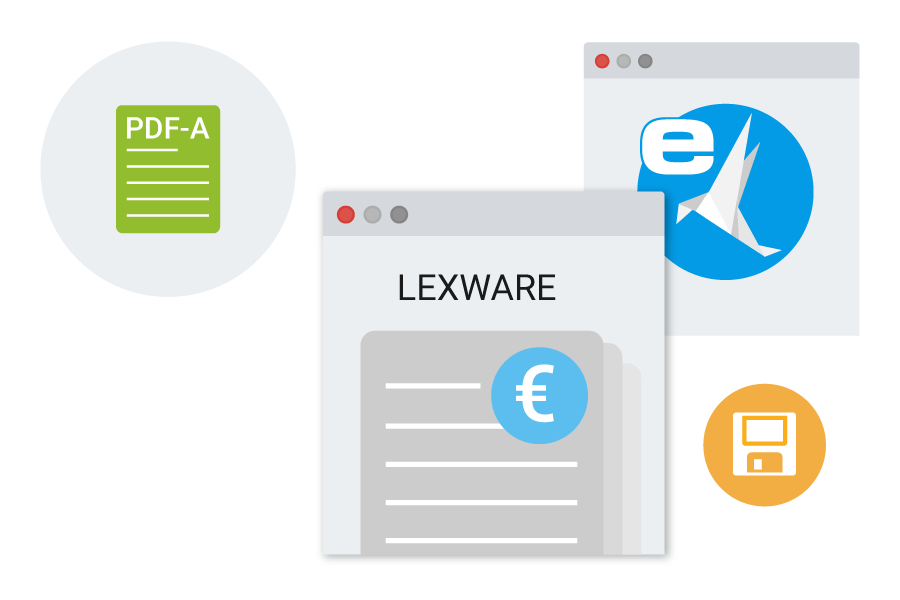 You can print the invoices directly from the Lexware Faktura via the standard print function into ecoDMS, file them (automatically) into the correct folder and assign them to the responsible person.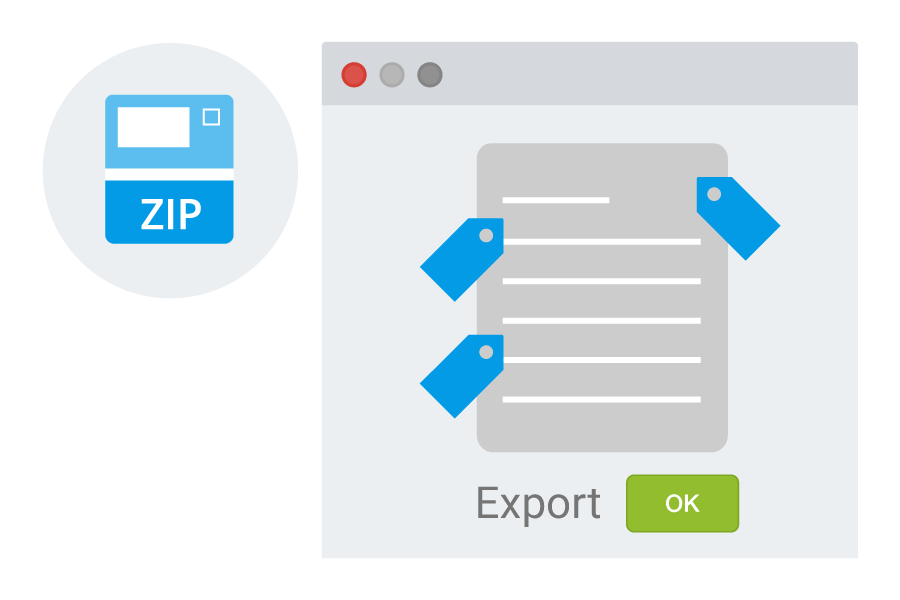 Sending business and tax relevant documents to your tax advisor is increadibly easy with ecoDMS.