Analogue. Digital. Central.
The software combines all documents and information in one central, electronic archive. You can use it to archive, manage and retrieve paper-based and digital documents. ecoDMS contains a wide range of features for saving documents, such as:
Email archiving from the most common email programmes via plugin
Document archiving from common Office programmes via plugin
Archiving from any printable third-party software via PDF/A printer
Lightning-fast storage of almost all files via drag & drop
Digitisation of paper documents using conventional document scanners
Direct archiving from smart phone and tablet via web client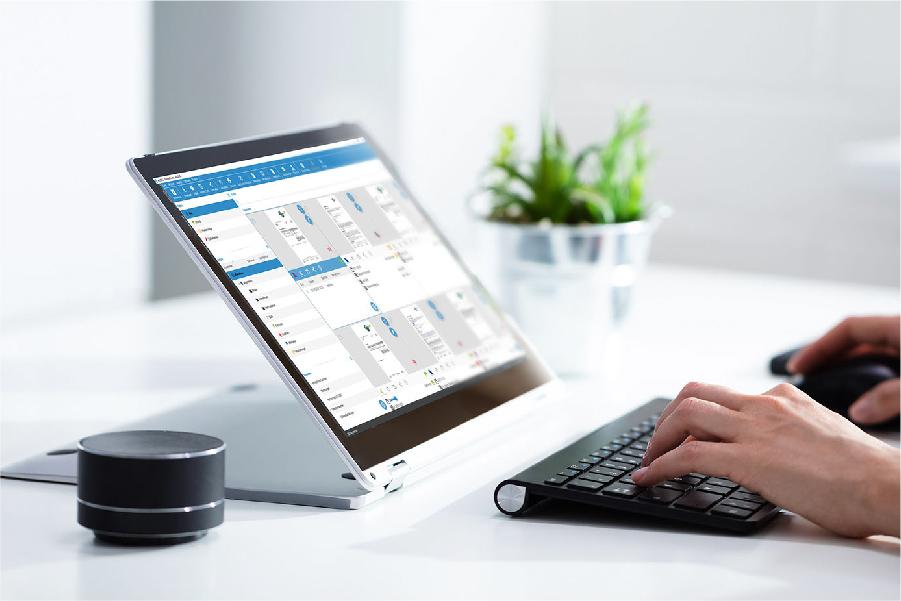 Boundless. From anywhere.
Central and location-independent archiving offers you convenient access to all documents
at the workplace
from on the road
while travelling
and in the home office.
The intuitive user interface for desktop, web browser, smart phone and tablet make it easy to
securely save
professionally manage
and quickly retrieve all documents.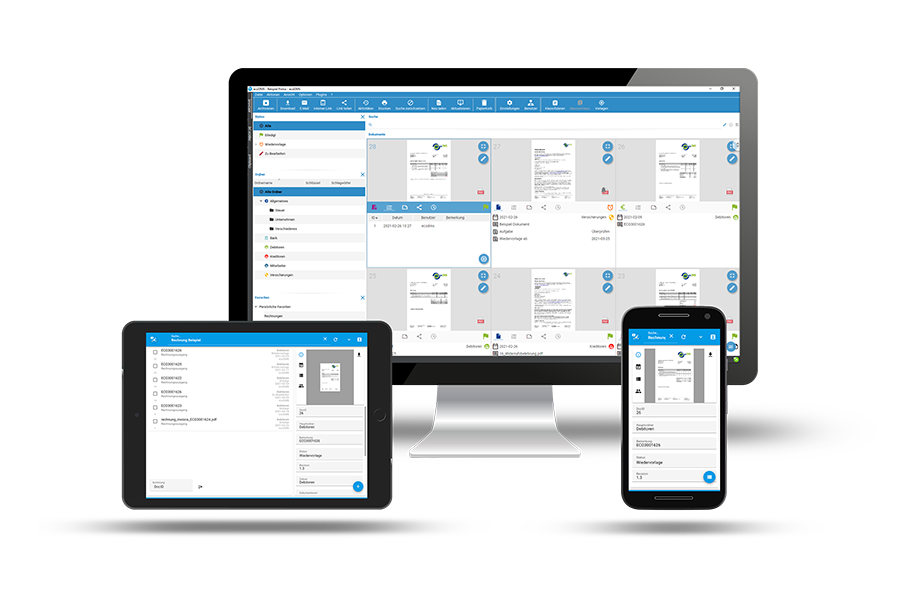 Modern. Flexible. Secure.
As a client-server system, ecoDMS Server forms the base of the entire archiving solution. The term "server" in connection with ecoDMS does not denote a piece of hardware but a software component. This component-based Process Server from ecoDMS provides platform independence and the enormous system scalability.
The service-oriented architecture (SOA) also ensures that existing IT infrastructures can be modularly and flexibly aligned with a company's business requirements. This ensures that ecoDMS can be configured with your configurations and permissions and matches your exact structures. The storage of data and information in a postgreSQL database and in containers is revision-compliant.
No information is stored on third party servers, at ecoDMS GmbH, or on the file system, where it would be easy to manipulate. The entire system is located where you installed it. ecoDMS has infinite storage volume. The actual storage space is determined by your technical system environment.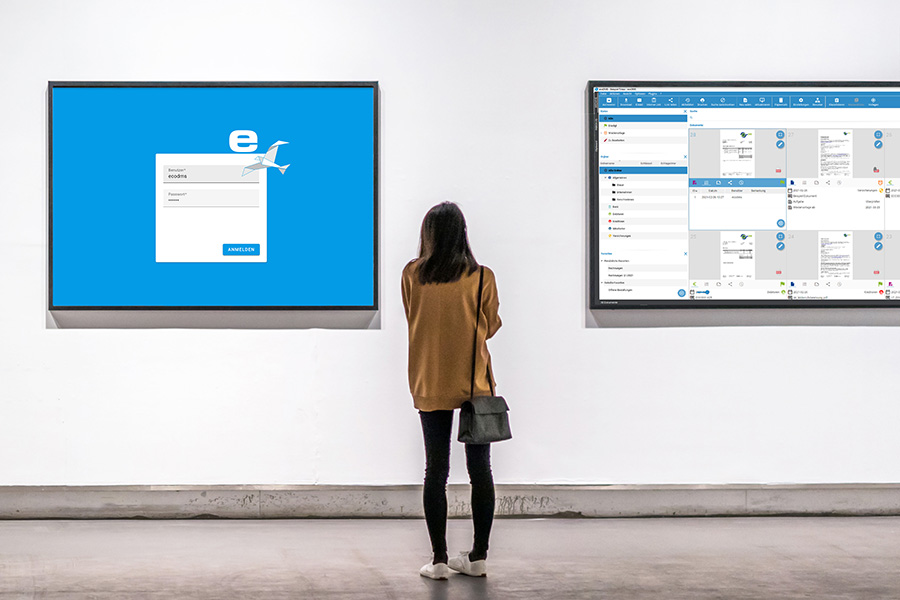 Features. Diverse. Unique.
This is a small extract from the many features
ecoDMS
offers. Convince yourself of the advantages of this unique document management system. Test the software without obligation and free of charge.
Document Management System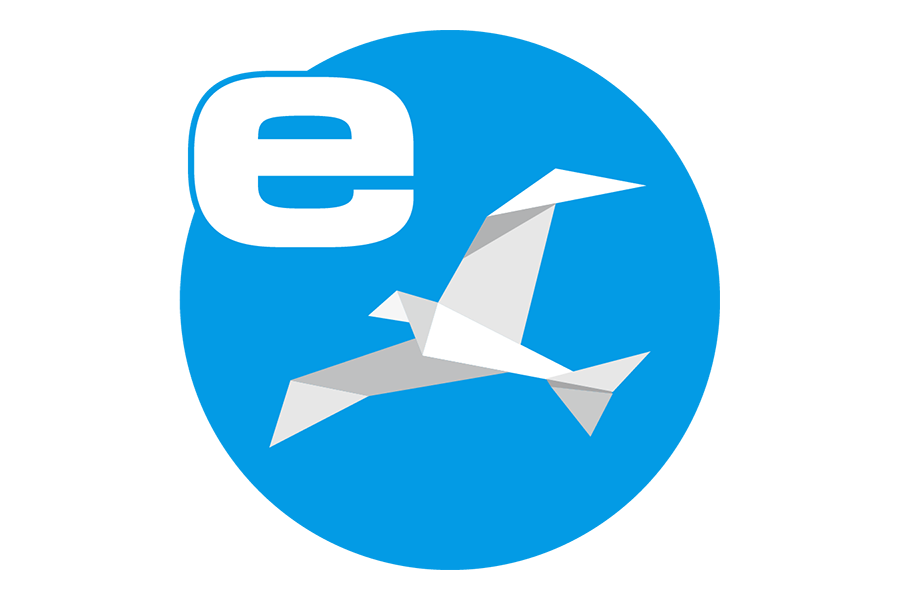 Audit-compliant, platform-independent software for archiving, managing and finding all documents and files.
All documents and files

Secure archiving
Easy management
Quick retrieval

Compliant with auditing standards (GoBD, DSGVO)
Windows, Linux, NAS, MacOS
PC, smart phone, tablet
only
€
89,-
(incl. 19% VAT)
one-time purchasing price
per concurrent connection
incl. 24 months update period