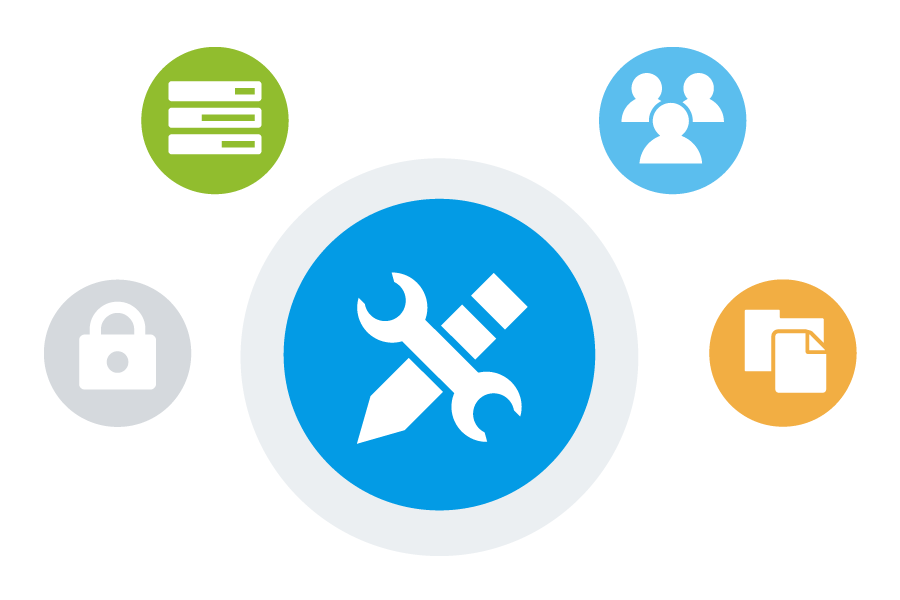 You can setup ecoDMS according to your requirements.
If several users are working with the system, you assign an account for each user with the respective permissions in the User and Group Management dialogue box.
Via the Settings dialogue box, you as an administrator can set the necessary folder structures, document types and much more.

Please note the following when setting up ecoDMS:

When using an archiving software, the familiar folder structure changes. Often customer folders, for example, are created in the file system with the associated sub folders invoices, offers, contracts, etc. The previous subfolders are now saved in ecoDMS as document types.
During classification the folder and the document type are entered together with other archiving information. This immensely simplifies the document search and allows the documents to be displayed and filtered more precisely and clearly.
The classification information and the recognised full text information enable a user-friendly and quick document search. We therefore recommend you create a flat and simple structure.