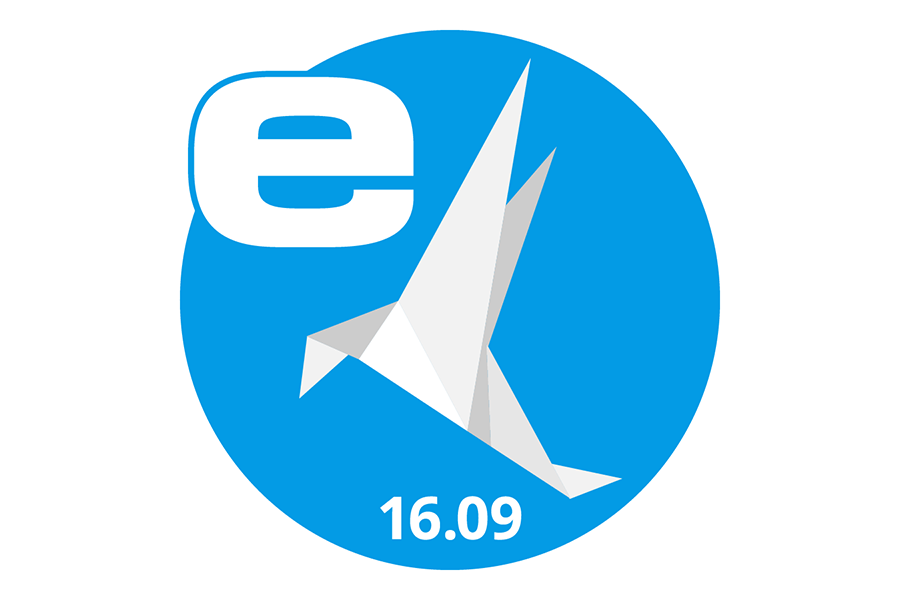 The following videos contain step-by-step instructions on how to use version 16.09 (eleanor) of the ecoDMS document archive.
As some functions are already included in previous ecoDMS versions, you can also find videos from earlier versions of the archiving system here.
The videos are available in German. All videos are loaded via YouTube. This process may take a while.
playlist_play At the top right of the YouTube player, you can select the video from the playlist.playlist_play