ecoDMS ONE Licensing Model
Guaranteed Planning Security for Archiving Processes
The modern low-cost solution comprises ecoDMS, ecoWORKZ, ecoMAILZ and ecoDMS API connects. ecoDMS ONE also includes support and software maintenance including update service for the entire license term.
ecoDMS ONE is aimed exclusively at companies with a minimum purchase of one ecoDMS license with 5 concurrent connections
The licenses are always assigned to a previously defined licensee. The number of licenses (connections or users) can be selected freely (min. 5). If required, the number of licenses can be extended later with the payment of an additional
For the ecoDMS One package, we provide release updates and major releases of the software products "ecoDMS Archive", "ecoMAILZ" and ecoDMS API".
The software is only provided via download from the ecoDMS website.
The ecoDMS One license activates the "ecoDMS API" interface for ecoDMS Archive.
We provide a separate NFR license for ecoDMS including ecoDMS API and ecoWORKZ, and for ecoMAILZ for internal testing or for presentation purposes. Get 2 NFR connections per user for every 10 connections per user here.
Support: Professional support directly from the manufacturer
The ecoDMS One license includes a support contingent tailored to suit your needs.
One service unit corresponds to 15 minutes. For each commenced quarter of an hour a unit is deducted from the purchased package
Support automatically ends after the purchased units have been used up, and by the end of the 12-month term at the latest.
All support services are executed via email, remote maintenance or free hotline. The free hotline is available from the German landline network. For calls from other countries or mobile calls, there is a separate number. The (roaming) charges of the telephone provider apply.
| Description | Calculation Base |
| --- | --- |
| Base: ecoDMS incl. ecoWORKZ + ecoDMS API | per simultaneous connection = 1 unit |
| Base: ecoMAILZ | per 5 users = 1 unit |
Fixed Pricing Structure for Software Maintenance & Support Incl. Update Service
The license fee for ecoDMS One is a one-time fee and due after the binding order.
For ecoDMS One we charge an annual fee for software maintenance and support.
Both are calculated from the sum of all purchased software licenses. This also includes the updates and upgrades of the software products.
Description
Unit price (net)
Min. amount
Min. term
Interval
Licenses for ecoDMS incl. ecoDMS API
250.00 EUR per concurrent connection
5
one time
License for ecoWORKZ
0.00 EUR per ecoDMS license
1
one time
Licenses for ecoMAILZ
0,00 EUR per User (special offer)
41,00 EUR per User (default)
5
one time
Software maintenance & support incl. updates
20% of license fee
12 Monate
annually
Special Offer: ecoMAILZ Licenses Included for Free
If you decide to purchase ecoDMS One now, you will receive our "ecoMAILZ" email archive for free on first-time delivery.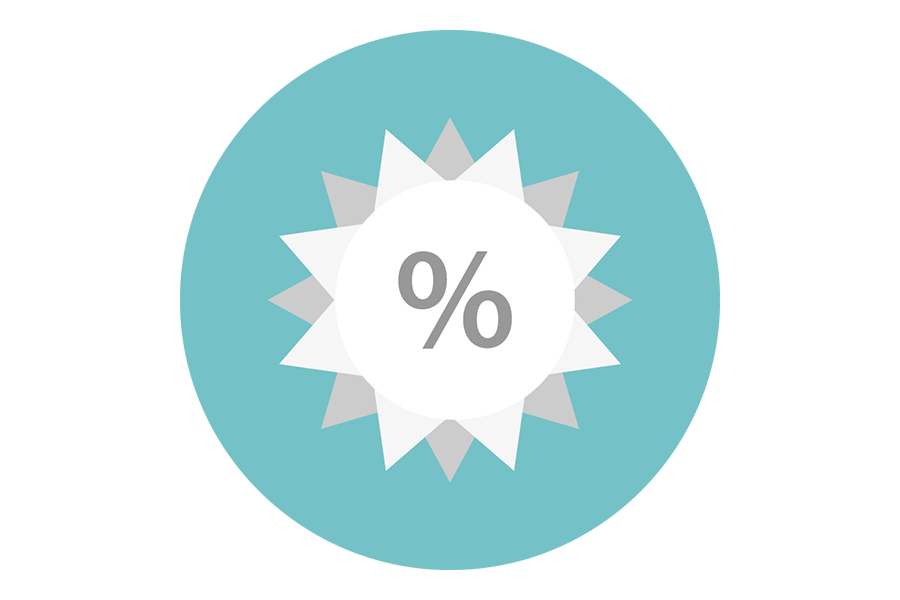 The number of free ecoMAILZ first-time licenses (users) is limited to the number of purchased ecoDMS licenses (simultaneous connections).
Further ecoMAILZ licenses and any necessary license extensions purchased afterwards will be invoiced at the list price effective at the time of the order.
The annual software maintenance & support including update service is excluded from the special offer.
All prices are net prices in euro and are calculated without the applicable VAT.