ecoDMS One offers corporate customers a fixed pricing structure for software maintenance and support of our archiving systems. All this is directly from the manufacturer. This gives your company optimum planning security during the entire licence period, which can be extended flexibly every 12 months.
Service scope during the licence period:
The components of our software products (ecoDMS Archive, ecoMAILZ, ecoDMS API) form the basis for ecoDMS One. Here we provide all software versions (Major and Minor releases) for download.
The technical support by the manufacturer caters for your needs and offers professional support for your archiving processes.
There is a dedicated personal contact to help you optimise your document processes with our archiving solutions. We offer immediate and needs-based support for questions about processes and help you draw up a solution concept.
The ecoDMS One license for ecoDMS Archive has an unlimited number of API connects (uploads and downloads). By activating the API Rest Service, you have the option to implement a connection between any third-party system and your ecoDMS archive.
The full "ecoMAILZ" email archive is also included. With ecoMAILZ you can comply with the legal requirements for legally compliant email archiving.
eecoWORKZ is also an integral part of ecoDMS ONE. ecoWORKZ is a software for digital communication via video chat, automatic email and document import, and for automating recurring processes in ecoDMS Archive.
To allow you to test and properly integrate the system before and during the introduction phase at your company, you will receive free test licences (NFR licence). You may use these for test purposes parallel to productive operation.
ecoDMS One also forms the basis for the optional implementation of customized developments / adaptations, interfaces to third-party systems and/or individual workflows.
You can always change from the online model to ecoDMS One.
Online model = Standard licences from the online shop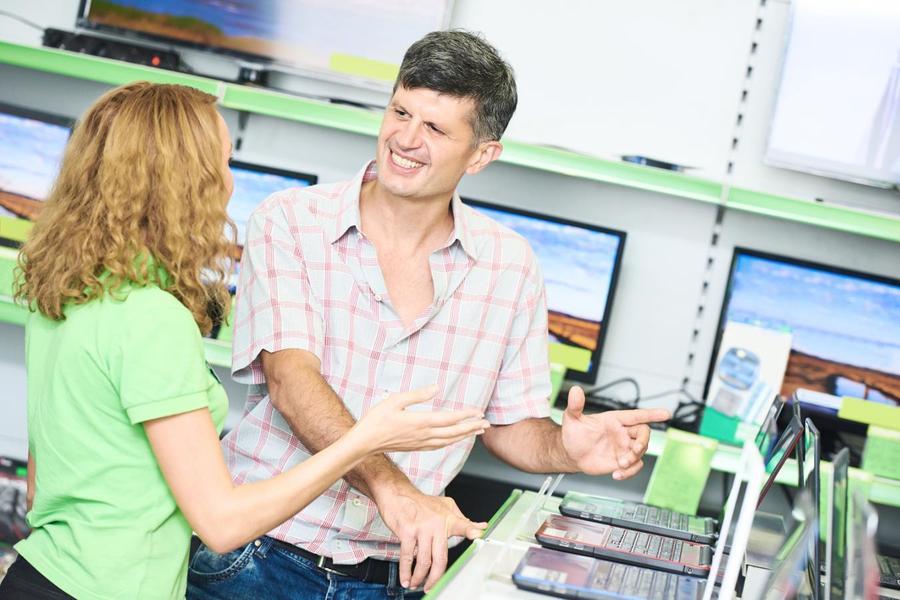 On-site consulting
Our certified premium resellers offer on-site advice. Find a reseller in your area here: