Please request a tailored offer to suit the needs of your company for ecoDMS One. Fill in our contact form to enable us to calculate the cost at which we can offer you the best possible service. Our sales team will contact you as soon as possible to discuss the details.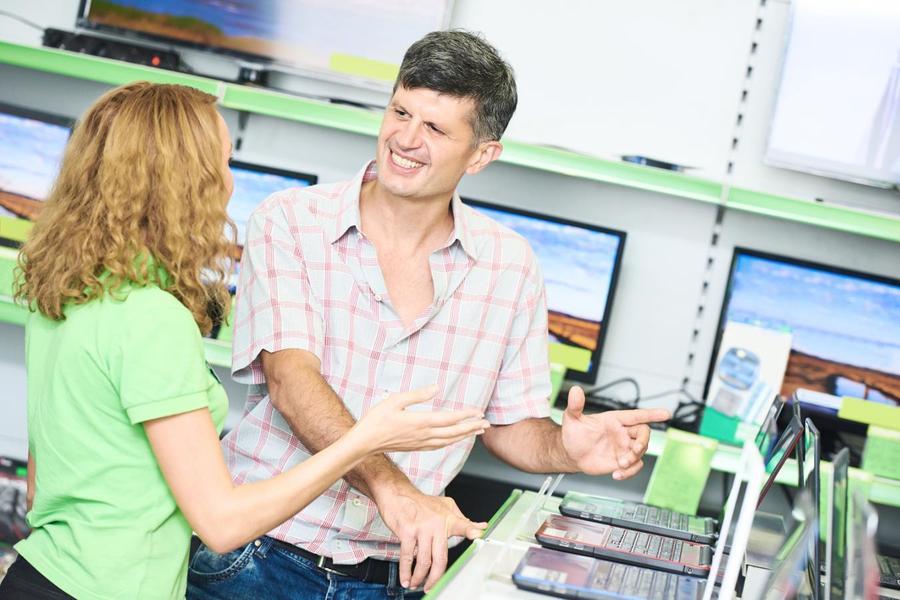 On-site consulting
Our certified premium resellers offer on-site advice. Find a reseller in your area here: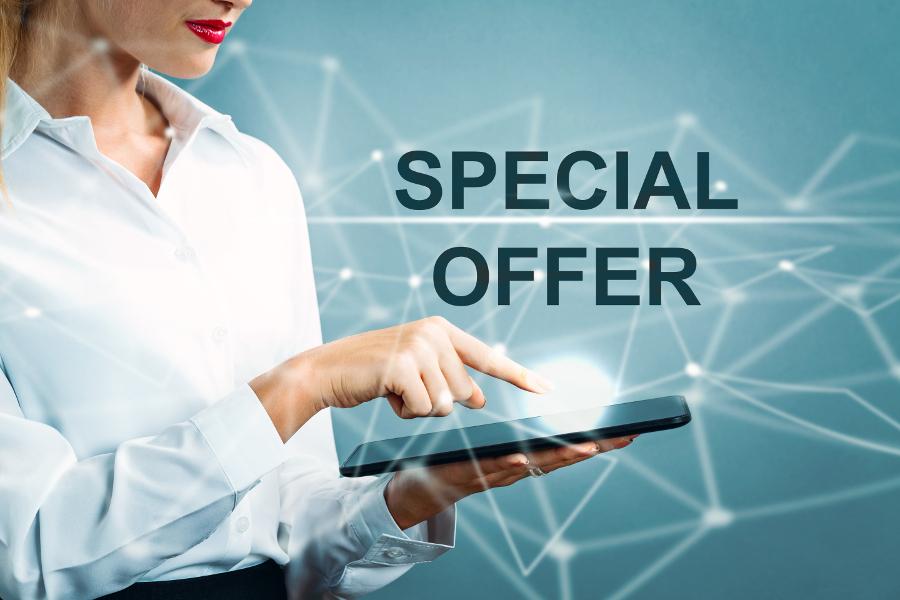 ecoMAILZ license giveaway!
ecoDMS One offers businesses guaranteed planning security. The full solution comprises licenses, support and software maintenance with updates and upgrades for ecoDMS, ecoWORKZ, ecoMAILZ and ecoDMS API. It includes the "ecoMAILZ" email archive for free.