Für das ecoMAILZ E-Mailarchiv gibt es ein Update. Dieses beinhaltet folgende Neuerungen, Optimierungen und Verbesserungen (Bugfixes):
Bugfixes:
Anpassung eines Speicherproblems bei IMAP (IMAP Adapter OutOfMemory)
Exchange Adapter Anpassungen bei E-Mails mit MIME Inhalten
Löschen-Button (Adapter und Benutzer) u.U. deaktiviert
Optimierungen:
Exchange Adapter: defekte E-Mails werden übersprungen
Anpassung des Verhaltens bei IMAP Adaptern
Outlook Plugin: Fehlermeldung in Outlook in Verbindung mit ecoMAILZ
Adapter-Neustart bei Änderung
Neue Funktionen:
Installer: Eingabe der Lizenzinformationen
Verbesserung der Darstellung von E-Mails aus MS Exchange Journal Postfach
Versionsupdate: kein Backup bei Update ohne Datenbankänderungen
SMTP, IMAP: Option "Zertifikatsfehler ignorieren" implementiert
Neue Betriebssysteme:
Freigabe der ecoDMS-Komponente für Debian 10 (buster)
Freigabe der ecoDMS-Komponente für Microsoft Windows Server 2019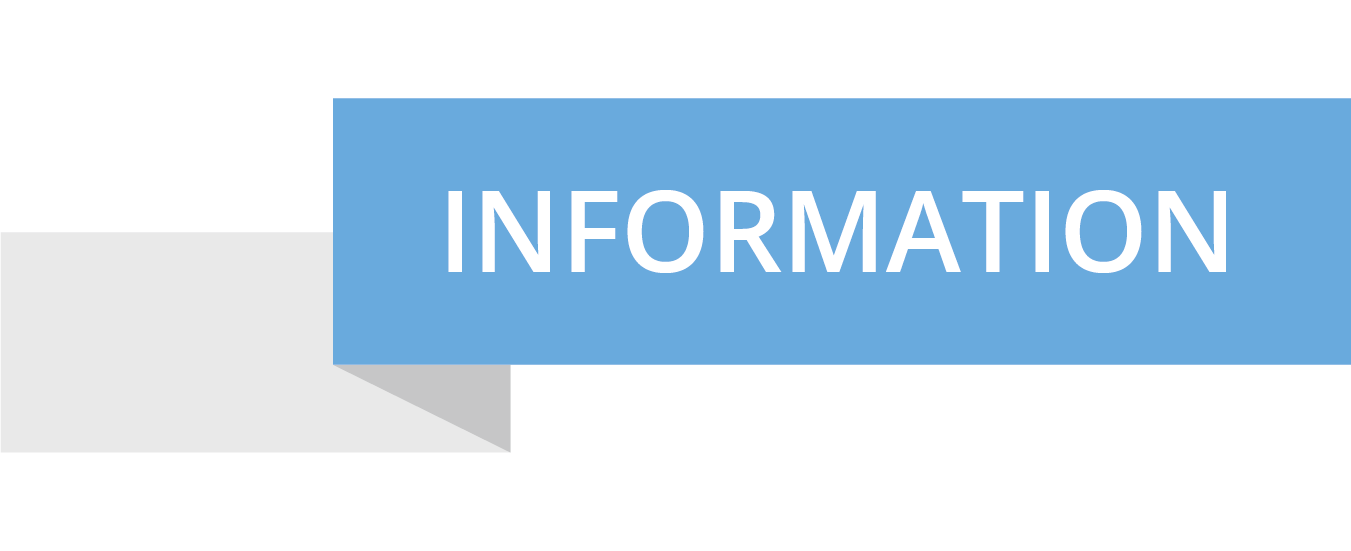 Security Information
We value the security of your data and information. With each update we optimise our software. In doing so, we work according to the latest security standards. We therefore advise you to always install the latest version of all ecoDMS components.