The ecoMAILZ version 1.0.7 update is available now for all supported operating systems. The version contains important bug fixes, optimisations and new features. Read the changelog here.
New Features
Adapting access permissions for the "ecoMAILZ" default user.

This is the default user of ecoMAILZ. The system automatically creates the default user which is used for initial log-on and system setup. This user cannot see any emails. Please create users with respective permissions to start working with ecoMAILZ. For more details about ecoMAILZ users and their access privileges, refer to the ecoMAILZ manual.

New permission options when creating users: Respond to erase requests -> Respond to erase requests independent of permissions

Application example: A company is working with the recommended two-man rule when deleting emails. By default, a user in ecoMAILZ only sees emails for which he or she has a permission. It may be the case, however, that the user must consent to deleting an email for which he or she does not have a read permission. To allow staff responsible for processing erase requests to process incoming erase requests independent of their read permissions, the setting "Respond to erase requests independent of permissions" permits a user to view all erase requests independent of their permissions. These emails, however, are only visible in the "Erase Requests" section. They are not displayed in the main overview section, which will continue to display only those emails for which the user has a read permission.

Reindexing and recognizing defect containers when implementing this update

Following the update to ecoMAILZ version 1.0.7, the system automatically reindexes. During this process, functions such as backup, restore, and downloading emails is not available. After reindexing all functions are available again.

Implementing OAuth with Exchange Adapters
New supported operating system: Ubuntu 20.04 (focal fossa)
Bug Fixes / Optimizations
Adapting the indexer when processing and managing emails with top level domains
Optimized license recognition
Optimized CPU load when updating/upgrading
General indexer adaptations
Improved the display of emails when using Microsoft Edge
Improved the Thunderbird Add-on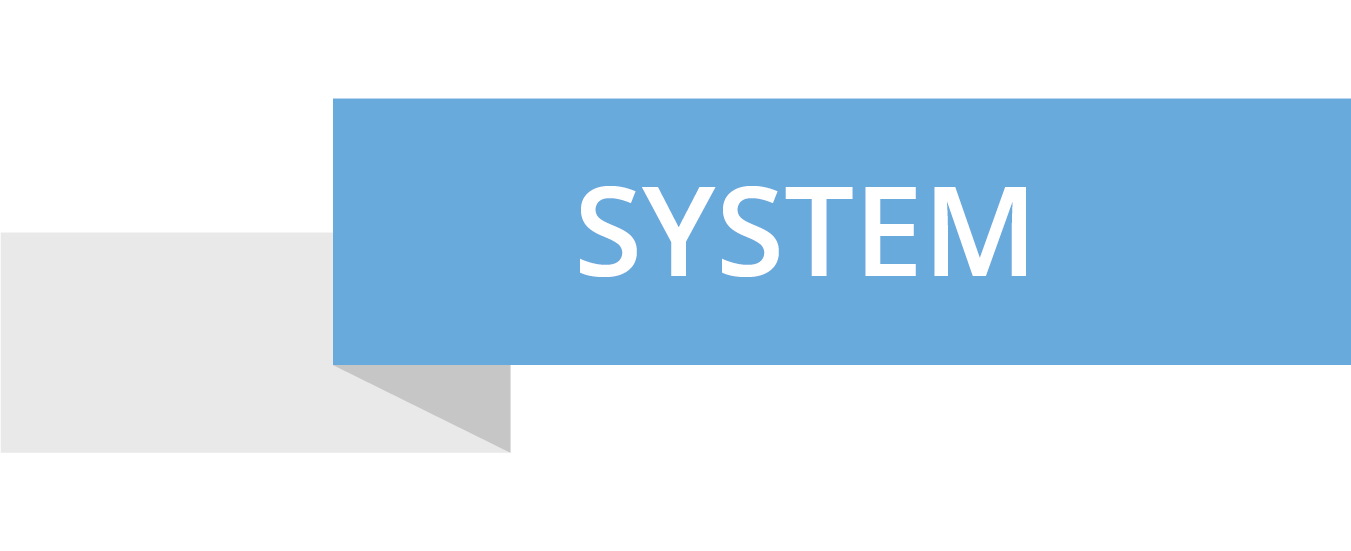 Technical Information
Please refer to the official system requirements for the respective application before each installation. If your system does not meet these requirements, we cannot guarantee the smooth and stable operation of our software.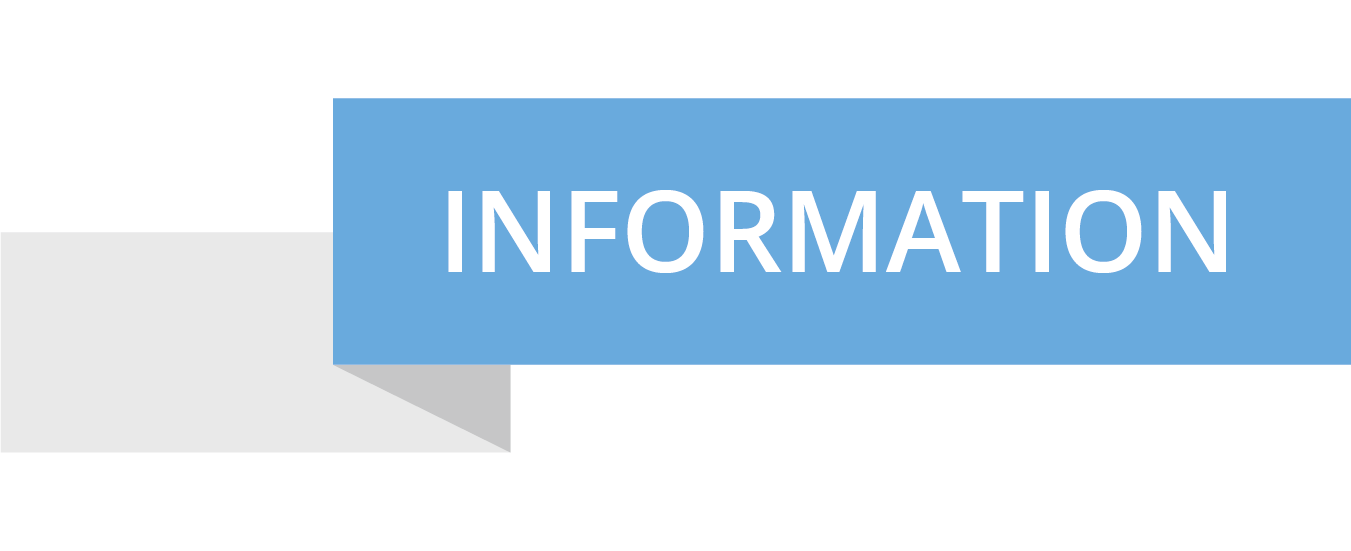 Security Information
We value the security of your data and information. With each update we optimise our software. In doing so, we work according to the latest security standards. We therefore advise you to always install the latest version of all ecoDMS components.