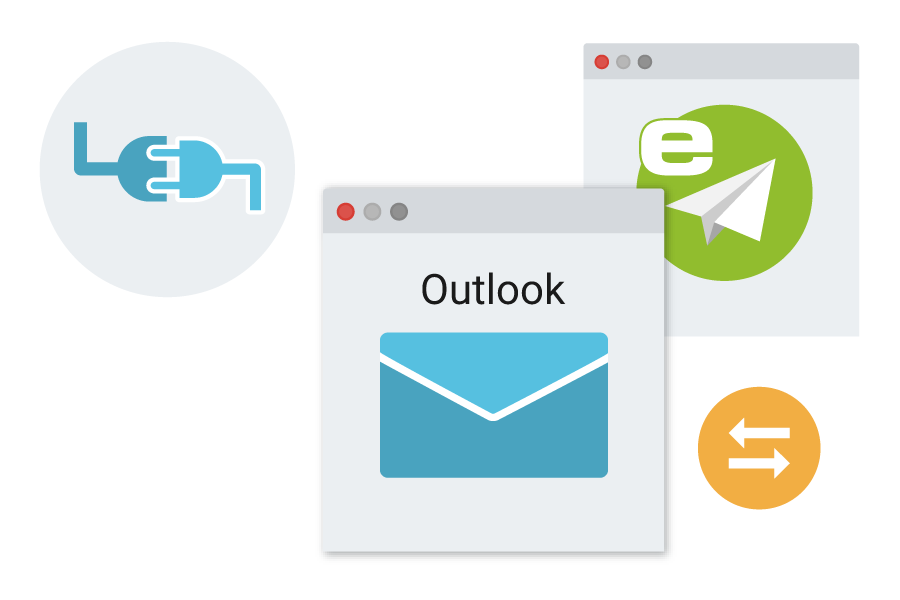 The MS Office Addin for Outlook connects ecoMAILZ with your email interface. This allows you to monitor the archiving status and make various archiving settings directly in Outlook.
The integrated traffic-light rating system displays the current archiving status of an email.
Moreover, you can exclude emails from the archiving process if necessary.
For example, you can tag private emails within a certain timeframe. ecoMAILZ recognises these tags and does not transfer these emails to the archive.