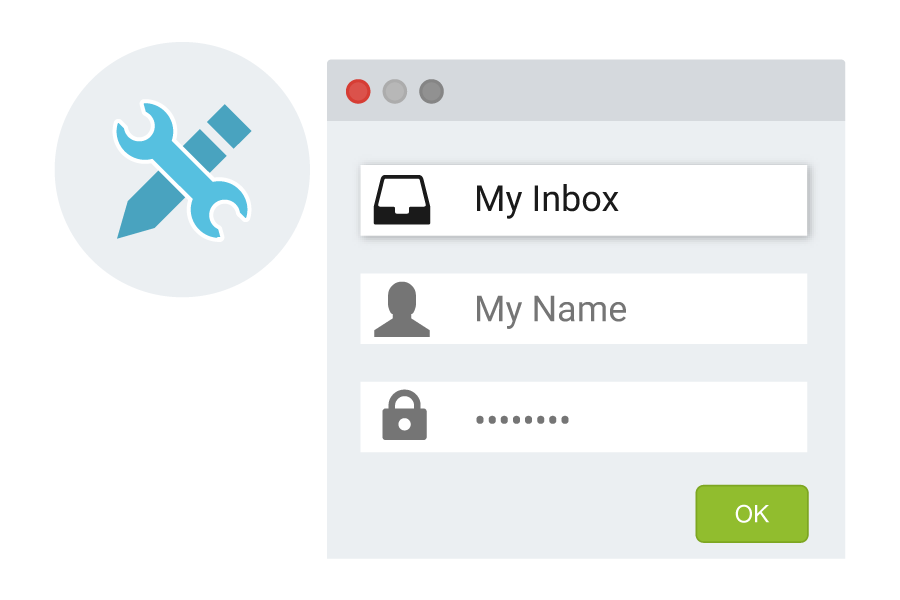 ecoMAILZ is quick to install and easy to operate. The integrated settings area allows customers to configure their email archive.
Configure ecoMAILZ according to your internal requirements by assigning viewing deadlines, making settings for automatic email backup, creating adapters to retrieve your emails and setting up and managing users. From a technical point of view, you can archive as many accounts as you need with ecoMAILZ.
The system automatically creates the container storage system required for the safe storage of your emails. This does not require manual intervention. The setup wizard executes all necessary configurations during the installation.
Authentication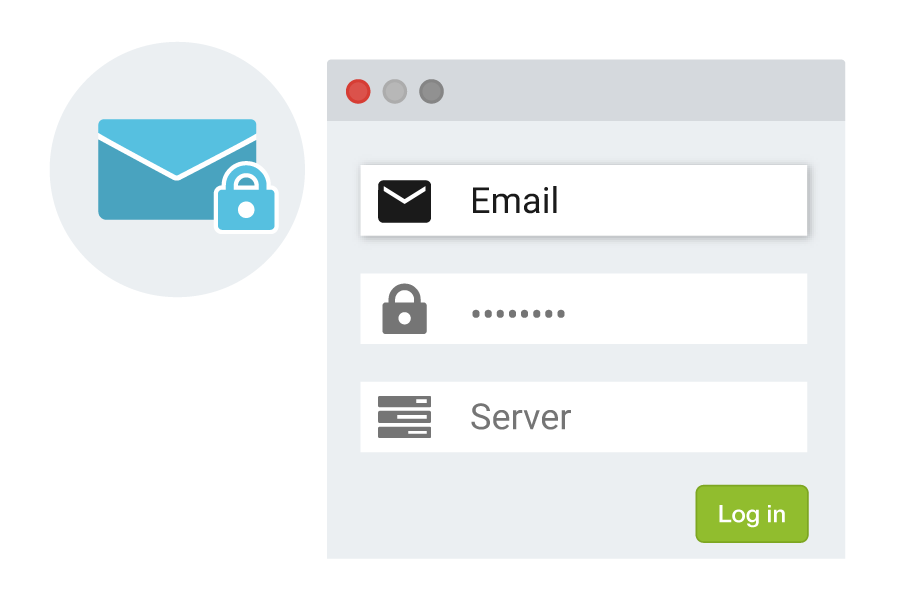 The authentication of your emails is convenient and easy because it uses the credentials of your email server. It is not necessary to create proprietary ecoMAILZ users.
The transmission of your email data is the same as setting up a conventional email client. You just need to save the connection data of your email server with the associated login data in ecoMAILZ. The email archive takes care of the rest.
Your emails are already loaded and full-text indexed by ecoMAILZ when they arrive on your server. ecoMAILZ does not require much configuration, which makes it a transparent, high-performance email archive.
Revision User
The integrated super user is for the system configuration and thus has the permission to make system settings and add more users. Moreover, it optionally allows insight into all archived emails, regardless of their settings, responsibility and permission. This ensures that one user has full access to all emails in an emergency.