The GoBD principally determine how the principles of orderly accounting must be implemented by software systems.

The acronym GoBD denotes the "principles of orderly maintenance and storage of books, records and documents in electronic form, and for data access". This long name gives a first insight into the contents of this regulation (GoBD = German Principles of Orderly Accounting).

In a letter dated November 14, 2014, the GoBD were issued by the German Federal Ministry of Finance (BMF). They have been in force since January 1, 2015.

The GoBD replaced the GDPdU (principles of data access and auditing of digital documents) and the GoBS (principles of computer-based accounting systems). The letter by the BMF on the GoBD can be accessed on the website of the German Federal Ministry of Finance.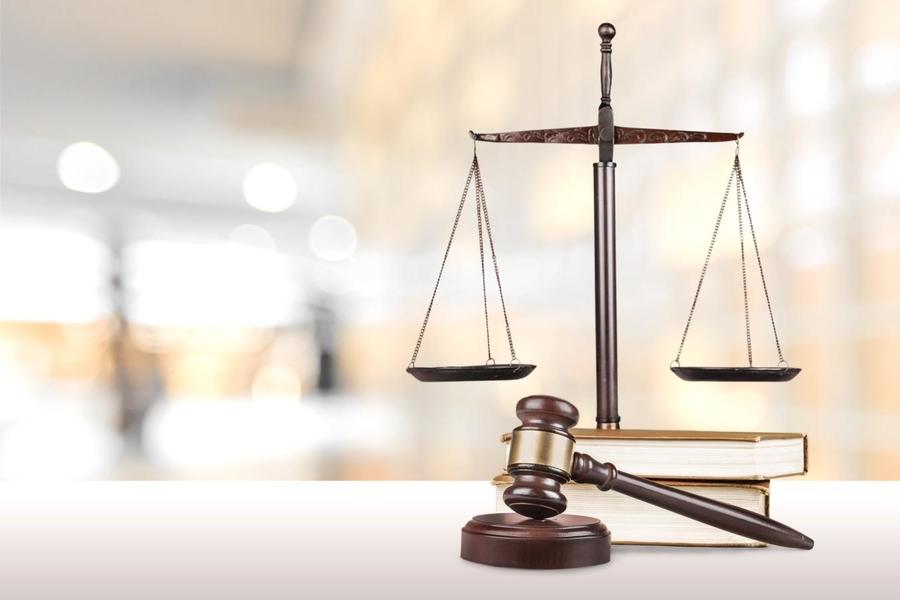 Our software fulfils the technical requirements for audit proof archiving and therefore complies with audit standards.

If documents should be destroyed after scanning, you also need a "audit proof archiving software" (DMS). Some DMS manufacturers therefore market their software with slogans such as "audit proof", "TÜV (German Technical Inspection Authority) tested". This leads users to believe there is a guarantee for legally compliant data storage and document destruction. This, however, is not correct.

The validity of a general software certificate is a widespread myth. For the GoBD (German principles of orderly accounting), third-party certificates are not relevant. The so-called "Certificates of Audit Proof Archiving" are usually very costly for the software manufacturer, which, however, can only be booked as an internal marketing expense.

Actually, the audit proof of a solution is individually inspected in each company that is using the software. Audit proof depends on many factors and can only be achieved by the company using the DMS. A substantial aspect in audit proof archiving is a technically audit compliant DMS software, which includes professional setup and handling, correct assignment of permissions, regular data backup, and the processing of the correct internal workflows within the individual company. Furthermore, companies are legally required to document their processes according to the GoBD as proof for audit proof archiving.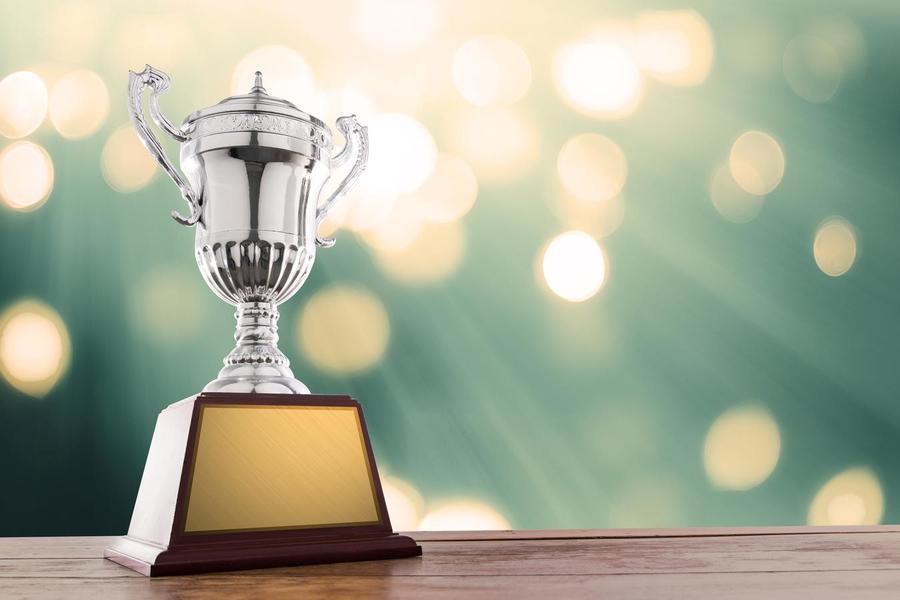 To prove revision security, the GoBD require clearly structured process documentation. We offer customers assistance with producing this documentation.

The process documentation must comprehensively and clearly state the content, structure, workflow and results of the document processes. The finished document exclusively serves to deliver the proof that the legal requirements for the storage of data and receipts in a company are fulfilled.

Our DMS specialists offer support if you need to produce legally compliant process documentation for your company. Use our contact form to make a non-binding request for this fee-based service.