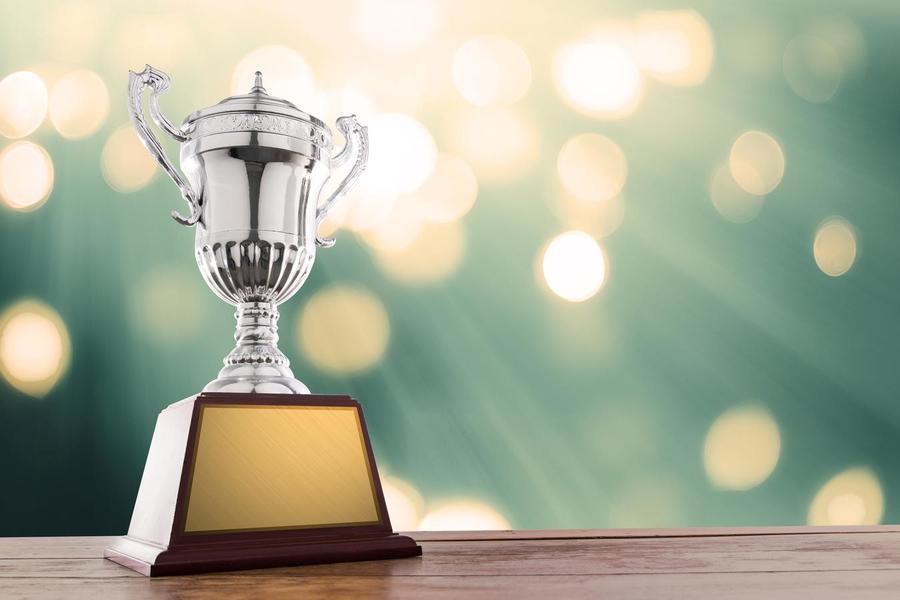 ecoMAILZ fulfils the technical requirements of a legally compliant, audit proof archiving solution for your emails.
Contrary to many opinions, third party certificates are not relevant in the generally accepted principles of computerised accounting systems (GoBD). Advertising so-called "Certificates" that apparently prove legally conform archiving is used by many manufacturers as tempting advertising material. In truth, the validity of these documents is a widespread myth.
Purchasing such a "Certificate" usually involves high costs for the software manufacturer. Costs, which the customers pay in form of high licence and maintenance fees.
We want to offer our customers high-quality software at fair prices. We therefore avoid purchasing expensive software certificates.
Instead, we support you if necessary with creating legally conform process documentation. The audit proof of a solution, in fact, is individually inspected in each company that is using the software. Audit proof depends on many factors and can only be obtained by the company, which is using the archive. A substantial aspect in audit proof is a technically audit compliant archiving software, which includes professional setup and handling, correct assignment of permissions, regular data backup, and the implementation of correct internal workflows within the individual company. Furthermore, companies are required to document their processes according to the GoBD as proof for audit proof archiving.