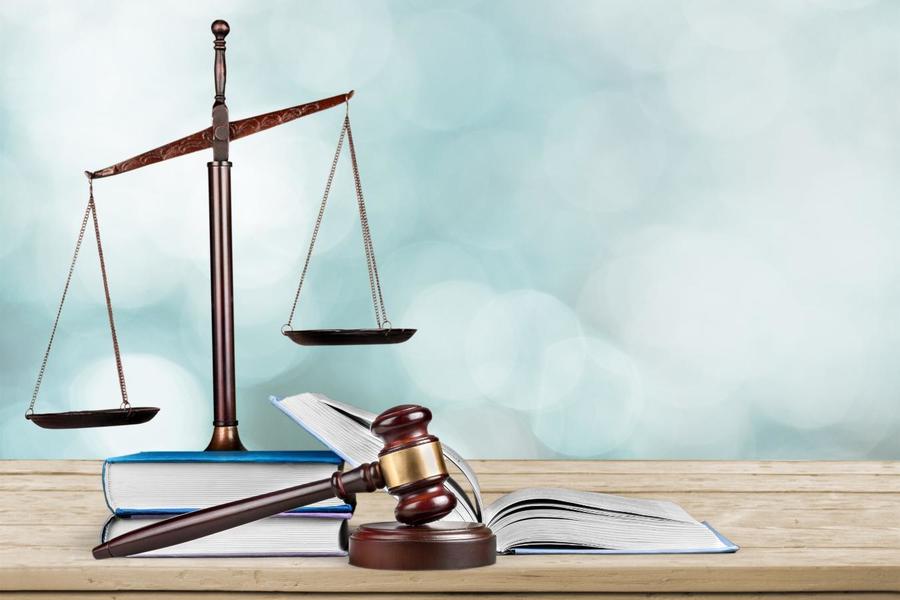 When developing ecoMAILZ, we ensured from the beginning that it was implemented according to the GoBD. Apart from the technical benefits offered by ecoMAILZ as an email archive, the introduction of ecoMAILZ also fulfils the current legal requirements. In order to save your company from a conflict between data protection and email archiving, ecoMAILZ offers a two-step archive.
The email archive ensures that each archived email is stored revision-compliant in the archive. When configuring ecoMAILZ, you can exempt certain emails from the archiving process, for example, private emails or messages with confidential, personal information (e.g. applications, CVs, etc).
Emails are never automatically deleted from the archive, even if the retention period has expired. You can be sure at any point in time that the emails stored in the archive are verifiable, in original format, complete, unchangeable and safe from manipulation. Via the integrated web client you can search through your emails at any time.
The introduction of legally certain email archiving in your company not only requires the installation of ecoMAILZ, but also organisational measures. We will be pleased to consult and support you on your way to legally certain email archiving.
The GoBD at a Glance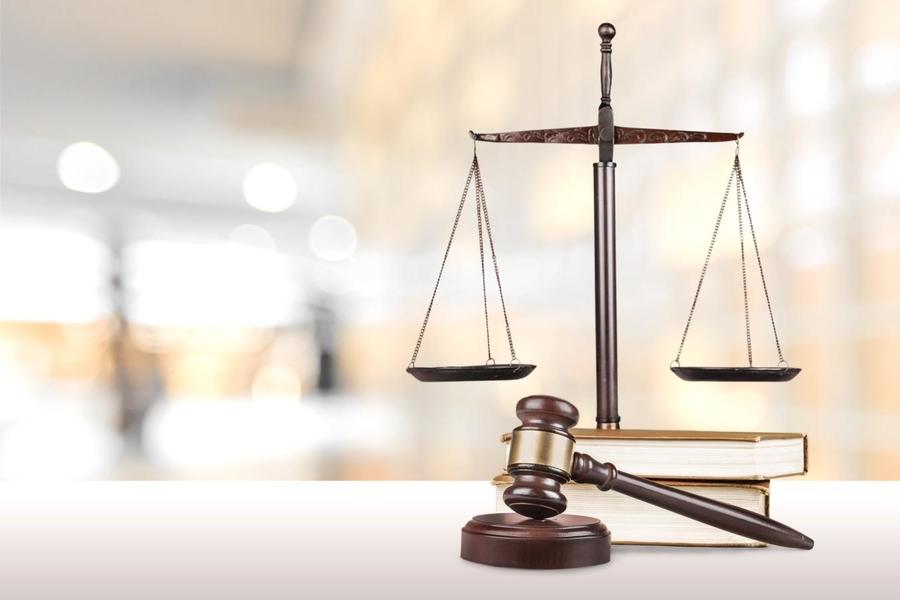 The GoBD principally determine how the principles of orderly accounting must be implemented by software systems.
The acronym GoBD denotes the "principles of orderly maintenance and storage of books, records and documents in electronic form, and for data access". This long name gives a first insight into the contents of this regulation (GoBD = German Principles of Orderly Accounting).
In a letter dated November 14, 2014, the GoBD were issued by the German Federal Ministry of Finance (BMF). They have been in force since January 1, 2015.
The GoBD replaced the GDPdU (principles of data access and auditing of digital documents) and the GoBS (principles of computer-based accounting systems). The letter by the BMF on the GoBD can be accessed on the website of the German Federal Ministry of Finance.