The administrator can define the start date for archiving. This allows both current and older emails to be transferred to ecoMAILZ. For archiving, ecoMAILZ offers convenient import options from various mail servers and groupware solutions. Among these are:
Microsoft Exchange Server
Internet Message Access Protocol (IMAP)
POP3
and the file system.
The ecoMAILZ container storage system offers the best possible security for storing, backing up and restoring all archived emails. The web client enables the quick retrieval of all messages via full-text search. A plugin for the ecoDMS document management system is also available. This means that the two archiving systems can be connected if required.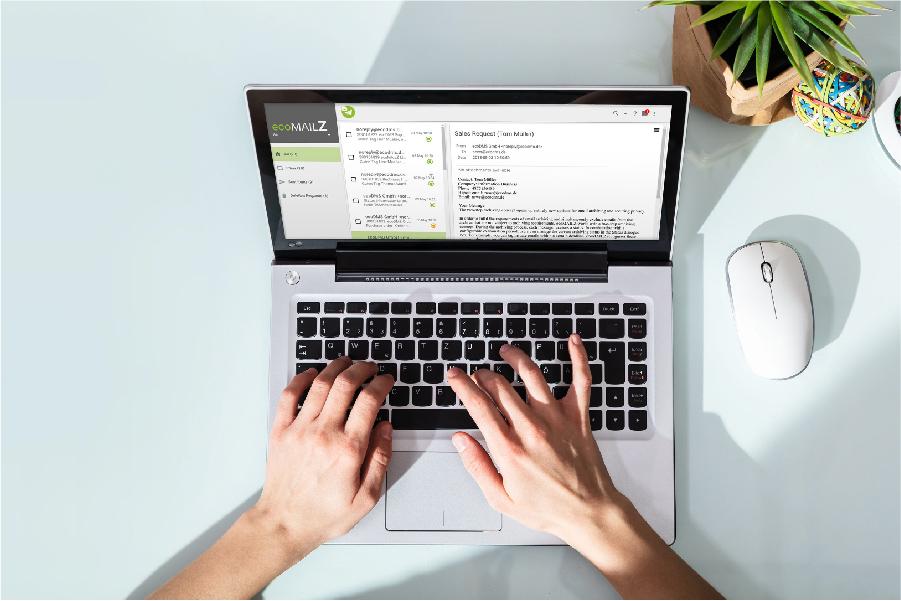 Legally compliant. GDPR. Secure.
To fulfil the requirements for email archiving while at the same time excluding emails from the archive that are not subject to archiving requirements, ecoMAILZ works with a two-step archiving concept. During the archiving process, each message receives a status. In combination with a configurable examination period, users can manage the current archiving status in the Status dialogue box.
The EU's General Data Protection Regulation constitutes a comprehensive right to the erasure of personal data. ecoMAILZ enables the erasure of archived emails. ecoMAILZ facilitates the erasure of emails according to the General Data Protection Regulation (GDPR). Emails that are no longer required can be erased from the archive according to the two-man rule and are replaced by an erasure log.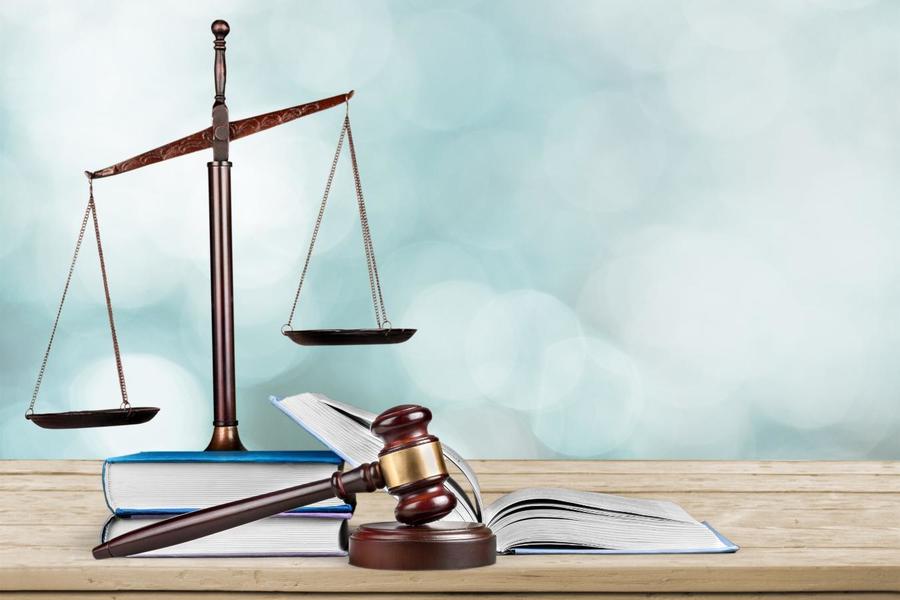 Features. Diverse. Unique.
This is a small extract from the many features
ecoMAILZ
offers. Convince yourself of the advantages of this automatic email archive. Test the software without obligation and free of charge.
Automatic email archiving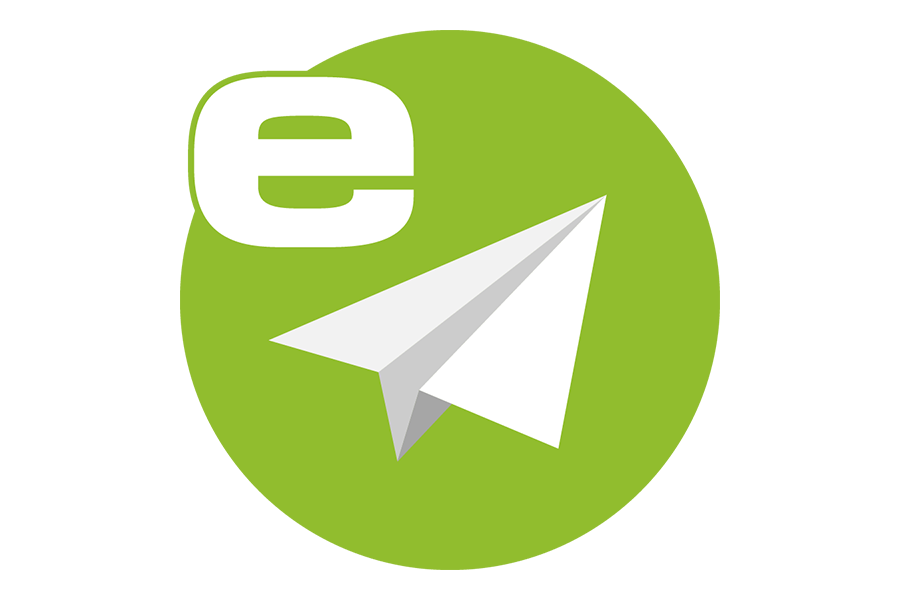 Automatic and legally compliant archiving of all inbound and outbound emails including attachments.
All emails and attachments

Automatic archiving
Quick retrieval

Mail inbox and mail outbox
Legally compliant (GoBD, DSGVO)
Windows, Linux, NAS
PC, smart phone, tablet
only
€
59,-
( incl. 19% VAT)
one-time purchasing price
per user
incl. 24 months update period