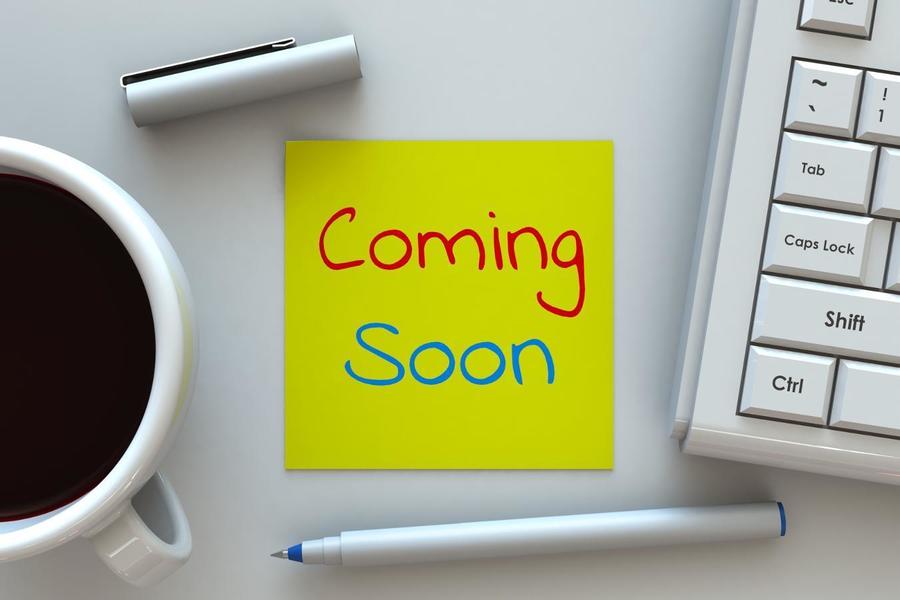 The development is well under way. ecoWorkflow is scheduled to be released in the 4th quarter of 2018.
An exact release date has not yet been scheduled.
Learn more about all further developments of our products in our current news and press releases. We will announce the release date of our systems as soon as possible.
Read News