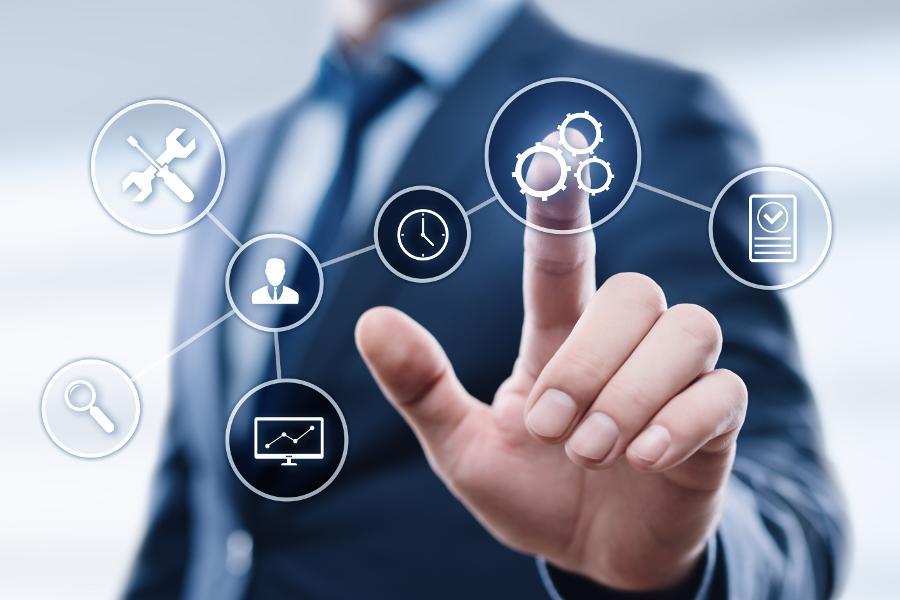 Users can take part in the processes through the dynamically generated web interface.
Each user has a personal mailbox
The modern web interfaces allow users to actively participate in the workflow processes.
Web interfaces for configuration
Personal and group tasks

Users can actively assign group tasks

Escalation steps (e.g. when a task has not been addressed for more than X days)
E-mail notifications per task and/or time-based for open tasks
Digital incoming invoice process
Expenses process
Leave application process
Importing an XML file from an inventory management system and process-controlled subsequent processing (e.g. order management)
This is only a small extract of all the exciting possibilities ecoWorkflow offers.