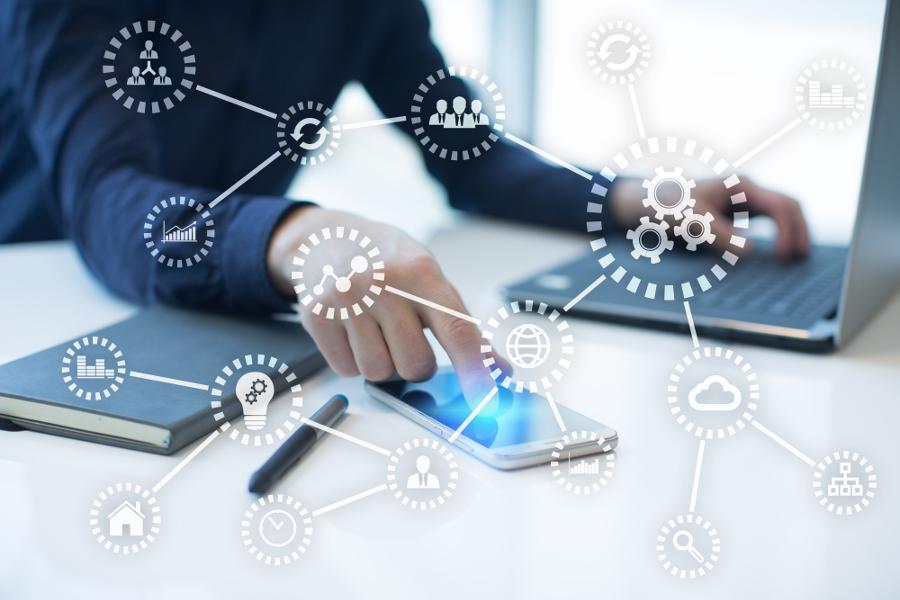 ecoWorkflow offers individual automation potential and allows the automation of any processes within and outside of ecoDMS Archive.
Open workflow system
ecoWorkflow is an independent, standalone solution for the automation of any company processes. Many modules offer a large number of functions. Among these are, for example, automatic importing and exporting of data, sending messages and creating calendar entries. This is just a small extract of the large range of functions
A dynamic, customizable web interface allows the configuration of individual processes.
An open interface allows easy connection of external applications to the workflow.