We have published the latest product videos about our successful archiving systems "ecoDMS" and "ecoMAILZ" on our website. You can also load them directly on our official ecoDMS Youtube channel.
The latest addition is the product video about our ecoMAILZ email archive. It gives you a short overview of the system's functions.
Watch our product and training videos on our Youtube channel and subscribe to the channel. This will keep you up-to-date.
Apart from product videos, you will also find training videos about our ecoDMS document management system in the German language. Get to know our document archive in detail. Our free training videos are the perfect start to professional document management with ecoDMS.
Enter the world of digital archiving and enjoy our official image films and training videos.
Youtube Channel
Videos at ecoDMS.de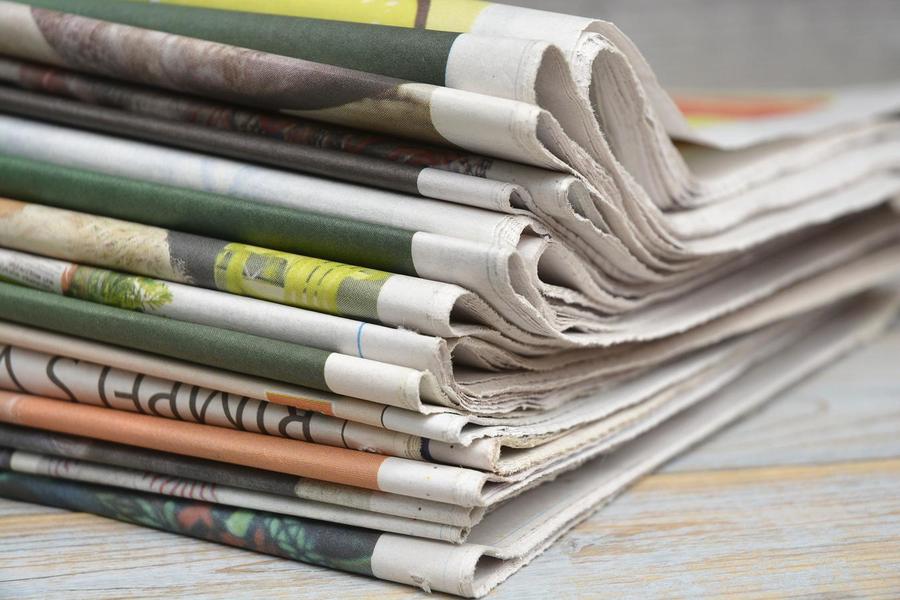 Press Clippings
Numerous magazines and PR portals report on our company and our archiving systems. You can find an extract of our clippings here.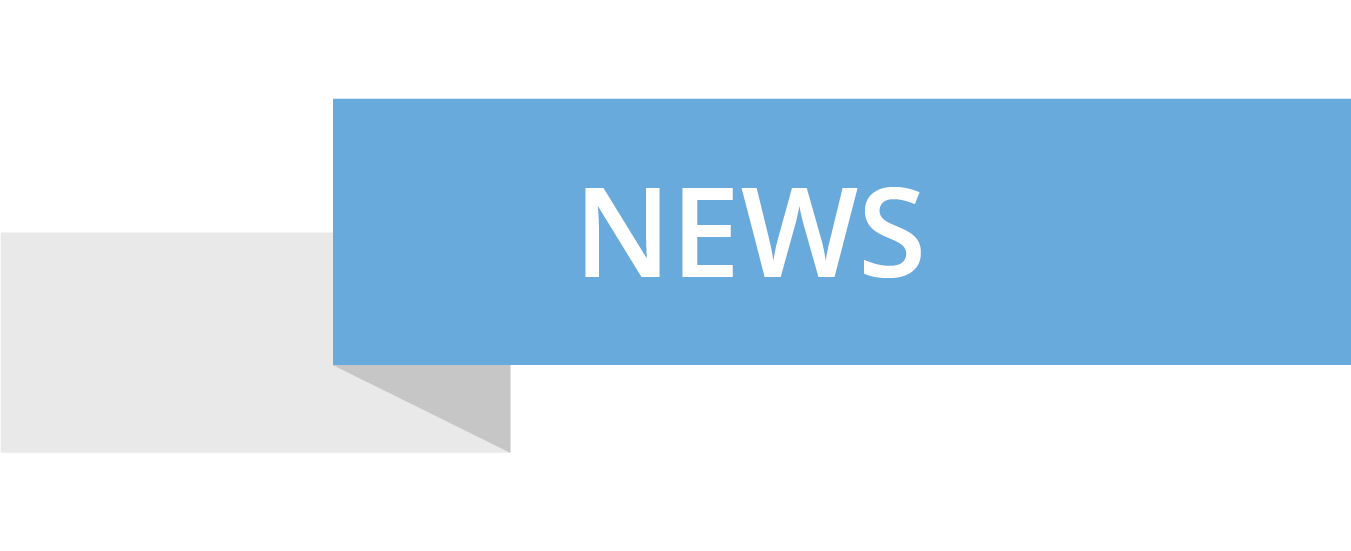 Newsletter
We keep you up-to-date with the official newsletter of ecoDMS GmbH. The newsletter includes information about scheduled training sessions, special offers and software updates or upgrades.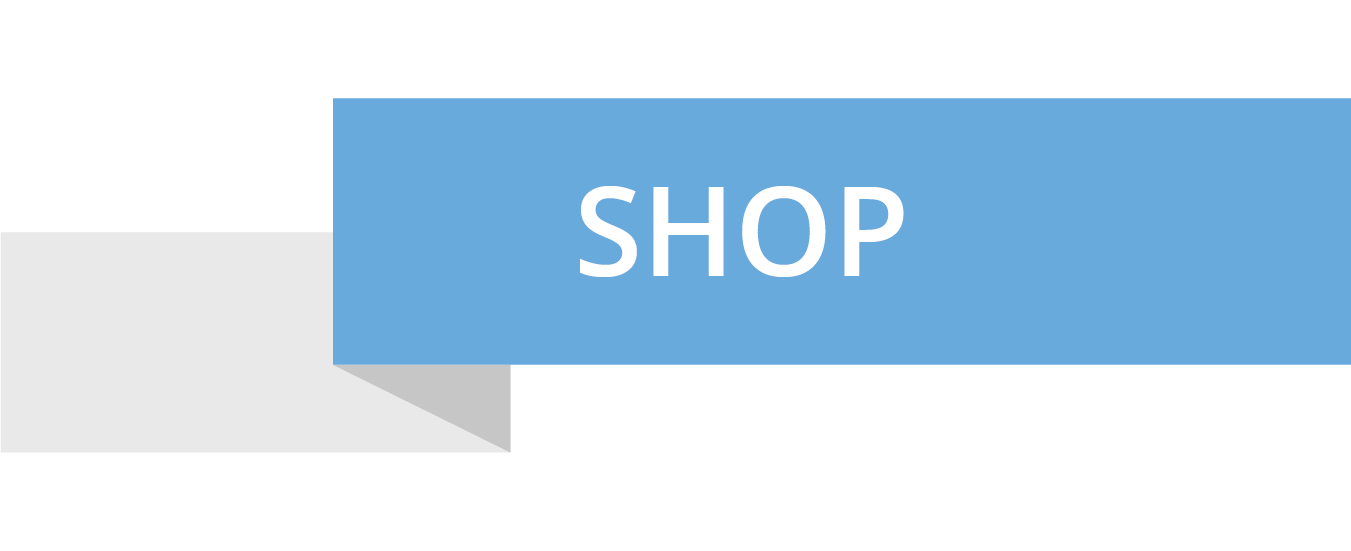 Purchase Full Version
With just a few mouse-clicks you can purchase licenses for the full versions of our archiving systems from our online shop. Moreover, we offer low cost support packages.