Am Dienstag, den 21. April 2015 findet von 15:00 Uhr bis 15:45 Uhr das erste Frühlings-Web-Training zum Thema "Vorlagen Designer: Automatische Vorklassifizierung mit ecoDMS" statt.
Der Einsatz des ecoDMS Vorlagen Designers sorgt für noch mehr Geschwindigkeit, Effizienz und Sicherheit bei der Archivierung und Verwaltung von Geschäftsdokumenten. Hierzu sind keine unnötigen, komplizierten Eingriffe auf dem Server nötig. Jeder kann die dazugehörigen Einstellungen direkt über den Vorlagen Designer des Dokumentenmanagementsystems erfassen. In diesem Web-Training erklären wir Ihnen den Umgang mit dem Vorlagen Designer von ecoDMS. An konkreten Beispielen zeigen wir Ihnen, wie Sie die automatische Vorklassifizierung in ecoDMS optimal einrichten und effektiv nutzen können.
Termin: Dienstag, 21. April 2015 Uhrzeit: 15:00 Uhr - 15:45 Uhr Info: Durchführung via TeamViewer und Telefon Web-Training basiert auf ecoDMS Version 14.08 (krusty) Sprache: deutschAnzahl der Teilnehmer: begrenzt
Die Anzahl der Teilnehmer für das Web-Training ist begrenzt. Im ecoDMS Onlineshop können Sie sich kostenpflichtig für das Seminar anmelden.
Preis netto: 41.18 EUR Brutto: 49.00 EUR (inkl. 19% MwSt.)
Jetzt kostenpflichtig anmelden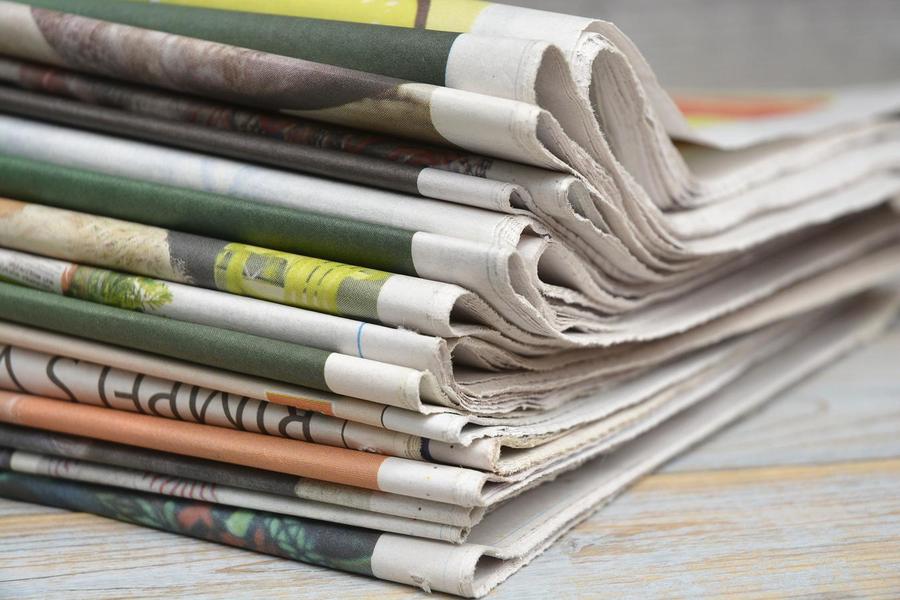 Press Clippings
Numerous magazines and PR portals report on our company and our archiving systems. You can find an extract of our clippings here.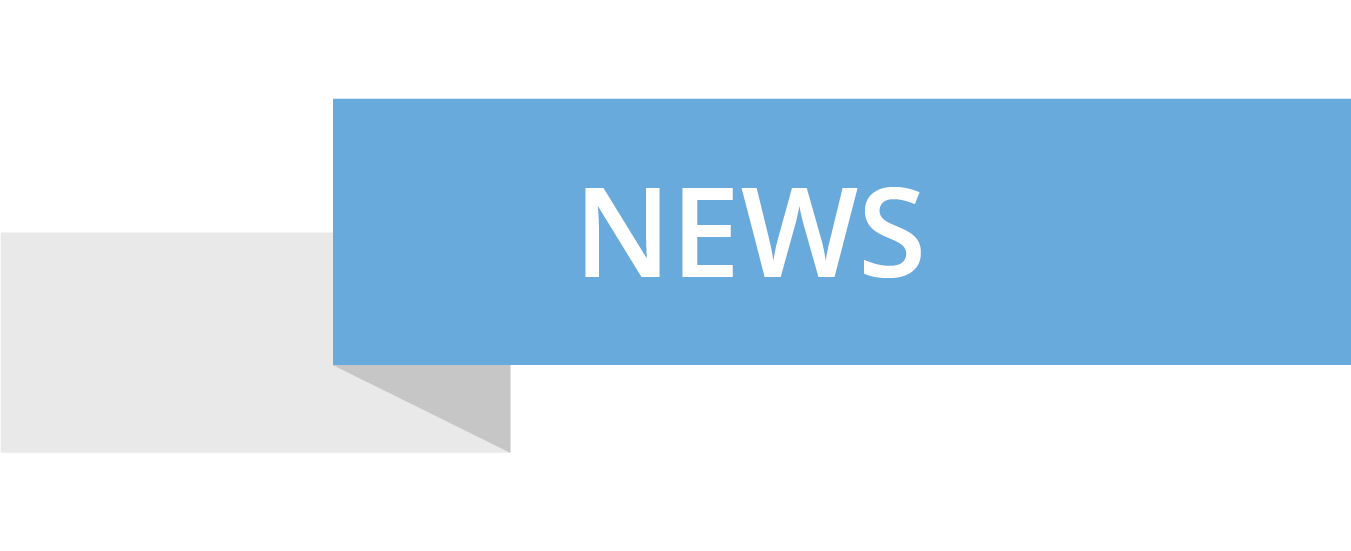 Newsletter
We keep you up-to-date with the official newsletter of ecoDMS GmbH. The newsletter includes information about scheduled training sessions, special offers and software updates or upgrades.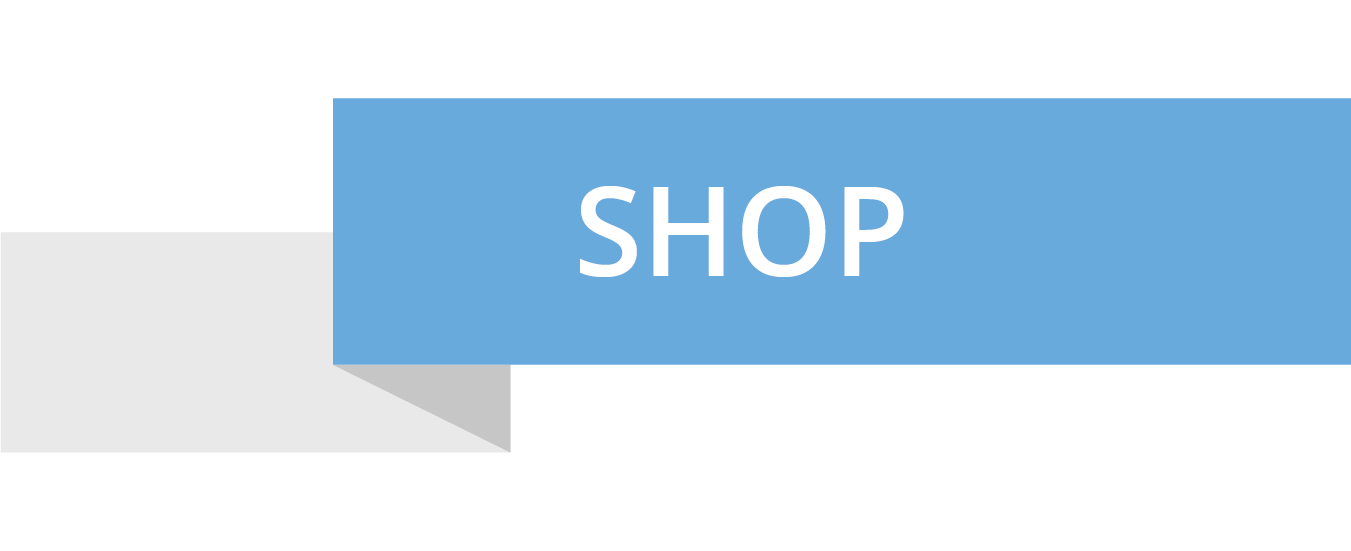 Purchase Full Version
With just a few mouse-clicks you can purchase licenses for the full versions of our archiving systems from our online shop. Moreover, we offer low cost support packages.