In Zeiten der Digitalisierung sind Unternehmen und auch immer mehr Privatleute auf ein Dokumenten-Management-System angewiesen. Auf den ersten Blick ist die Auswahl solcher Systeme relativ groß, allerdings ist die Anschafffung oftmals mit enormen Lizenz- und Zusatzkosten verbunden. Mit ecoDMS bietet die applord GmbH ein Client-Server-System an, dass alle denkbaren Aspekte einer professionellen Dokumentenverwaltung abdeckt und sich mit seiner einzigartigen Struktur sowohl technisch als auch lizenzmäßig deutlich von anderen Systemen dieser Art abhebt.
Das Aachener Software- und Consultingunternehmen ist schon seit vielen Jahren der starke IT-Partner für große und mittelständische Unternehmen im Bereich Prozess- und Dokumenten-Management. Einer der größten Versicherungskonzerne Europas baut schon lange auf die Kompetenz des applord Teams. Auf Basis aller Erfahrungen hat die Firma ein Dokumenten-Management-System für jedermann geschaffen. Angefangen von der digitalen Posteingangsbearbeitung und einer automatischen Vorklassifizierung, über die revisionskonforme Archivierung von über 180 Dateiformaten, bis hin zum sekundenschnellen Wiederfinden aller Dokumente und der einfachen Integration in die bestehende Systemumgebung, bietet ecoDMS jeglichen Komfort für die Anwender.
Die aktuelle ecoDMS Version 12.05 (brandine) befindet sich derzeit auf Erfolgskurs. Die Free4Three-Edition ist innerhalb kürzester Zeit mehrere hundert Male von Privatleuten aus dem Internet herunterladen wurden. Zahlreiche Unternehmen haben erfolgreich die Vollversion eingeführt und dadurch die internen Prozesse deutlich optimieren können.
Das besondere Lizenz- und Vertriebsmodell von applord bietet klare Preisstrukturen, kundenorientierte Support- und Serviceangebote und eine transparente Softwarelizenzierung. Die Kombination aus professionellen Eigenentwicklungen in Verbindung mit ausgereiften OpenSource Komponenten, den Verzicht auf Fremdlizenzen und ein modernes Vertriebskonzept ermöglichen den unschlagbar günstigen Verkaufspreis von 49,00 € (UVP) pro concurrent User. Mit nur einer Lizenz kann die Software für Windows und Ubuntu gleichzeitig erworben werden.
ecoDMS kann im Onlineshop unter ecodms.de, über verschiedene Distributionen sowie von verschiedenen Fachhändlern als Download-Datei erworben werden. Wer die Software mit maximal drei Benutzern und eingeschränktem Funktionsumfang nur im privaten Bereich zeitlich unbegrenzt einsetzen möchte, kann die Free4Three-Edition kostenlos auf ecodms.de herunterladen. Die Community-Edition kann für 30 Tage als Testversion gewerblich genutzt werden. Die ecoDMS-Vollversion ist für 49 € pro User erhältlich.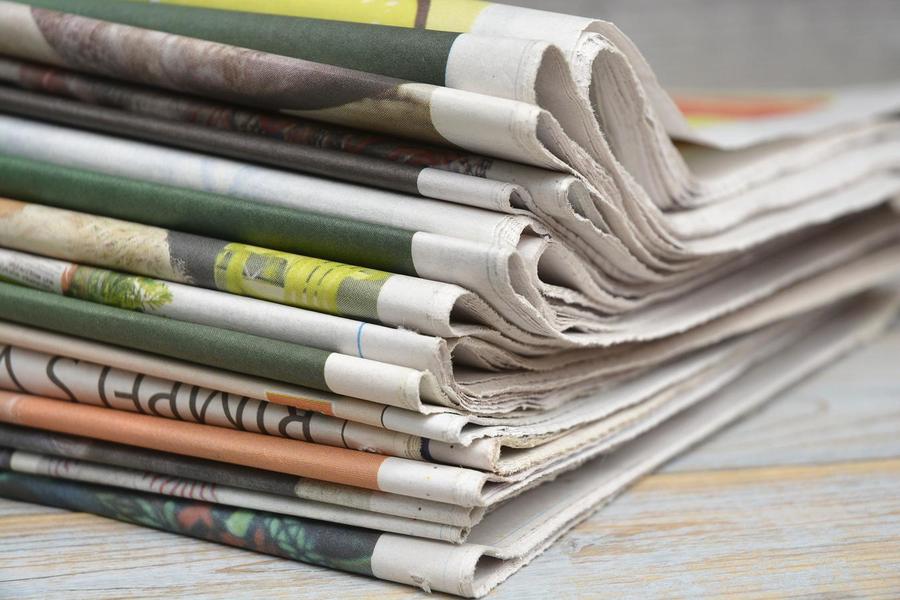 Press Clippings
Numerous magazines and PR portals report on our company and our archiving systems. You can find an extract of our clippings here.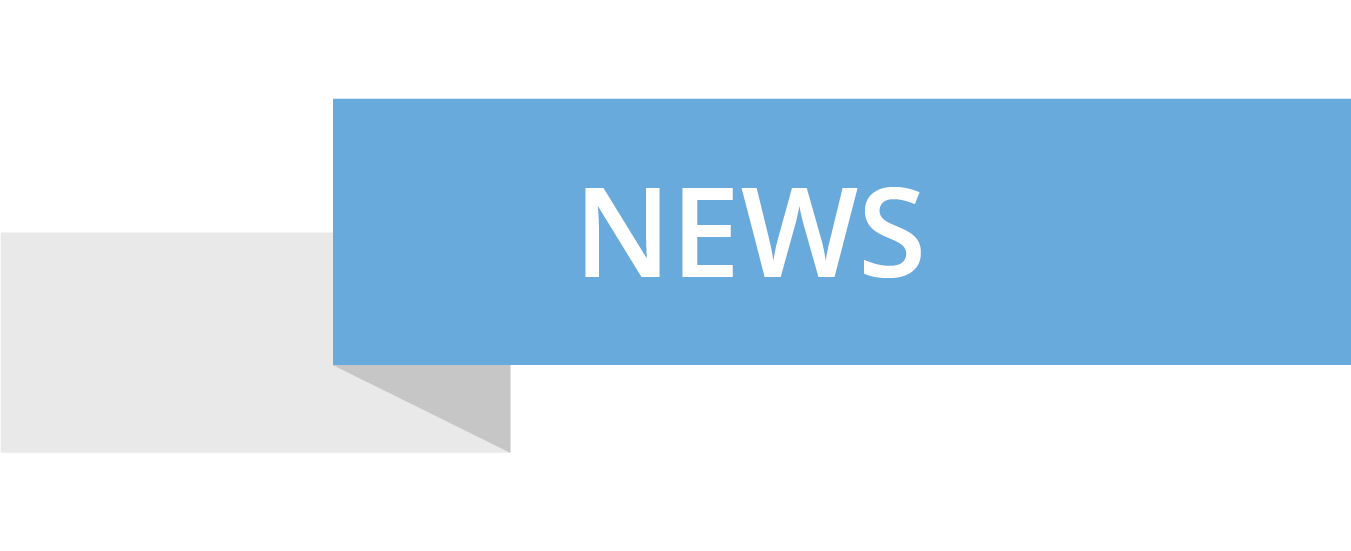 Newsletter
We keep you up-to-date with the official newsletter of ecoDMS GmbH. The newsletter includes information about scheduled training sessions, special offers and software updates or upgrades.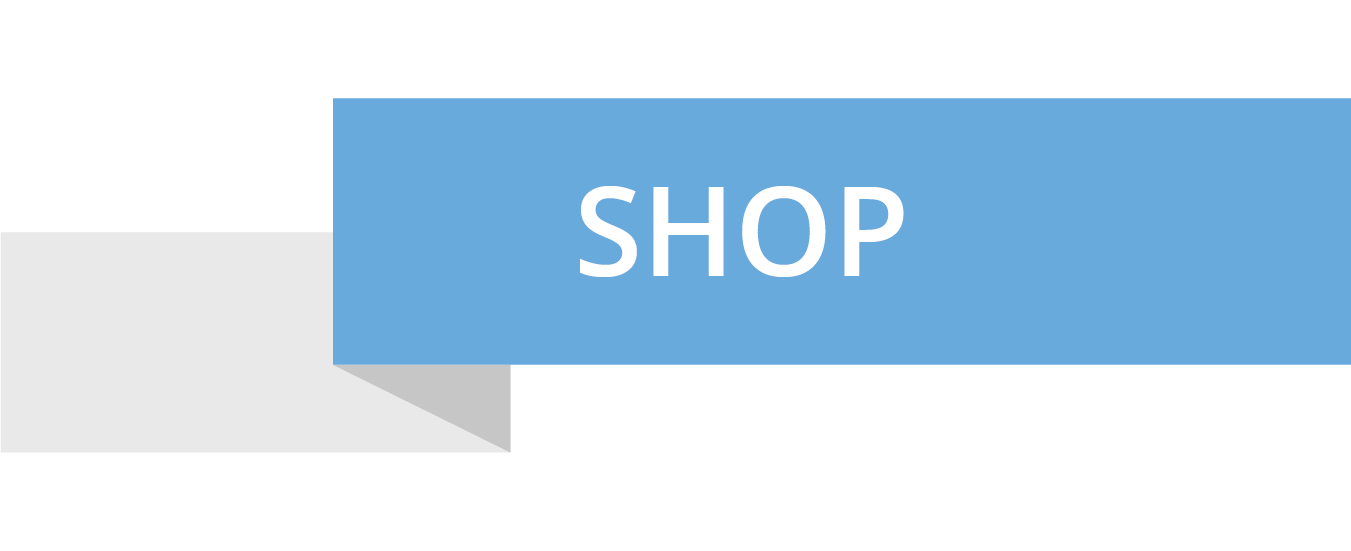 Purchase Full Version
With just a few mouse-clicks you can purchase licenses for the full versions of our archiving systems from our online shop. Moreover, we offer low cost support packages.