In Zeiten der modernen Kommunikationswege erhält das digitale Archiv einen immer wichtigeren Status in Unternehmen und auch bei Privatleuten. Anbieter so genannter Dokumenten-Management-Systeme gibt es viele und fast alle beinhalten auch die gewünschten Funktionen, die für die Dokumentenablage wichtig sind. Oftmals sind diese Lösungen allerdings mit sehr hohen Kosten und aufwändigen Konfigurationen verbunden. Vor dem Kauf erwartet den Kunden in der Regel eine Vielzahl von komplizierten Fachbegriffen und Zusatzfunktionen, die gegen Aufpreis zum Standardprodukt hinzu erworben werden können. Das bedeutet lange Vertriebsgespräche, an die sich teilweise sogar eine kostenpflichtige Analyse der bestehenden IT-Infrastruktur anschließt, unkonkrete Preisinformationen, lange Wege bis zur eigentlichen Produkteinführung und zu guter Letzt hohe und wiederkehrende Wartungskosten. Von Kosteneinsparung durch eine digitale Ablage kann hier nicht mehr die Rede sein. Im Gegenteil. Man verliert sehr schnell den Blick auf das Wesentliche – nämlich die sichere Dokumentenarchivierung und die Optimierung der Dokumentenprozesse.

Doch jetzt erobert ecoDMS den deutschsprachigen Markt. Über 5000 Nutzer haben das Archivsystem bereits erfolgreich im Einsatz. Unglaublich aber wahr. ecoDMS wird von der applord GmbH für gerade einmal 49 Euro angeboten. Der Preis unterliegt um ein Vielfaches den Konkurrenz-Angeboten. Genau deshalb steht man den 49 Euro im ersten Moment auch sehr skeptisch gegenüber. Bei genauerem Hinsehen wird aber schnell klar, dass es sich bei ecoDMS um ein qualifiziertes Dokumenten-Management-System handelt, das auf einer Client-Server-Technologie beruht und alle Anforderungen an eine Anwendung dieser Art erfüllt. Ein neuartiges und modernes Entwicklungs- und Vertriebsmodell macht diesen Preis möglich. Für 49 Euro pro gleichzeitiger Verbindung auf das Archiv erhält man hier tatsächlich ein vollwertiges und hochmodernes Dokumentenmanagementsystem, bei dem man keinerlei Abstriche machen muss. Die applord GmbH setzt mit ecoDMS neue Maßstäbe und tritt den anderen DMS-Anbietern ziemlich auf den Fuß: Die neue Generation der Dokumentenverwaltung!

Der Geschäftsführer Michael Schmitz erzählt in einem Interview: "Sehr oft werden wir gefragt, wie wir eine solch umfangreiche Software zu einem so günstigen Verkaufspreis anbieten können und wo der Haken dabei ist. Die Antwort ist ganz leicht: Seit unserer Gründung im Jahre 2001 sind wir auf die Bereiche Dokumentendigitalisierung und Workflow für Großkunden spezialisiert. Auf Basis dieser Erfahrungen möchten wir nun auch Privatleuten und kleinen sowie mittelständischen Unternehmen die Möglichkeit geben, eine leistungsstarke Software zur Dokumentenverwaltung zu nutzen. Die Kombination unseres langjährigen KnowHows und professionellen Eigenentwicklungen in Verbindung mit ausgereiften OpenSource Komponenten, der Verzicht auf Fremdlizenzen und Datenträger und ein modernes Vertriebskonzept ermöglichen den unschlagbaren Verkaufspreis von 49 Euro pro gleichzeitiger Verbindung auf das Archiv. Der Kunde kann die Software direkt vom Hersteller über unseren Onlineshop erwerben. Die Bestellabwicklung und der Versand erfolgen dann voll automatisch."

ecoDMS hebt sich mit seiner einzigartigen Struktur sowohl technisch als auch lizenzmäßig deutlich von anderen Systemen dieser Art ab. "Vor dem Kauf können die Funktionen ausgiebig mit unserer kostenlosen Free4Three Edition getestet werden. Unterstützung erhält der Benutzer dabei über unser technisches Forum, durch detaillierte Benutzerdokumentationen und über zahlreiche Produktvideos, die die Software anschaulich erklären. All dies bieten wir kostenlos an. Auf unserer Webseite findet der Anwender außerdem alle notwendigen technischen, inhaltlichen und vertrieblichen Informationen rund um ecoDMS." , ergänzt die Marketingleiterin Andrea Warmuth. Eine ecoDMS Lizenz für die Vollversion ist nach dem Kauf zeitlich unbegrenzt nutzbar und beinhaltet zahlreiche Zusatzfunktionen und Plugins wie z.B. Anbindungen an Office-Programme und die gängigen E-Mail Systeme. Auch die Anzahl der zu archivierenden Dokumente ist nicht beschränkt. ecoDMS wird dem User stets für Windows, Ubuntu und MacOS Systeme zur Verfügung gestellt, so dass das Archivsystem plattformunabhängig- und übergreifend eingesetzt werden kann. Die günstige Lizenzgebühr beinhaltet allerdings neben den Dokumentationen, Videos und dem Forum keinerlei Support und Beratungsleistungen. Das wird bei einem solchen Verkaufspreis aber auch nicht erwartet. Hierzu bietet applord separate Service und Support Pakete an, die bei Bedarf -ebenfalls zu günstigen Konditionen- online erworben werden können.

Ein weiterer wichtiger Pluspunkt für ecoDMS ist, dass obwohl das Programm online verkauft wird, sich die Komponenten und die archivierten Dokumente beim Kunden und nicht irgendwo im Netz befinden. Wer dennoch auf eine Cloud-Lösung setzt, kann den ecoDMS Server auch auf einer virtuellen Maschine im Web installieren. Diese Entscheidung liegt dann aber voll und ganz beim Kunden selbst.

Fazit: ecoDMS kann alles, was ein Dokumenten-Management-System können muss und noch mehr! Die Software überzeugt vor allem durch eine einfache und benutzerfreundliche Bedienung. Die auf technisch hochwertigen und absolut neuesten Stand entwickelte Software übertrifft teilweise sogar die großen Anbieter. Von einer komfortablen Posteingangsbearbeitung, einer automatischen Dokumentenablage, der sicheren Archivierung beliebiger Dateiformate und Schnittstellen zu gängigen Office und E-Mail-Programmen, bis hin zum blitzschnellen Wiederfinden aller Dokumente und der einfachen Integration in die bestehende Systemumgebung, bietet ecoDMS jeglichen Komfort für die Anwender. Im Preis von 49 Euro sind alle genannten Funktionen und Anbindungen inbegriffen. Weitere Informationen und Videos gibt es auf der Internetseite www.ecodms.de. Hier wird unter anderem auch die kostenfreie Testversion zum Download angeboten.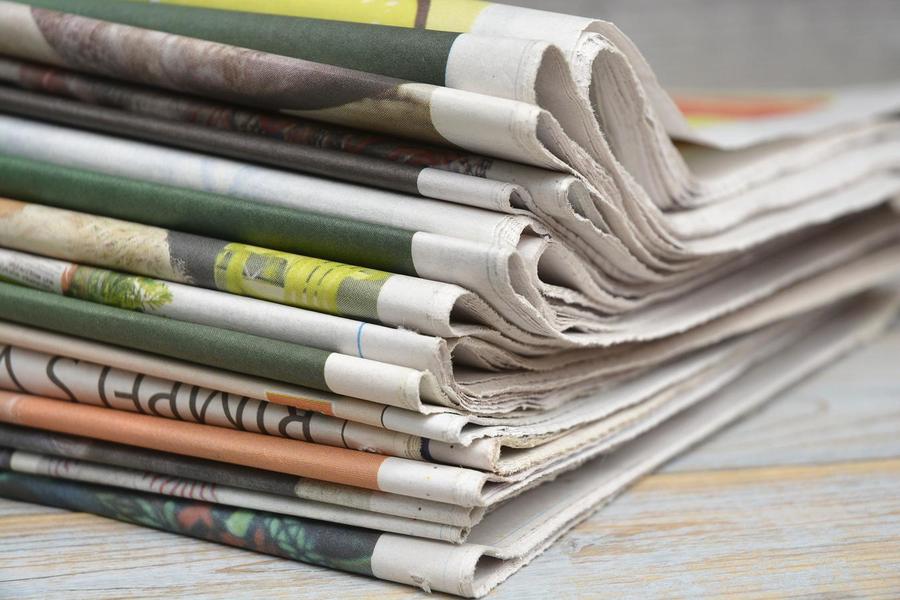 Press Clippings
Numerous magazines and PR portals report on our company and our archiving systems. You can find an extract of our clippings here.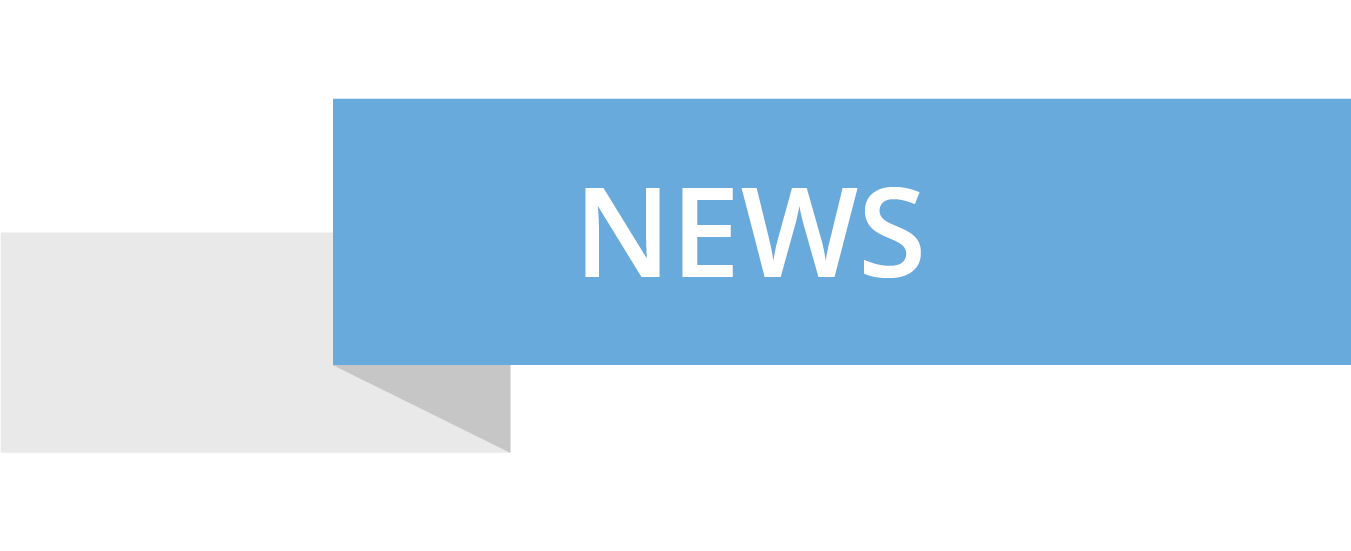 Newsletter
We keep you up-to-date with the official newsletter of ecoDMS GmbH. The newsletter includes information about scheduled training sessions, special offers and software updates or upgrades.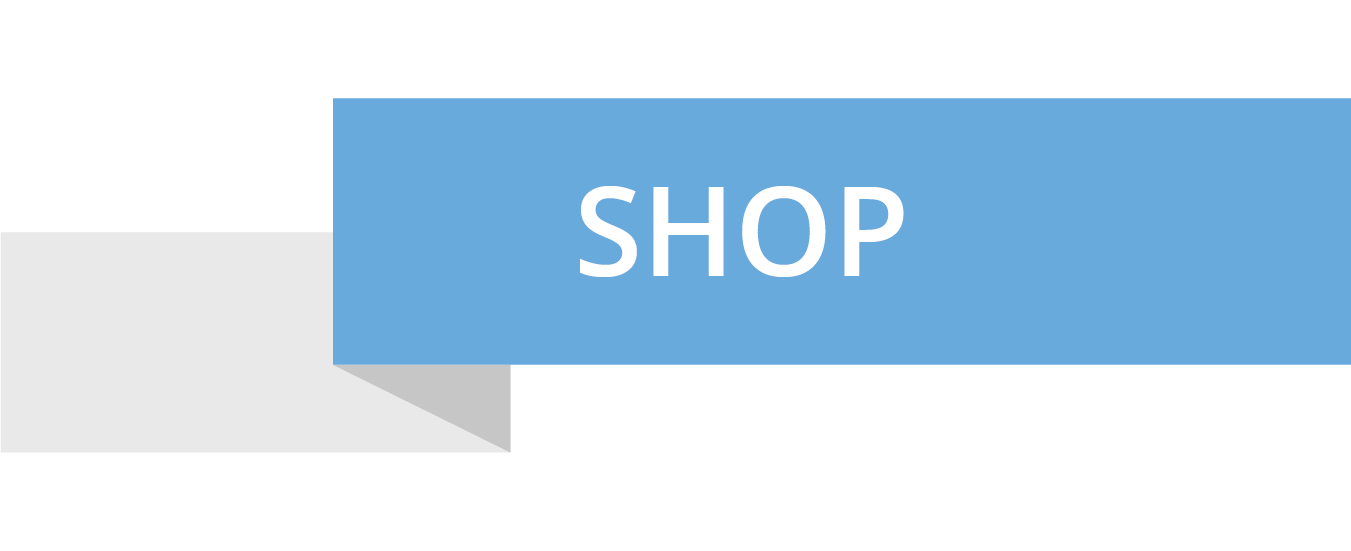 Purchase Full Version
With just a few mouse-clicks you can purchase licenses for the full versions of our archiving systems from our online shop. Moreover, we offer low cost support packages.