Mit ecoDMS können alle Dokumente revisionssicher archiviert, professionell verwaltet und blitzschnell wiedergefunden werden. Der intelligente Vorlagen Designer erkennt Dokumente automatisch, ordnet die Daten an der richtigen Stelle ein und füllt die notwendigen Metadaten selbstständig aus. Die Suche nach Dokumenten ist mit ecoDMS so einfach wie googeln.

Die ecoDMS GmbH hat nach gut 2 Jahren die neue Version des erfolgreichen Dokumenten-Management-Systems ecoDMS veröffentlicht. Mit Version 14.08 (krusty) ist eine neue Generation der Archivierungssysteme geboren. Unter dem Motto "Das schlauste DMS aller Zeiten" geht ecoDMS in die Vollen und beinhaltet neue, interessante Highlights.

Schon seit Jahren zählt ecoDMS zu den beliebtesten deutschsprachigen DMS Systemen. Inzwischen erfreut sich ecoDMS an weit mehr als 6000 Nutzern. Gut die Hälfte davon bilden Geschäftskunden aus Deutschland, Österreich und der Schweiz. Mit dem aktuellen Major Release 14.08 (krusty), welches in deutscher und englischer Sprache installiert werden kann, sollen auch weitere europäische Märkte von ecoDMS angesteuert werden. Dem völlig einzigartigen Preis-Leistungsverhältnis bleibt der Hersteller dabei weiterhin treu. Eine Lizenz kostet unschlagbare 49 Euro brutto und das bei voller Funktionalität.

Apropos Funktionalität: Die neuen Funktionen können sich absolut sehen lassen. Ein frisches und modernes Design und ein neuer Webauftritt setzen dem Ganzen das i-Pünktchen auf.

Der integrierte Vorlagen Designer gilt als eines der Highlights von Version 14.08. Dieser erkennt Dokumente und deren Inhalte automatisch, ordnet die Daten an der richtigen Position im Archiv ein und füllt die Klassifizierung selbstständig aus. Die über den Designer erstellten Vorlagen ermöglichen somit eine automatische Zuordnung und Klassifizierung von Dokumenten. Die Einrichtung und Erkennung erfolgt auf Basis von Formularen, Schlagwörtern und / oder Barcodes. Im Gegensatz zur Vorgängerversion 12.05 können die Vorlagen nun an nahezu allen Archivierungsstellen zum Einsatz kommen. Der Benutzer kann Dokumente jetzt beispielsweise per Drag und Drop ins Archiv schieben. ecoDMS füllt anschließend automatisch die erkannten Werte aus. Dieses Verfahren sorgt für noch mehr Geschwindigkeit, Effizienz und Sicherheit bei der Archivierung und Verwaltung von Dokumenten.

Auch die Benutzer- und Gruppenverwaltung wurde ausgebaut. Optional können die Benutzer nun auch aus Active Directory und LDAP mit ecoDMS verknüpft werden. Die Kombination aus Active Directory, LDAP und ecoDMS ermöglicht eine komfortable und einheitliche Verwaltung der ecoDMS und LDAP-User. Die für ecoDMS notwendigen Systemberechtigungen für Benutzer können über den LDAP-Anschluss zentral verwaltet werden.

Noch mehr Funktionalität bietet auch die ecoDMS Software zur Posteingangsbearbeitung. Mittels ecoICE können neben TIFF Dokumenten nun auch PDF Dateien vor der Archivierung bearbeitet werden. ecoDMS hat hierfür eine Technik entwickelt, die eine saubere und sichere Bearbeitung von PDF Dateien erlaubt.

Die Web, Mobile und API Dienste können mit Version 14.08 bequem und benutzerfreundlich über den ecoDMS Einstellungsdialog konfiguriert werden. Mit wenigen Mausklicks sind die Dienste aktiviert. Interessant ist hierbei insbesondere die Weboberfläche. Diese beinhaltet die gängigen ecoDMS Funktionen, so dass eine Archivierung und Klassifizierung jetzt auch direkt über den Webclient möglich ist.

Dies ist nur ein Ausschnitt des neuen Funktionsumfangs. Alle Benutzer, die auf Version 14.08 (krusty) mit ihren zahlreichen neuen Funktionen umsteigen und den Entwicklungsaufwand der letzten beiden Jahre für sich nutzen möchten, können die Software-Komponenten im Download-Bereich unter www.ecodms.de herunterladen und 30 Tage lang kostenlos testen. Erst zur Aktivierung der Vollversion wird eine Lizenz für ecoDMS Version 14.08 (krusty) benötigt. Diese kann zum günstigen Preis von 49 Euro brutto pro Lizenz im ecoDMS Onlineshop erwerben.

Die clevere Kombination aus ausgereiften OpenSource Komponenten, gepaart mit professionellen Eigenentwicklungen und einem völlig neuartigen und zeitgerechten Vertriebsmodell, hat auf dem Softwaremarkt völlig neue Wege in Sachen "Digitalisierung und Archivierung" eröffnet. Bei den zahlreichen Mitbewerbern im DMS-Sektor hebt sich ecoDMS mit diesem Modell deutlich ab.

Diese und weitere Informationen können im Internet unter www.ecodms.de abgerufen werden.
ecodms-client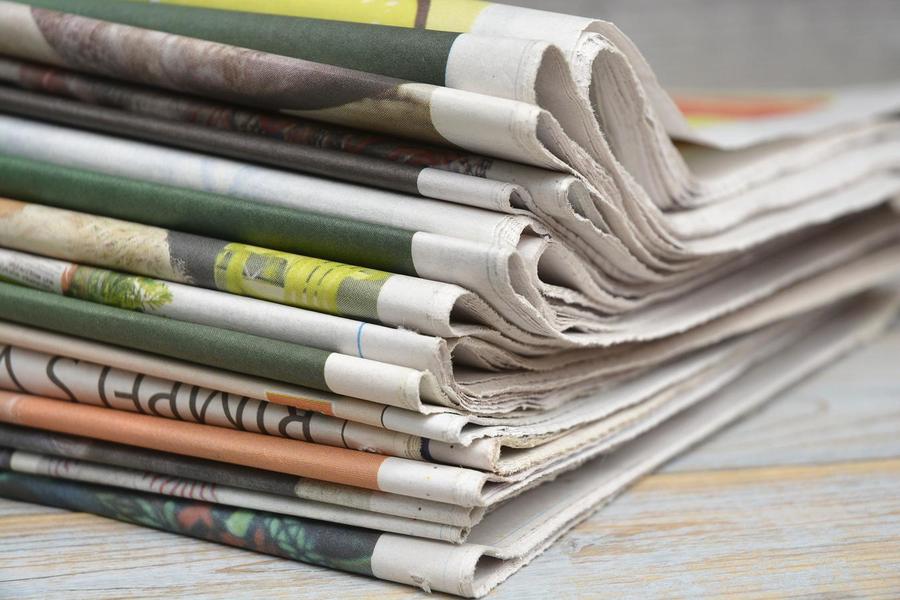 Press Clippings
Numerous magazines and PR portals report on our company and our archiving systems. You can find an extract of our clippings here.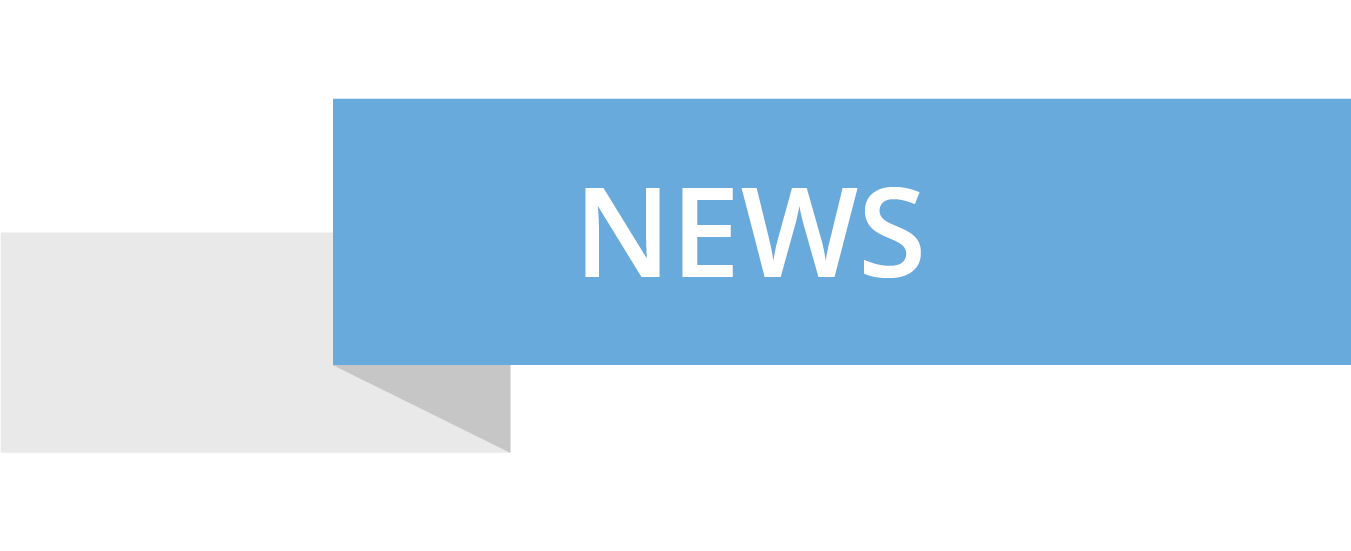 Newsletter
We keep you up-to-date with the official newsletter of ecoDMS GmbH. The newsletter includes information about scheduled training sessions, special offers and software updates or upgrades.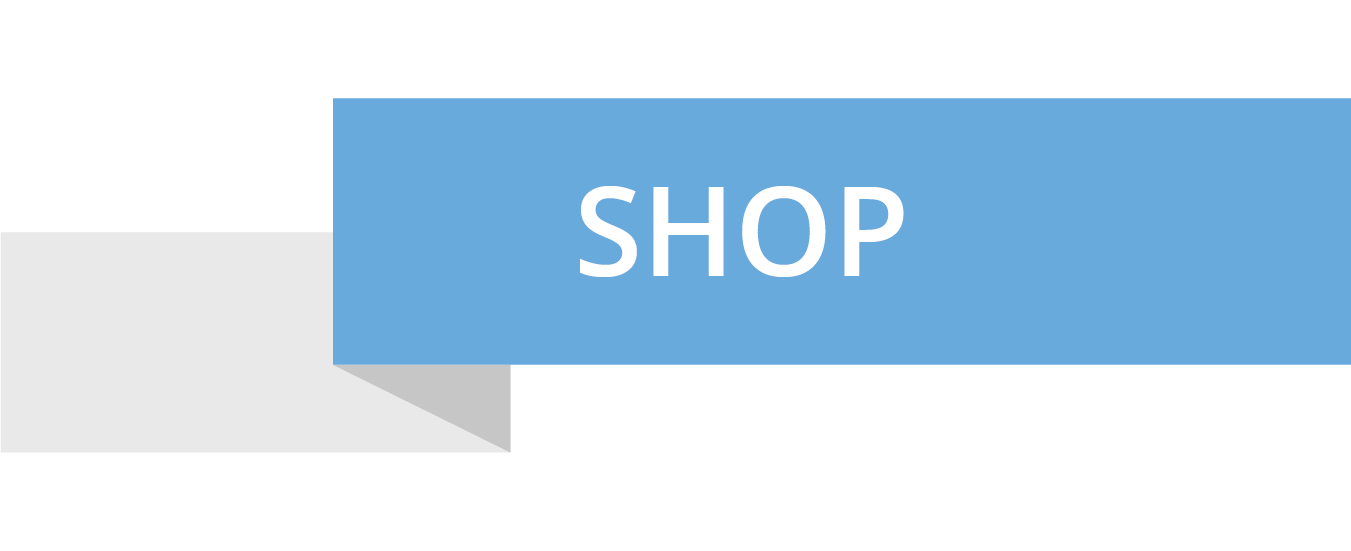 Purchase Full Version
With just a few mouse-clicks you can purchase licenses for the full versions of our archiving systems from our online shop. Moreover, we offer low cost support packages.