Wir geben unser Wissen an Sie weiter! In dieser Woche finden gleich zwei interessante Web-Trainings für das Dokumenten-Management-System ecoDMS statt, zu denen wir Sie herzlich einladen. Einige wenige Plätze sind noch frei und Interessierte können sich kurzfristig sehr gerne im ecoDMS Onlineshop anmelden.
Die Themen in dieser Woche:
Web-Training "ecoDMS Funktionsübersicht" am 19.05.2015
Web-Training "ecoDMS Suchfunktionen" am 22.05.2015
Sichern auch Sie sich Ihren persönlichen Web-Training-Platz und profitieren Sie von dem Fachwissen unserer ecoDMS Spezialisten.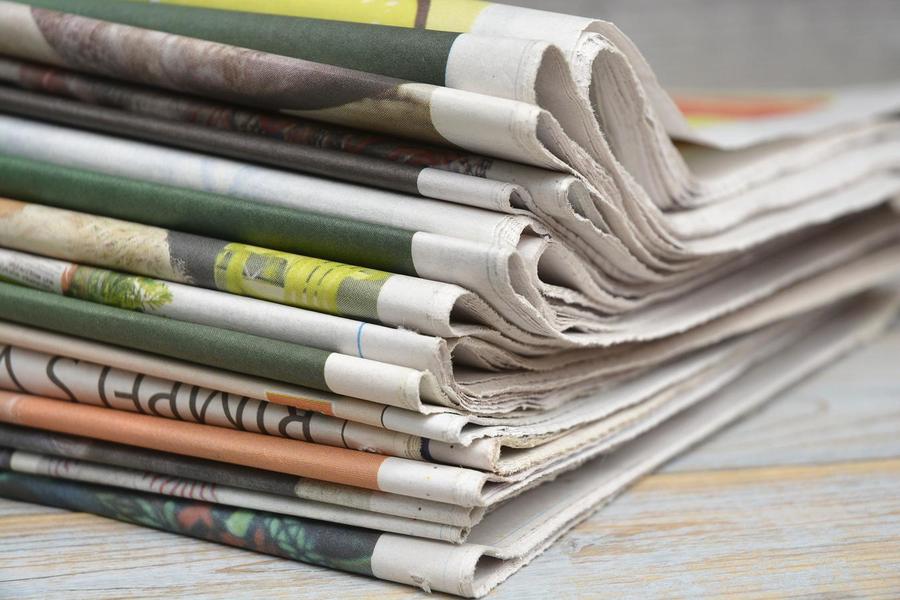 Press Clippings
Numerous magazines and PR portals report on our company and our archiving systems. You can find an extract of our clippings here.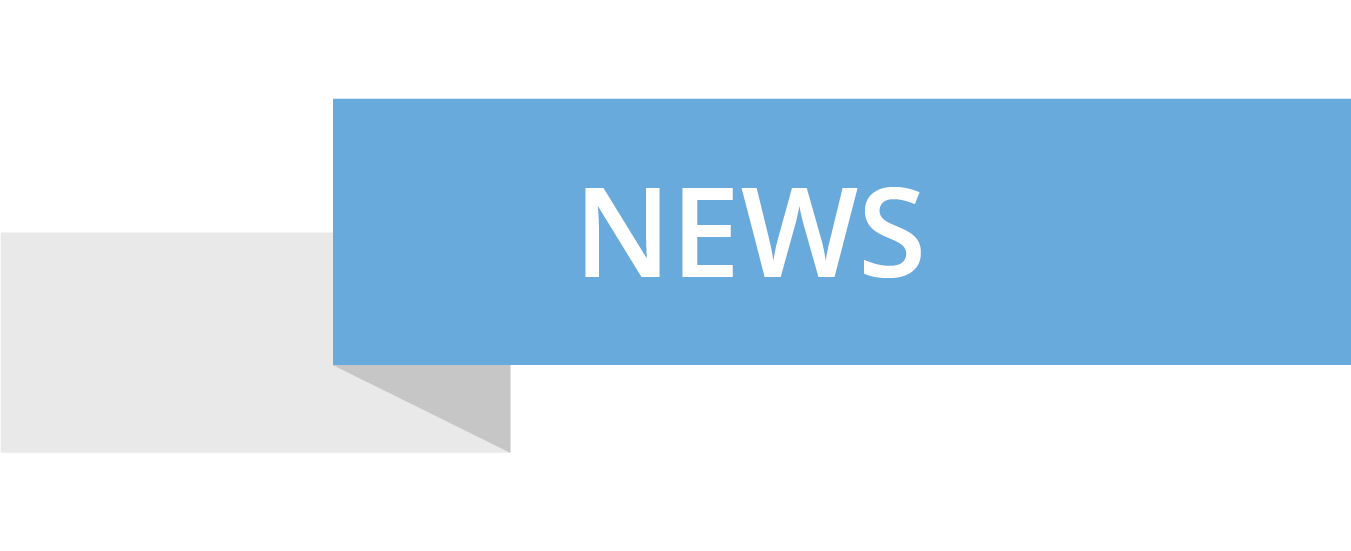 Newsletter
We keep you up-to-date with the official newsletter of ecoDMS GmbH. The newsletter includes information about scheduled training sessions, special offers and software updates or upgrades.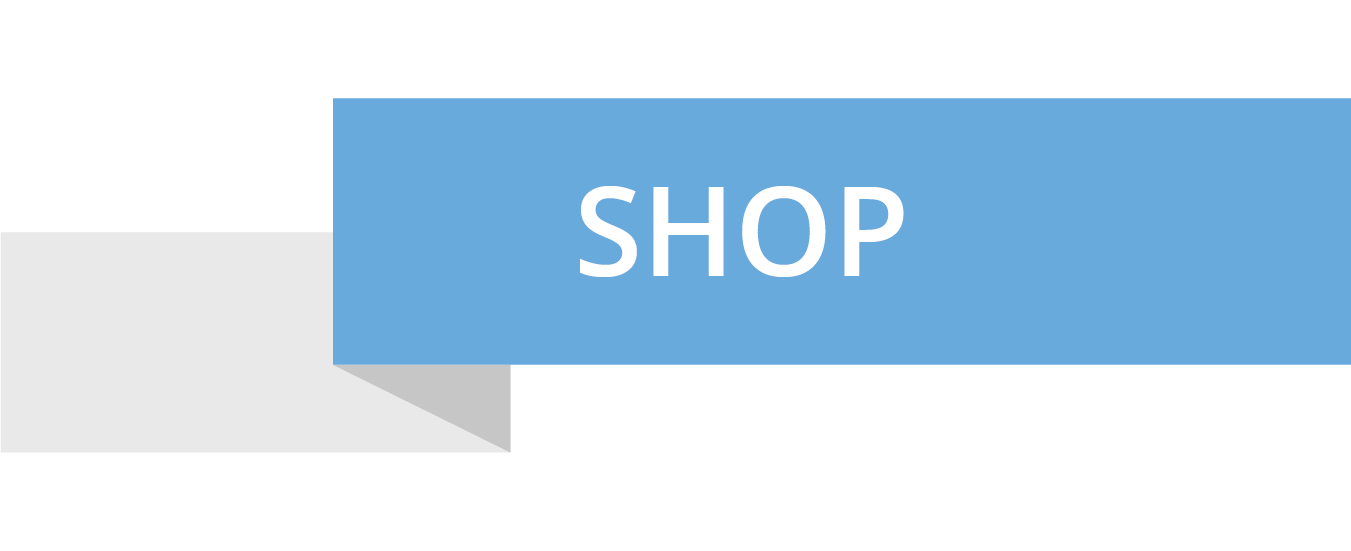 Purchase Full Version
With just a few mouse-clicks you can purchase licenses for the full versions of our archiving systems from our online shop. Moreover, we offer low cost support packages.