ecoDMS software securely archives paper documents and digital data in an electronic archive over a long term. This archiving solution is convincing, with a user-friendly graphical user interface, simple operation, multiple functions and an incredibly attractive pricing. An unlimited licence fee for the full version is 49 Euros net. The licence price includes all ecoDMS functions and plugins with no unwanted extra charges. For 49 Euros you actually get a comprehensive document archiving system: It includes full-text indexing, full-text search, scanner software, Office and e-mail add-ons and all kinds of archiving functions.

The price for ecoDMS clearly stands out in the DMS sector. ecoDMS is a very substantial software. However, the excellent pricing gives rise to a number of questions. In the following we will examine these questions.

"Where's the catch of this licence?"
There is none. ecoDMS GmbH, with the software of the same name, is the first DMS supplier to provide innovative and contemporary distribution channels. ecoDMS is thus in line with the times. Today more and more people are shopping conveniently online from home or from work. This makes time-consuming and often expensive sales and consulting appointments a thing of the past. All required information can be accessed directly from the computer or smart phone. Shipment also requires no further effort. "Ordering at the click of a button" is the name of the game. ecoDMS GmbH proves that document archiving can be realised according to the "low-cost principle". A good DMS must not be expensive and can unquestionably be purchased online. ecoDMS is the best proof.

"How can ecoDMS implement this low price?"
The recipe for success behind ecoDMS GmbH is really easy: Take sophisticated OpenSource components, blend them with professional proprietary developments and mix the results with meaningful information, flexible applications and a modern sales model. The result is state-of-the-art software for everyone.

The sale of ecoDMS is comfortable and easy through the internet. With a few clicks customers can purchase the document management system in the ecoDMS online shop. The software is immediately dispatched free of charge via e-mail. Prior to purchasing, prospective users can always refer to the ecoDMS website for detailed information. This modern sales channel without data carriers, shipping fees and 3rd party licences enables the sensationally low sales price of 49 Euros gross per licence.

"Are there any unwanted additional charges apart from the licence fees?"
No. You only pay the licence fees. These are one-off and depend on the number of simultaneous connections to the archive. If 4 users are working simultaneously with ecoDMS, 4 one-off licences are required. There are no additional costs.

"How long is an ecoDMS licence valid for?"
Permanently. A licence does not have a restricted period of validity. Moreover, ecoDMS has no restrictions on data volume. The licence fees are only due once. There are no monthly or annual licence costs. A licence is purchased once and can then be used for any period of time. You can extend your number of licences with licence extensions.

"What are the support costs?"
At ecoDMS support is optional and not compulsory. The low licence fee, of course, cannot include any additional services, such as support by ecoDMS technicians. But this has a good reason: "Those who do not require support should not need to pay for it." Support and services can be purchased individually - also at a low price - with your document management system. For "quick questions" ecoDMS, for example, offers a fee-based support hotline. This hotline is available during business hours from Germany, Austria and Switzerland. In addition, ecoDMS offers different service and support packages. They include free phone and e-mail support. In both cases customers receive support directly from the manufacturer. A modern "prepaid principle" allows a flexible use and combination of support and services. This applies to technical or system consulting, installation and/or training. Of course, ecoDMS GmbH will not deduct any units from a service and support package if the origin of the issue is an error in ecoDMS. Moreover, many questions are answered by the free ecoDMS knowledge database. The FAQs area at ecodms.de contains plenty of technical and content information and tips.

"What is the difference between the demo version, Free4Three and the full version?"
The software components for the demo version, Free4Three Edition and the full version are identical. They can all be downloaded in the software download area of the ecoDMS website. After the first installation, ecoDMS is automatically enabled as demo version for the first 30 days. The demo includes all ecoDMS functions, add-ons and plugins, except for mobile services. If no licence code is entered, the system automatically restricts the functions after 30 days. This is then the Free4Three Edition. This may only be used privately, but for an unlimited period of time. Those, who want to use ecoDMS after the demo phase and/or with the full scope of functions, need a licence for the full version. This licence can be purchased from the ecoDMS online shop. You can easily activate the licence in the Settings dialogue box of the document management system. [Here you will find an overview which explains the differences in functionality.]

For this and more information visit www.ecodms.de.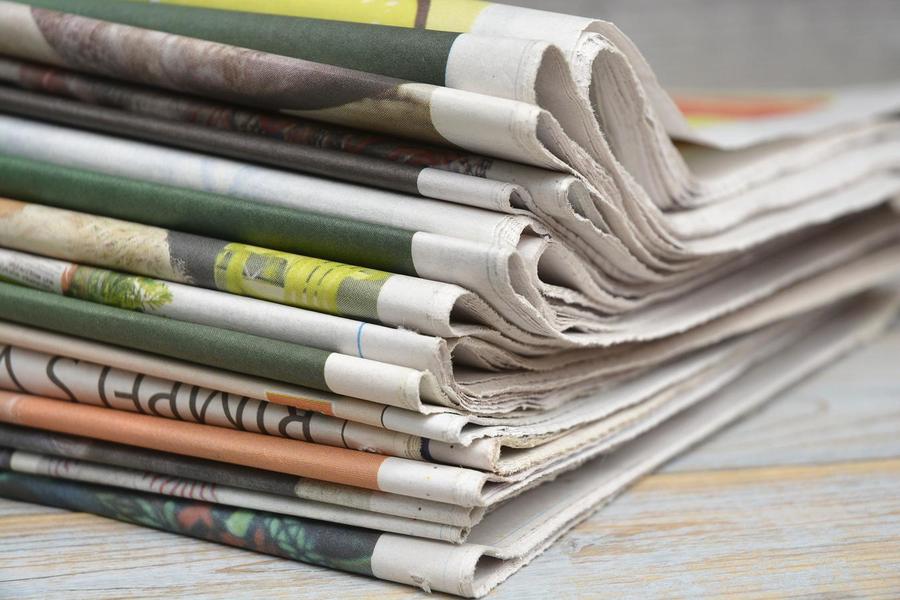 Press Clippings
Numerous magazines and PR portals report on our company and our archiving systems. You can find an extract of our clippings here.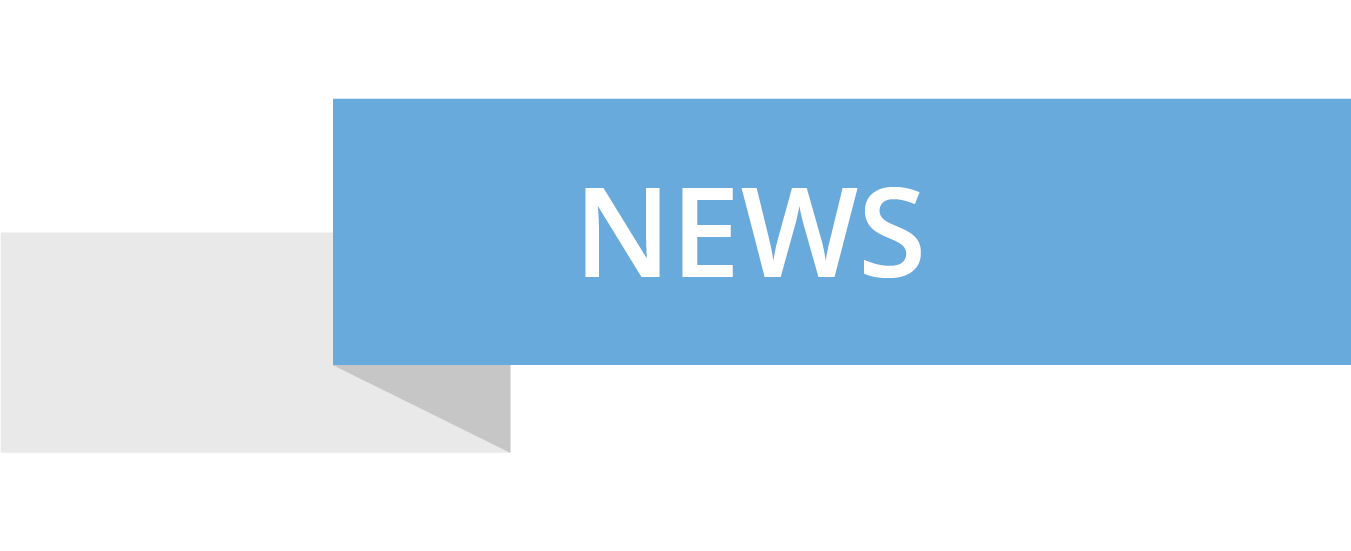 Newsletter
We keep you up-to-date with the official newsletter of ecoDMS GmbH. The newsletter includes information about scheduled training sessions, special offers and software updates or upgrades.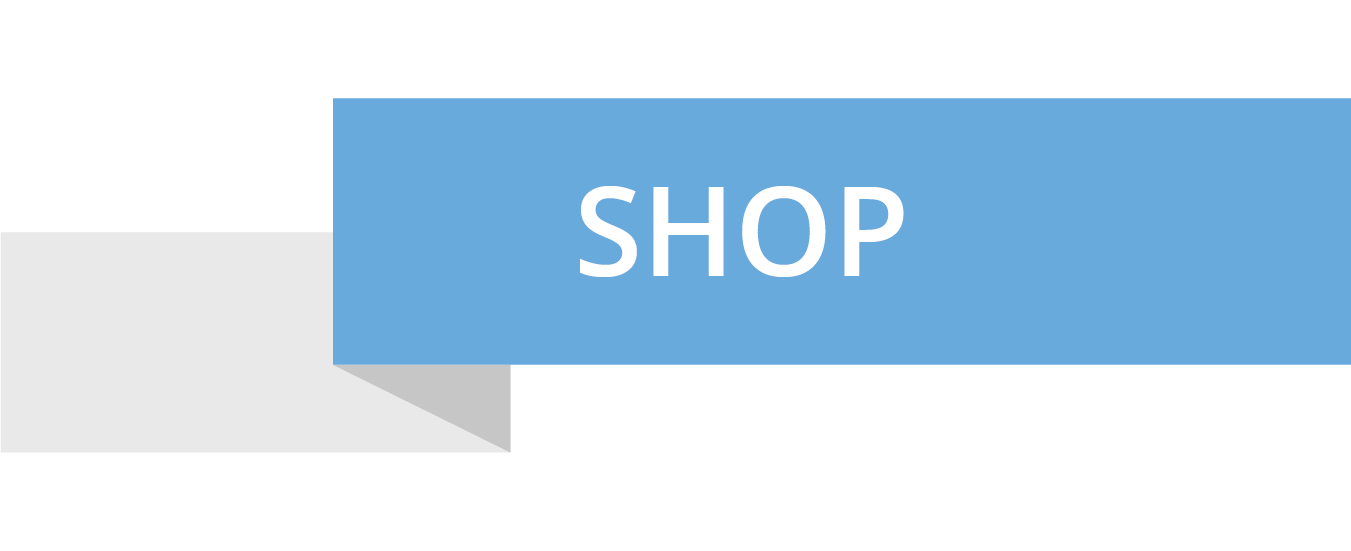 Purchase Full Version
With just a few mouse-clicks you can purchase licenses for the full versions of our archiving systems from our online shop. Moreover, we offer low cost support packages.