Our white paper gives you a comprehensive overview of digital document management. Not only do we highlight the advantages of document management systems, we also explain which components or features they should contain. In addition, we give advice on which products to select and how to introduce a DMS. Moreover, we describe how to ensure compliant operation. Download our White Paper for free!
Wednesday, 05 October 2022 10:37
DE
607.12 KB
More Press Downloads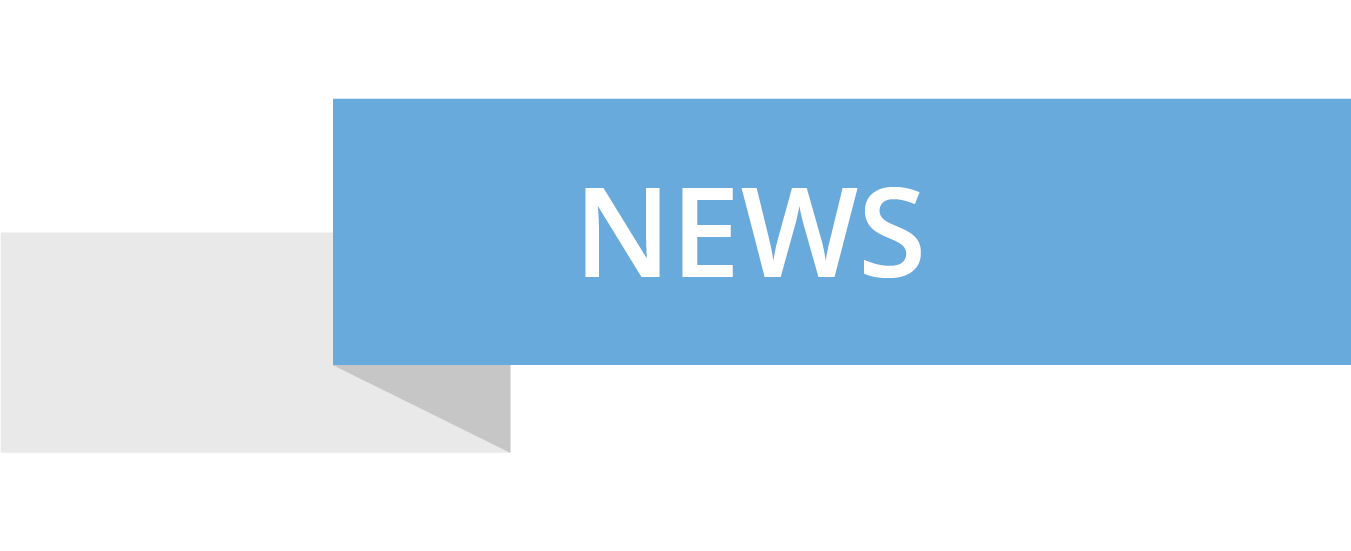 Newsletter
We keep you up-to-date with the official newsletter of ecoDMS GmbH. The newsletter includes information about scheduled training sessions, special offers and software updates or upgrades.