Our resellers are at your disposal for consulting, planning, and the installation and operation of our software.
You require consulting on site and support when introducing our software? Find an ecoDMS reseller in your area here.
You would like to rent our software? Find a certified ecoDMS Reseller here who offers this licensing model. Our "ecoDMS" and "ecoMAILZ" software products can be operated both in-house and in the computer centre.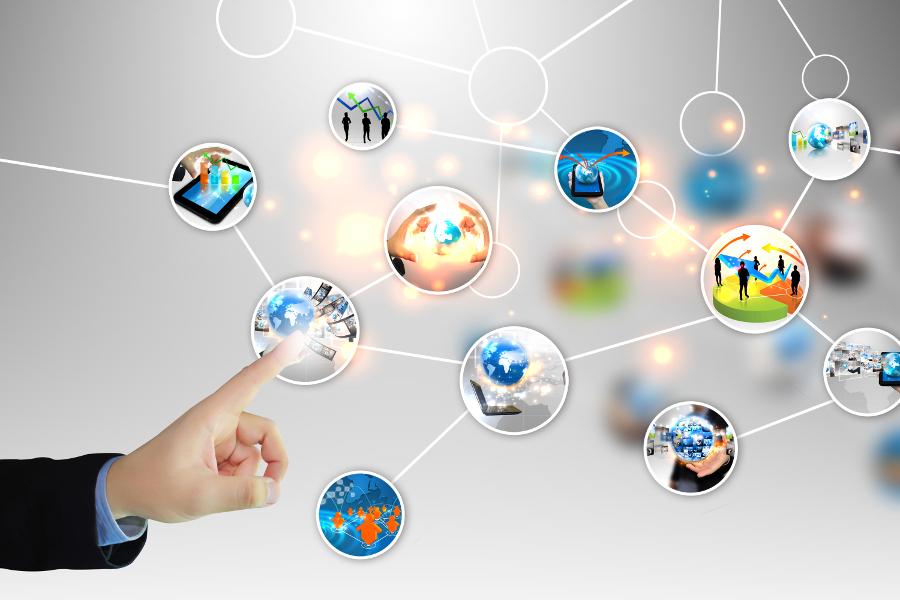 System Connections
Looking for a customized add-on for your ecoDMS Archive? Here you can find a selection of interfaces and programmes we recommend. These are developed and made available by our qualified premium resellers.