On this page, you as a customer can find a contact in your area and information about our partners' customized plugins and add-ons.
As a business partner, you can access the portal and online shop here. In addition, you can register as a reseller.
For customers
For Reseller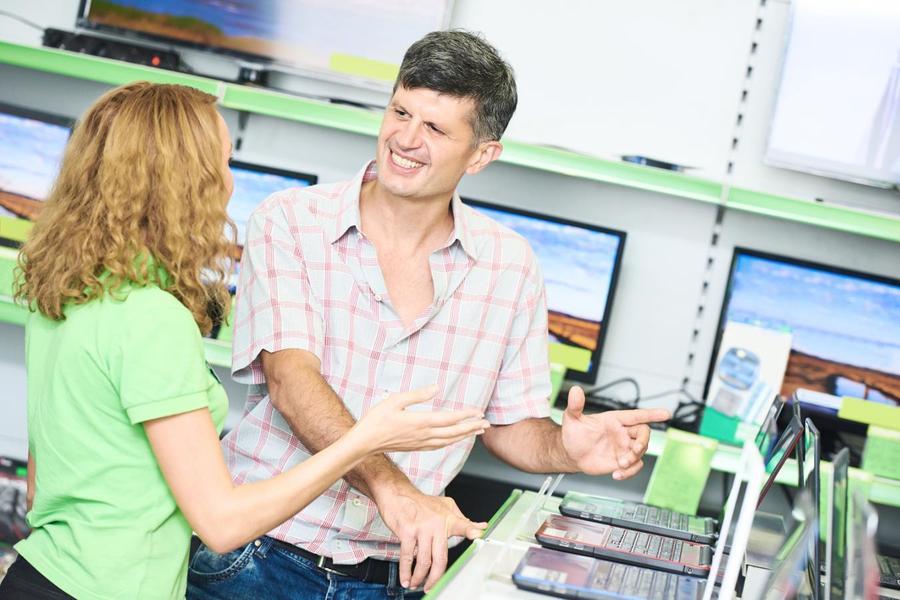 Become a Reseller
Add value to your portfolio with our high-quality archiving and workflow systems and add value to your own solutions and services.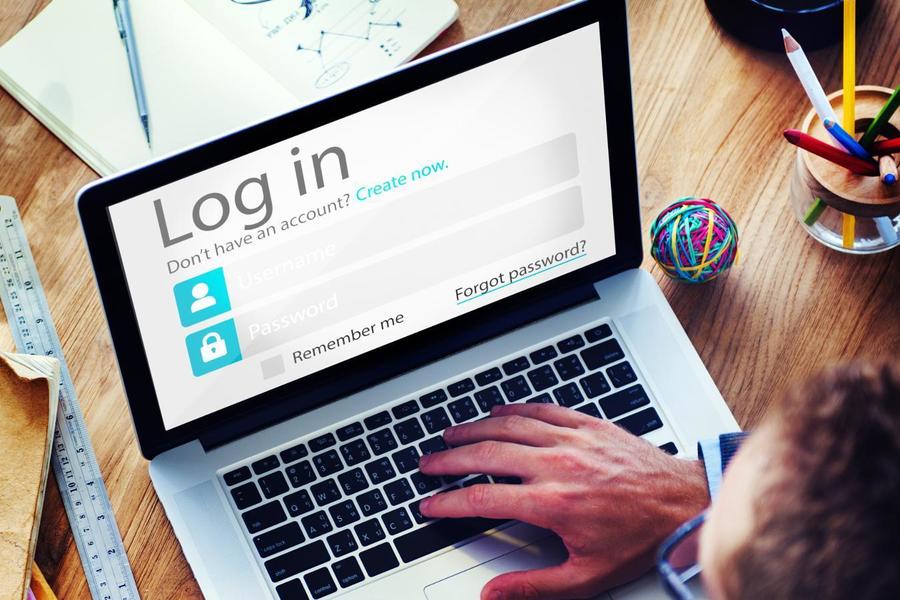 Login
As an official reseller of ecoDMS GmbH, you can log in here on this web page. This will give you exclusive access to the reseller portal and online shop.