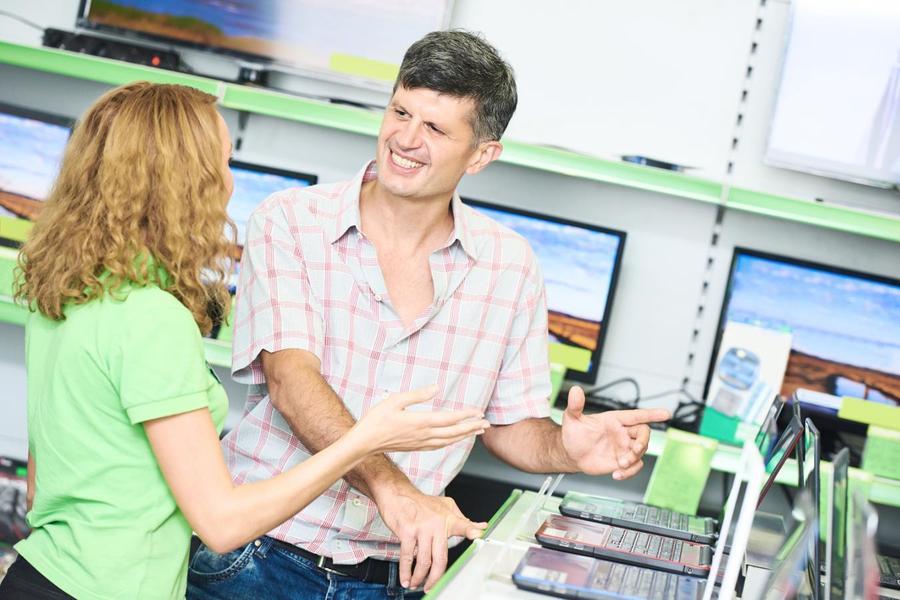 Enhance your portfolio with our high-quality archiving systems and add value to your own solutions and services.
More than 250 companies from the D-A-CH region have already successfully completed certification training as Qualified Premium Resellers.
Offer your customers professional software for digitalising, archiving and managing all documents, files and emails.
Grow your customer base and receive the official partner logo of ecoDMS GmbH as a quality seal.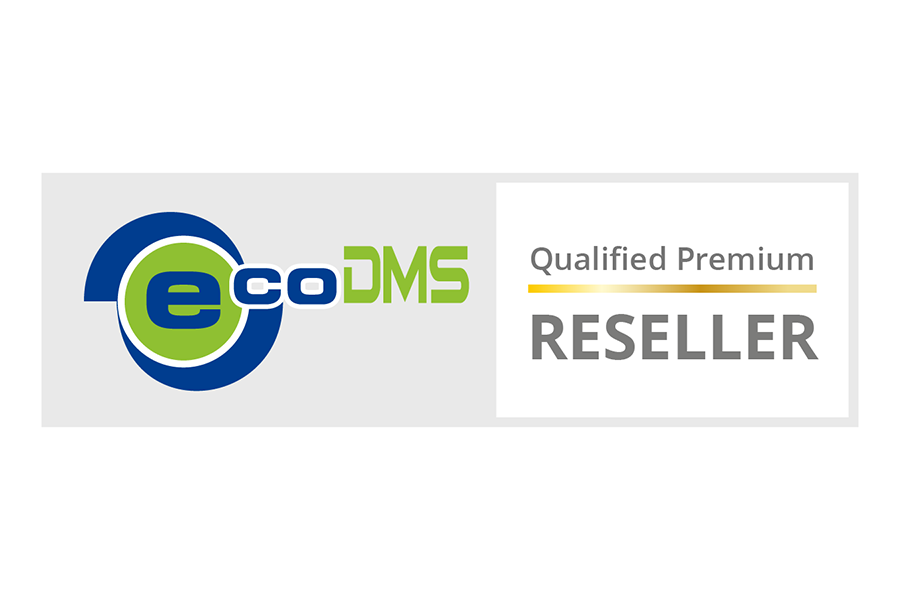 As a qualified premium reseller, you are the prime contact for our customers in your area. Your QPR package includes a 2-day certification training session, an NFR license, support, customer protection, discounted wholesale prices and much more.Register now.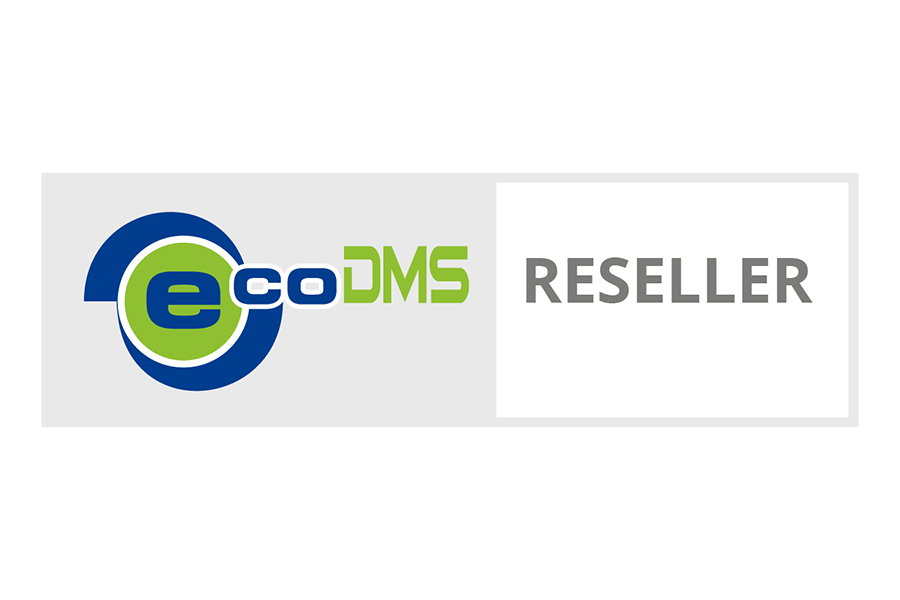 As an official reseller, you buy our products at wholesale prices. Moreover, the reseller package includes an ecoDMS license, support, and a Getting Started webinar.Register now for € 90.76 net.