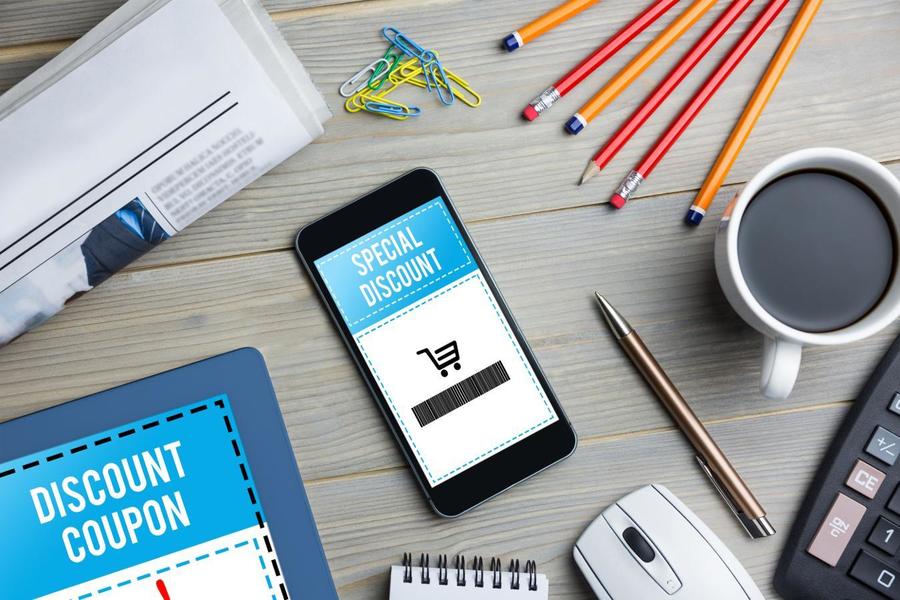 Enhance your portfolio and add value to your products and services with our archiving solutions.
As a successfully registered reseller, we offer you the following services:
We will list your company in the official vendor search in the "Reseller" category. This is how potential customers can search and find your company through ecoDMS.de.
Moreover, ecoDMS will provide you with a discount code for the online shop. By entering the code, you can purchase our products at a special price (except already reduced articles) in the online shop.
You will receive the ecoDMS reseller logo to advertise and link your reseller status on your company website.
Your personal reseller portal access offers access to important information, content, images and logos for our archiving systems.
Your personal ecoDMS GmbH reseller coordinator will help you with any further sales questions you may have.