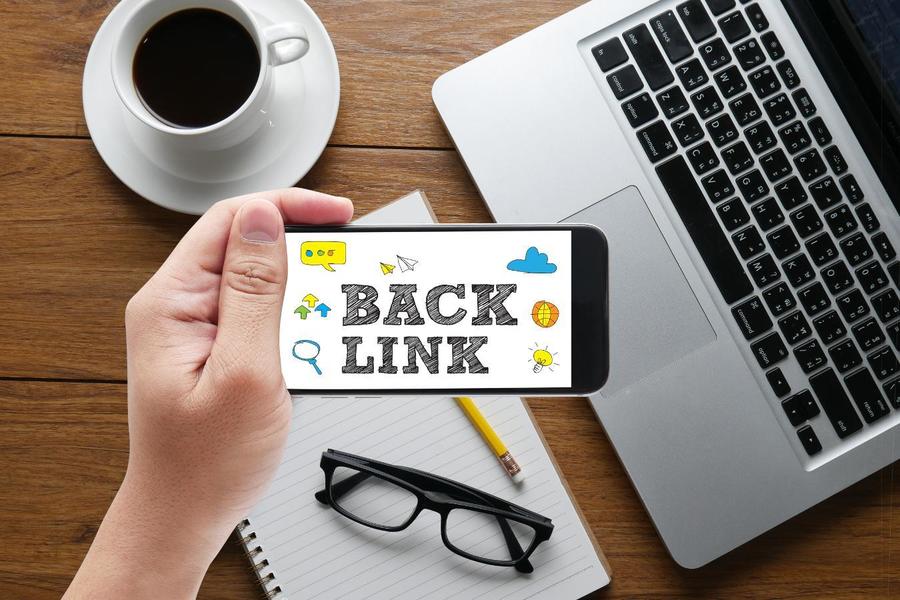 It takes just a few steps to become a registered reseller with an introductory webinar, an ecoDMS license, support and wholesale prices. Read more here about how to become a reseller.
This is how to do it:
Please register as ecoDMS reseller through our registration form (see Registration).
For registration you need a valid trading license (certificate of registration). This should not be older than 24 months.
Our Reseller team verifies your registration. Once the checks are complete, we will send you a link and your personal access to our online shop.

With your personal shop access, you receive access to the "reseller package". The package has a one-time net price of 90.76 Euro.
The reseller package and introductory webinar attendance are prerequisite for the participation in our reseller programme.
The reseller package includes all services listed here.
Subsequent to your purchase, you will receive a license for ecoDMS, a Quick support package and the confirmation for your webinar seat on the date of your choice.
You will receive full portal and shop access with respective wholesale prices as soon as possible following your purchase (usually within 5 working days).
Your company entry will be published in our reseller search within a few working days following your webinar participation.

Please understand that the publication of the company logo incl. company profile is reserved for our Qualified Premium Resellers.

A backlink to www.ecodms.de and detailed product information on your website will visually promote our collaboration to your customers.
Please understand that we must verify each registration first. The completed application form does not oblige ecoDMS GmbH to accept the company as a reseller. Your reseller registration is only complete after purchasing the reseller package and attending our webinar.
Please note: If you are a business client from the EU or Switzerland, you are subject to the reverse charge system which requires you to enter your VAT ID number (UID) when you order the "reseller package" in the shop.