GetMyInvoices - Transfer zu ecoDMS
Eine Systemanbindung für das Dokumenten-Management-System ecoDMS
Diese Lösung ist ausschließlich über den Qualified Premium Reseller erhältlich.
Der Anbieter steht Ihnen für Fragen, Anregungen, Preisinformationen, Support etc. gerne zur Verfügung.
Dokumente aus der Rechnungsmanagement-Lösung GetMyInvoices lassen sich automatisch in ecoDMS archivieren. Auf diese Weise können zum Beispiel die zahlreichen Eingangsrechnungen ohne manuellen Aufwand zeitnah ins System gelangen. Die Einrichtung ist eine Angelegenheit weniger Minuten.
ecoDMS ist eine Dokumenten-Management-Software, mit der Anwender jegliche Dokumente und Informationen am PC, Smartphone und Tablet scannen, archivieren, verwalten und wiederfinden können. Die Arbeit damit gestaltet sich komfortabel und einfach. Sämtliche Unterlagen können zum Beispiel mit wenigen Mausklicks archiviert, automatisch volltextindiziert und bei Bedarf ohne weiteres Zutun klassifiziert werden. Mithilfe intelligenter Vorlagenerkennung ermittelt ecoDMS die Dokumentenzugehörigkeit und legt die Dateien für die zuständigen Anwender an der richtigen Stelle ab. Die Software arbeitet gesetzes- und revisionskonform.
GetMyInvoices: Cloud-basiertes Rechnungsmanagement für Unternehmer: Mehr Übersicht. Weniger Buchhaltungsaufwand. Mehr Zeit für Ihre unternehmerischen Ideen.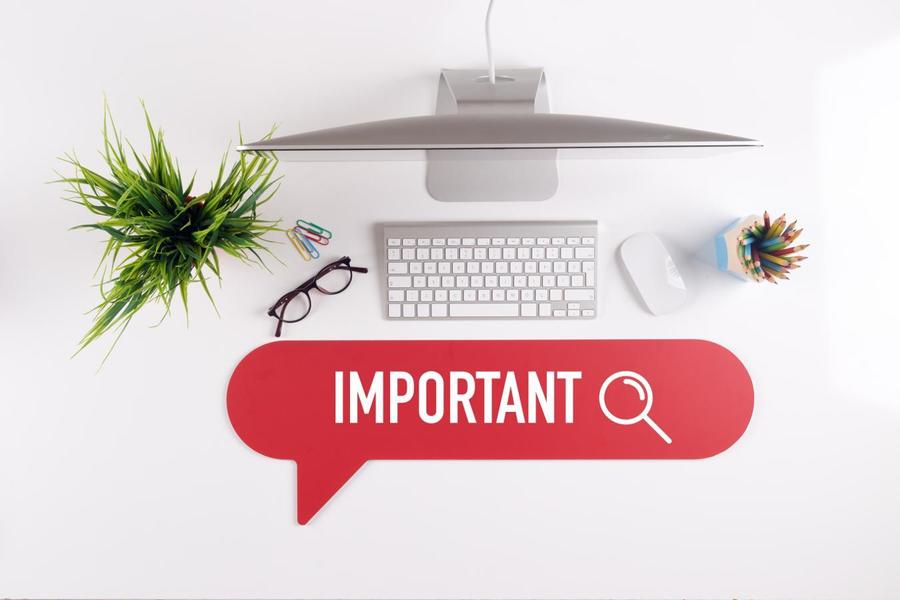 ecoDMS GmbH - Information

This optional add-on solution for our software is only available through the respective Qualified Premium Reseller (QPR). ecoDMS GmbH is not responsible for the content, performance and quality of these solutions. ecoDMS GmbH assumes no liability, nor provides any guarantee, support or similar. Please contact the provider directly if you are interested.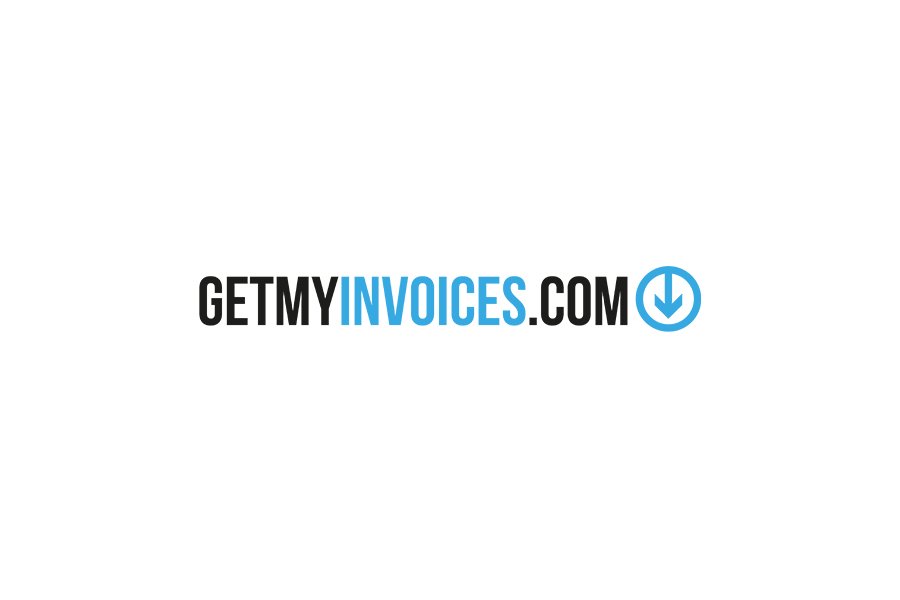 GetMyInvoices
fino data services GmbH
Willy-Brandt-Allee 31
23554 Lübeck
Deutschland