The Biggest Advantages at a Glance
You can use our software to digitize, archive and manage all types of documents. At the same time, you automate and optimize your document processes. This facilitates your daily chores, saves a lot of time and money, and breathes some fresh air into your office. Our unique and fair value-for-money, the simple operation and flexible usage make ecoDMS products accessible to everyone.
All files
Whether you have emails, invoices, agreements, music, videos or drawings. For example, use ecoDMS to archive all files in one system.
Auditing Compliance
Our archiving systems are legally compliant and fulfil the requirements of the Generally Accepted Principles of Computerised Accounting Systems in Germany and the GDPR.
Optional prepaid support
Support straight from the manufacturer: Book the support you need. Moreover, we offer free manuals and instructive videos.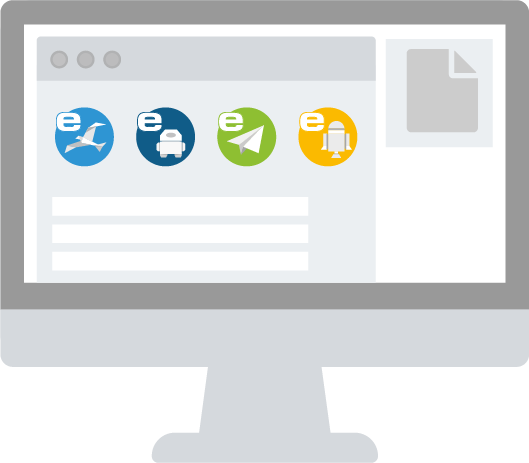 Unlimited storage
The memory is technically unlimited and depends on the size of your hard disk. No document limitation.
Access from everywhere
Unlimited access from your PC, laptop, smart phone and tablet. Without cloud.
Fair pricing
Fair value for money for software and support and the lifetime license-fee guarantee are the key to our success.
Our instructive short films present our software and its features. You can view the free videos in our official ecoDMS YouTube channel. The following gives an overview of the available video categories. Click the topic to see the playlist on YouTube.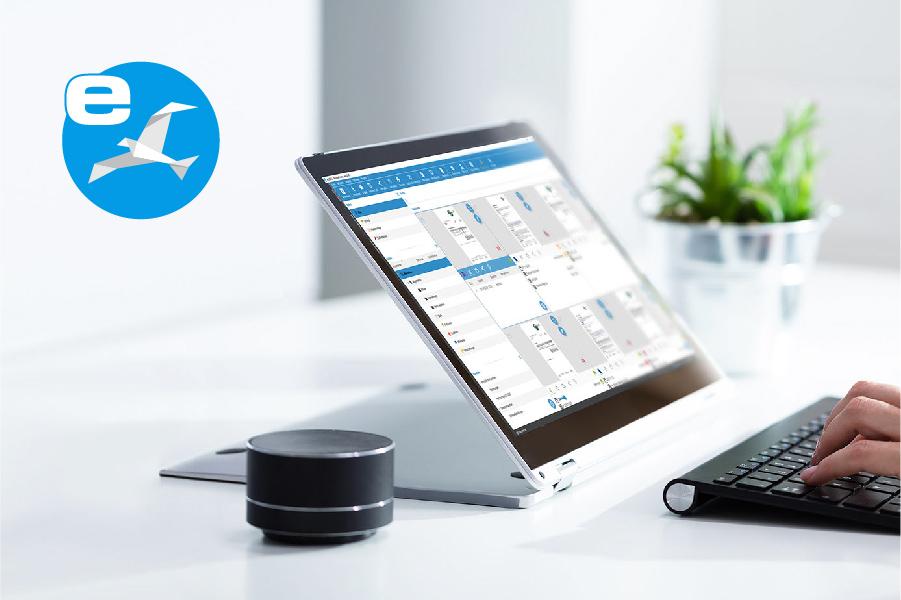 Document Management System
We show how to set up ecoDMS and how to scan, archive, manage and quickly retrieve all your documents.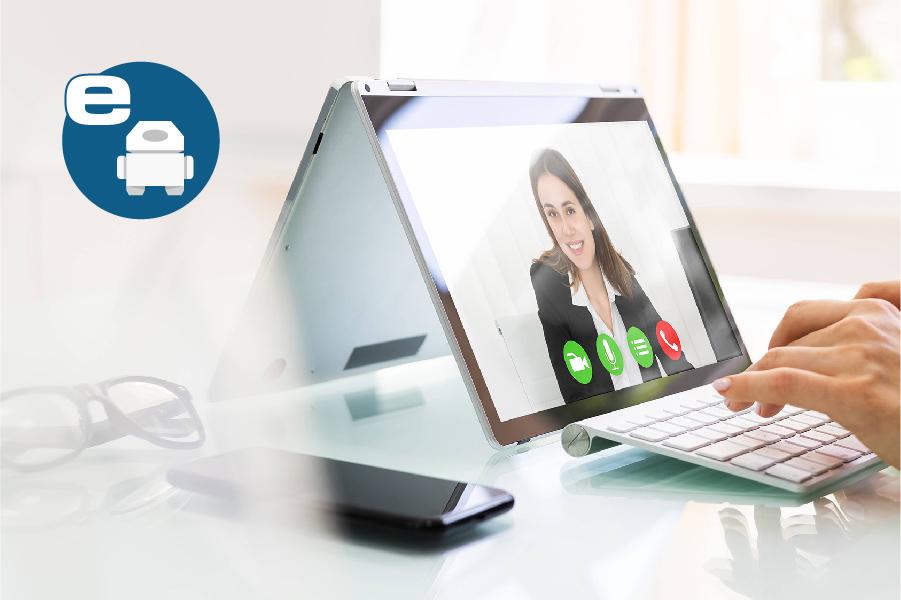 Automating processes in ecoDMS
We show how to use ecoDMS to communicate via video chat and automate recurring processes.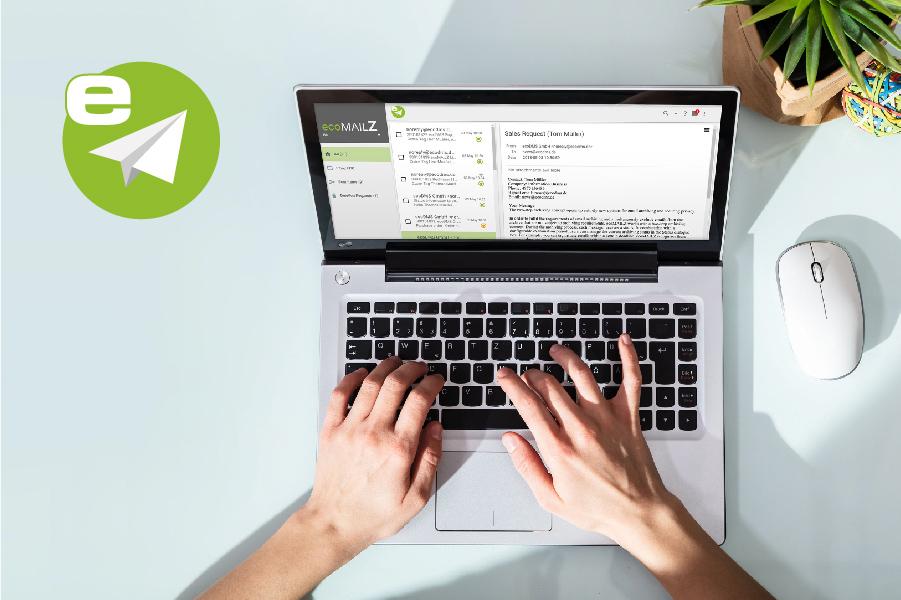 Automatic email archiving
Get to know our email archive and its features for automatic archiving of all your emails.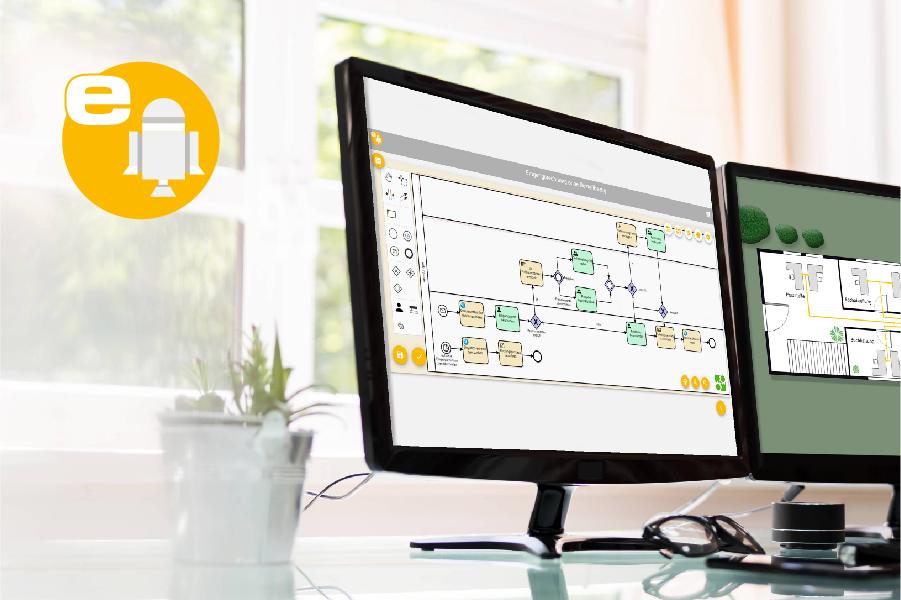 Automating All Processes
ecoWorkflow
We introduce our open workflow system and show the advantages you can gain with ecoWorkflow.
Our Newsletter - Always Up to Date
Stay informed with the official newsletter from ecoDMS GmbH. The newsletter includes information about scheduled training sessions, special offers and software updates or upgrades. Subscribe to our newsletter now to keep up to date.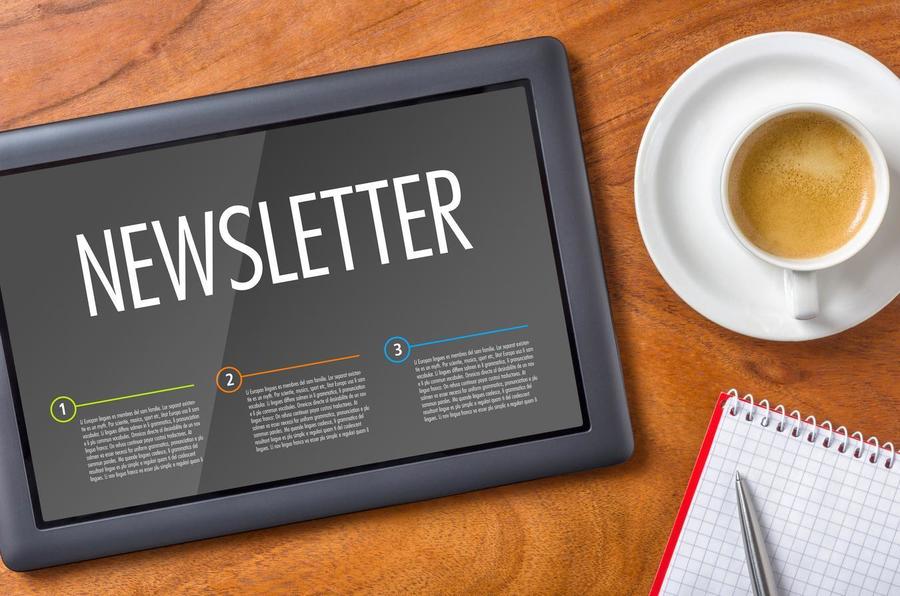 Thousands of Satisfied Customers
ecoDMS is proud to have a satisfied and continually growing customer base. The best proof for our expertise are our customer and reference projects. Below, you can see a small extract of our references. Click the "Customer Feedback" button to read the full list of references.
You would like us to provide on-site consulting in person or require support for installation, setup and maintenance of your ecoDMS products, or even training? Then our certified premium resellers are just the right people to talk to. Find an official ecoDMS reseller in your area here.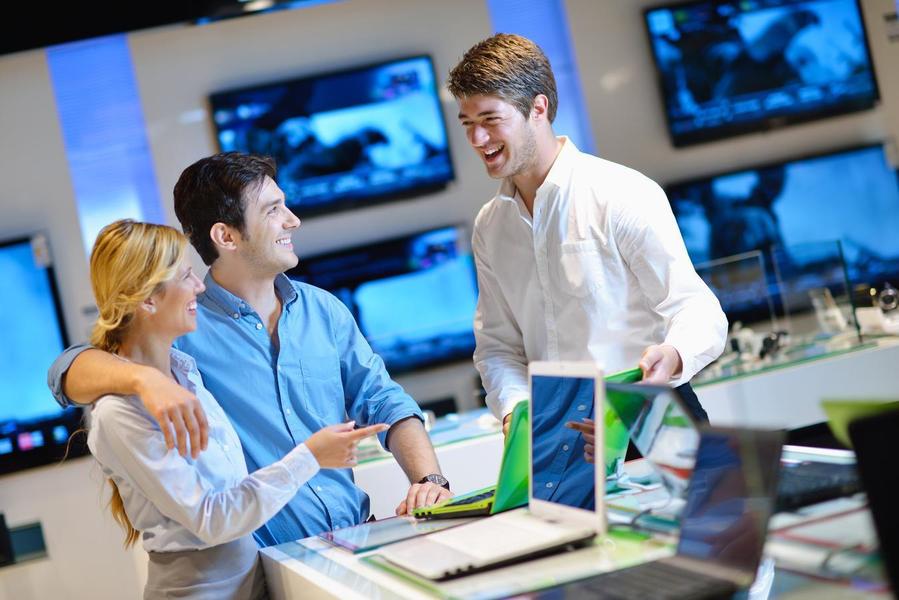 Read current news, important information on software updates and the latest press releases from ecoDMS GmbH.
Qualified Premium Reseller