Here you can request the free restoration of your software licence through our service team.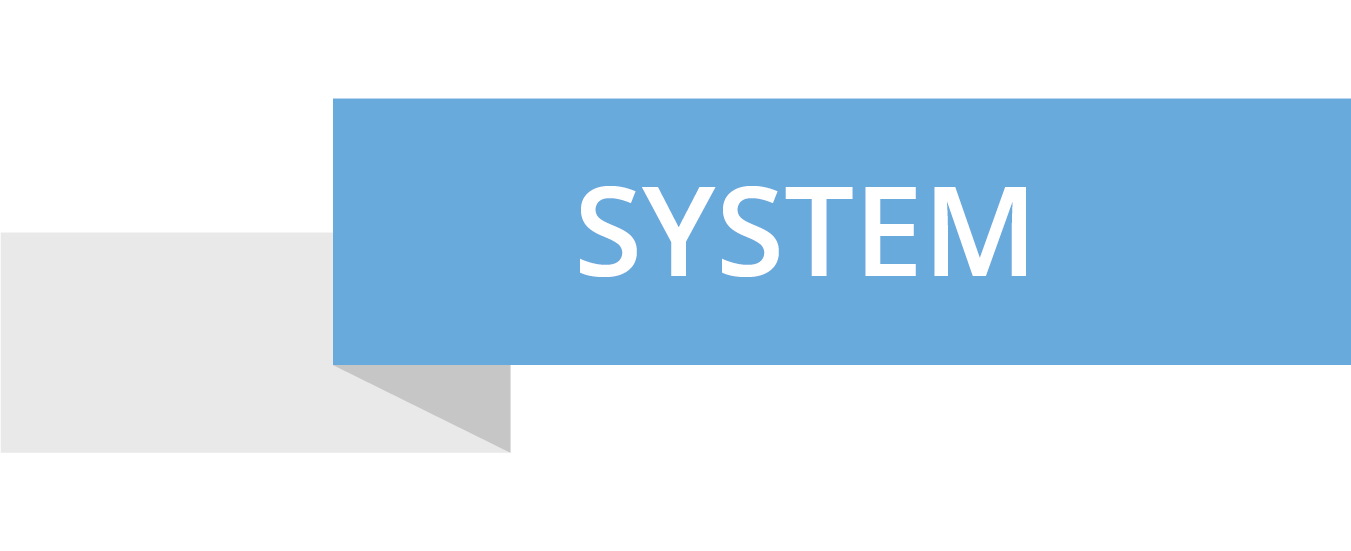 Technical Information
Please refer to the official system requirements for the respective application before each installation. If your system does not meet these requirements, we cannot guarantee the smooth and stable operation of our software.