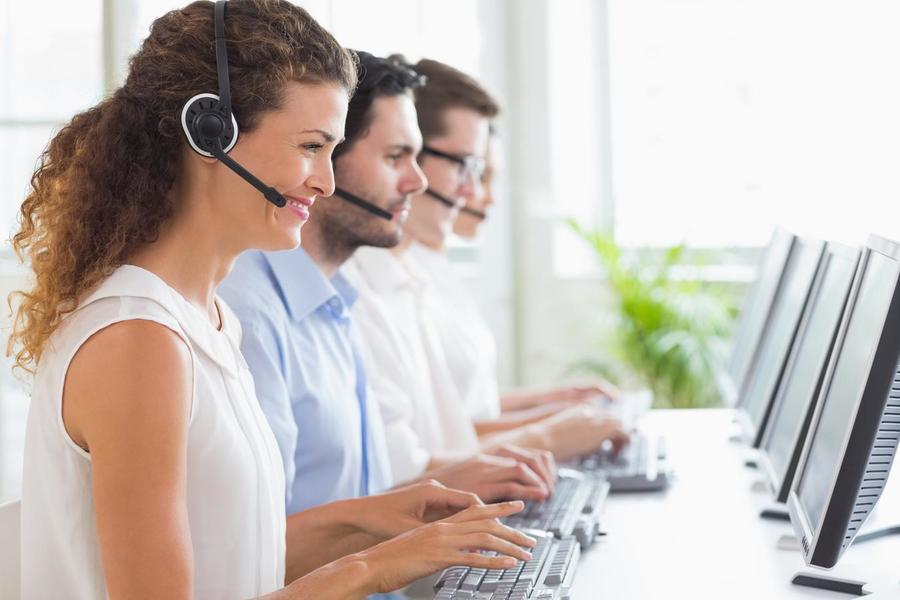 For data protection reasons, we can unfortunately no longer provide the fee-based 0900 numbers.
According to the new General Data Protection Regulation, remote maintenance is no longer possible via phone. We want to provide optimum service and support to our customers and respond directly to each support request. This usually requires remote access sessions in which we access the customer's hard and software environment.
For legal reasons we are no longer allowed to offer an all-inclusive service via our fee-based hotline.
Your satisfaction is important to us! This is why we suspended the fee-based hotline on July 18, 2018.
Of course, we will be available to answer your technical and content-related questions through our support package.
The scope of the support package provides an optimum all-round service via email and phone, and remote maintenance including contract data processing agreement. Should you detect bugs in our software, you can notify us through our free ticketing system.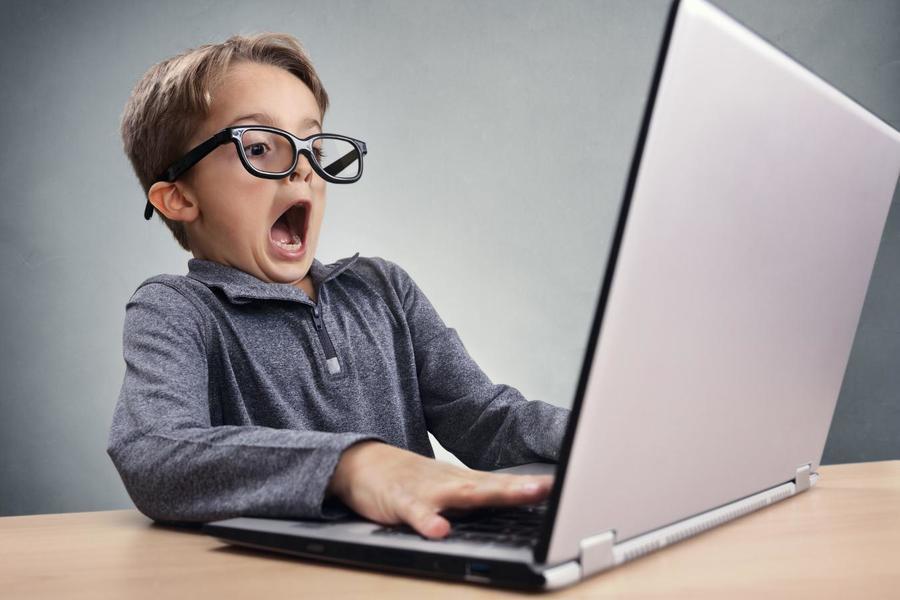 Error Tickets
You have found an error? Please let us know about it. Your feedback is important to us.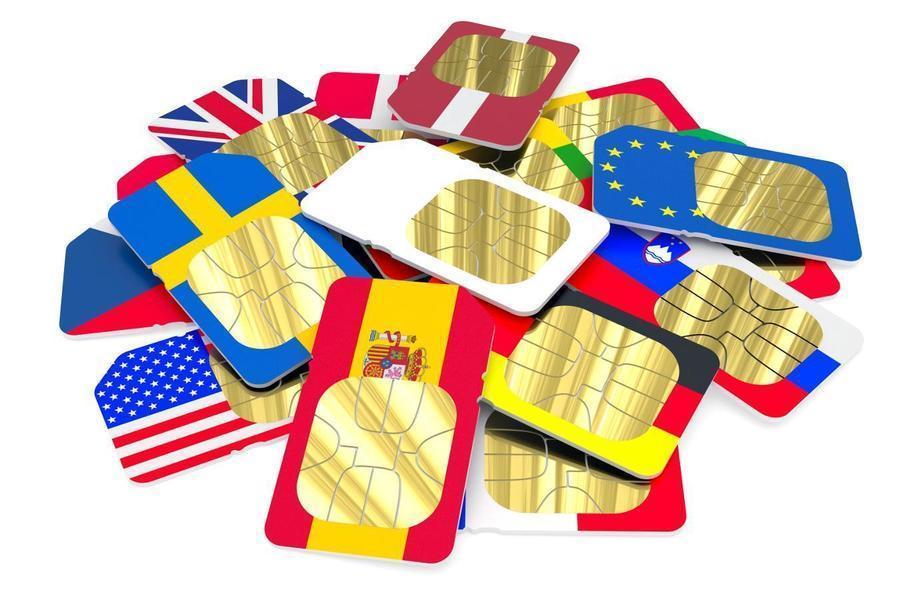 Support Packages
With our support packages you can contact us from within or outside Germany via mobile, e-mail and free service hotline.