Our current training offers at a glance: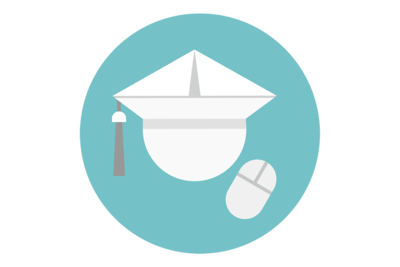 3-stündiger, interaktiver Online-Workshop
Grundlagen der Software "ecoDMS"
Theorie + Praxis
offene Gruppe
Do, 22.09.2022 | 14:00 - 17:00 Uhr
Do, 13.10.2022 | 14:00 - 17:00 Uhr
Do, 10.11.2022 | 14:00 - 17:00 Uhr
Do, 15.12.2022 | 14:00 - 17:00 Uhr
Purchase product from: 30.11.-0001
Purchase product until: 08.12.2022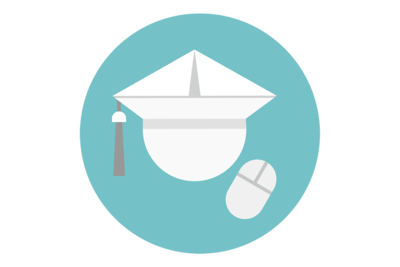 Price includes up to 4 participants + 4 hrs
Interactive online workshop lasting several hours
Customised topics to cater for company needs
Can cover any ecoDMS GmbH software products
Theory and practice
Closed group
Wunschtermin nach Absprache
Free Product Presentations
Our free 45-minute live online presentations via Zoom cover extracts from the software features. Sign up for free for the next presentation.
Learn how to get started with our software in 60 minutes
We are constantly updating our training portfolio. More training courses will be available soon for booking. The following shows an extract of our main topics. Click the selected topic for more information.