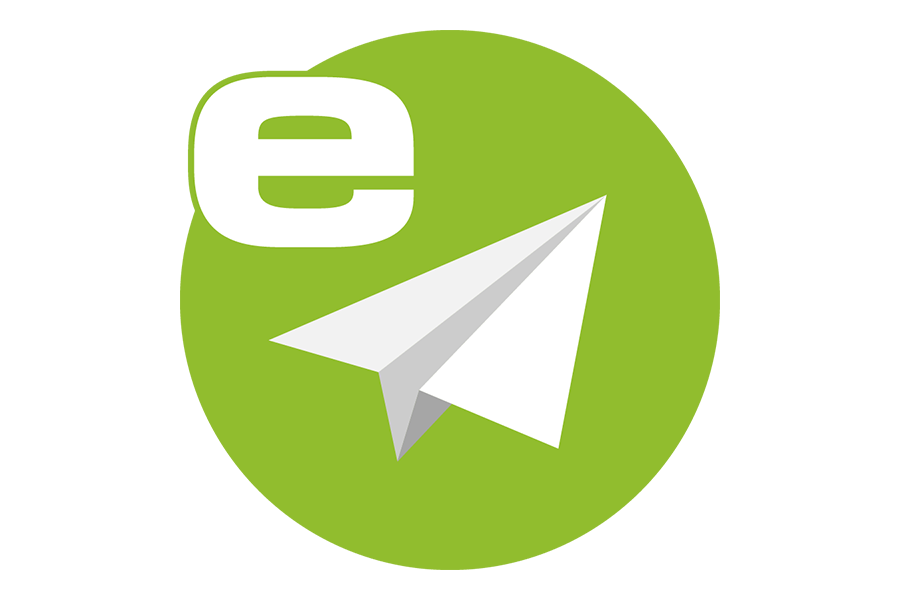 Download the software components and related plugins and add-ons of the
email archive
ecoMAILZ here. The installation files of the trial and full version are identical.
Windows
NAS
Linux
Plugins
Windows
NAS
open_in_browser Docker Image
1.0.5
19-12-2018
DE+EN
You can install ecoMAILZ on an NAS from QNAP and Synology. The system supports those device types that allow container virtualisation via "Docker". Not all models of the Synology and QNAP ranges support Docker. If you have installed the latest version of Synology / QNAP software and you cannot find Docker, the model you are using is unfortunately not among those that support Docker. The download source and the installation is described in the ecoMAILZ installation manual. You cannot download the components directly from the ecoDMS website. ecoMAILZ is installed via the Docker images provided especially for the two NAS systems. This "image" serves as a template when creating the respective ecoMAILZ container.
---
Linux
Ubuntu
1.0.5
19-12-2018
DE+EN
Debian
1.0.5
19-12-2018
DE+EN
Install the ecoMAILZ components (main component, ecoDMS Plugin) via the console if you have Ubuntu or Debian. Please note that the ecoMAILZ packages for Ubuntu and Debian are only available for 64-bit systems. Refer to the ecoMAILZ installation manual for a detailed step-by-step guide and "sources.list" entries. You cannot download the components directly from the ecoDMS website
---
Plugins & Addons