ecoDMS GmbH is looking back at an exciting, interesting and, above all, very successful year. The company from Aachen achieved a huge success in 2018 with the two archiving solutions ecoDMS and ecoMAILZ. Revenue figures have again exceeded those of the previous year.

The IT solutions from Aachen allow convenient, low-cost and above all easy, legally-compliant archiving of all files and emails. A customer-friendly business model with fair prices and user-friendly features, developed at the highest level and according to state-of-the-art development standards, let user-hearts beat faster. Whether you are a private individual or a business customer - ecoDMS software concerns everyone.

Approximately 11,000 customers trust in the archiving systems of the company from Aachen.
In 2018, the company from Aachen won numerous new customers. More than 11,000 customers from different industries are already using ecoDMS software. In addition, thousands of private users are working with the free archiving solution "ecoDMS Free4Three". The upward trend is continuing. The large interest in the archiving systems has not gone unnoticed by business people from the IT consulting environment. At the end of 2018, more than 1000 resellers have included the software products in their portfolio.

ecoDMS Document Archive
2018 successfully closes with the release of the seventh generation of the company's document management system. ecoDMS version 18.09 (apu) initiates a new era of digital document archiving. The new Major release includes several new features and optimisations. These include a brandnew web client, which can be used on a PC, smart phone and tablet and which replaces the existing mobile apps; erasure functions according to the generally accepted principles of computerised accounting systems in Germany and GDPR; a PDF editor with stamp function; multi-sided text zone recognition within classification templates; an integrated icon collection in the Settings dialogue box and much more. This Major release has hit the nerve of users and the company from Aachen is continuing its success in the DMS world at full speed.

Following the motto "scanning, archiving, automating and retrieving" makes ecoDMS version 18.09 (apu) the perfect archiving system for private individuals, small to medium-sized companies and corporations. The clever combination of cross-platform and high-performance components, among which next to client and server are a PDF/A printer and plugins for Office and email applications, paired with full functionality, flexible settings, user-friendly interfaces and the lowest priced licensing model in the world make ecoDMS the number one archiving system.

A license for the full edition is available for an affordable one-time fee of 89 Euro incl. 19% VAT per simultaneous connection. Before making a purchase, users can test the software with a free trial edition. For private users, ecoDMS is free in the Free4Three Edition.

ecoMAILZ E-Mail Archive
The email archive ecoMAILZ has also been able to attract numerous new customers. The software allows legally compliant and fully automated archiving of all incoming and outgoing emails. All messages can be stored securely in a central archive and retrieved quickly on a PC, mobile phone and tablet. The emails are already loaded and full-text indexed by ecoMAILZ when they arrive on the server. ecoMAILZ does not require much configuration, which makes it a transparent email archive for everyone. Plugins for the cross-platform web client allow users to maintain an overview of the archiving status.

The licence fee for ecoMAILZ is a mere 49 Euro incl. 19% VAT per user. The fee includes updates and upgrades over a period of 24 months. A user can archive and use several email accounts.

Modern Distribution via Internet
ecoDMS sells its products through the internet. With just a few mouse-clicks, customers can purchase licences and support in the online shop. The software is immediately dispatched environmentally friendly via e-mail. Prior to purchasing, prospective users can always refer to the manufacturer's website for detailed information. All sales, price and product information are downloadable. The manuals describe in detail the installation steps, settings and functions of the products. Moreover, there are free videos and a demo version.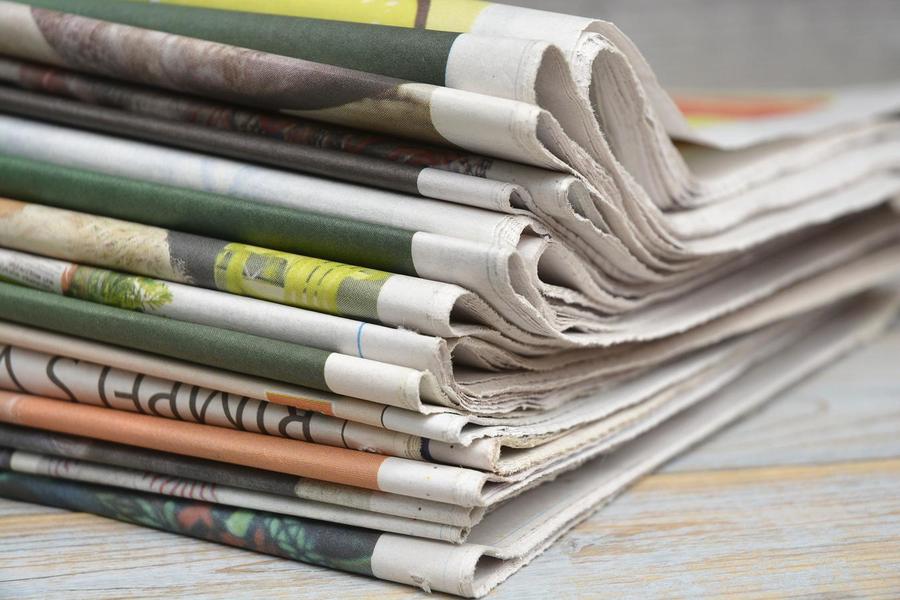 Press Clippings
Numerous magazines and PR portals report on our company and our archiving systems. You can find an extract of our clippings here.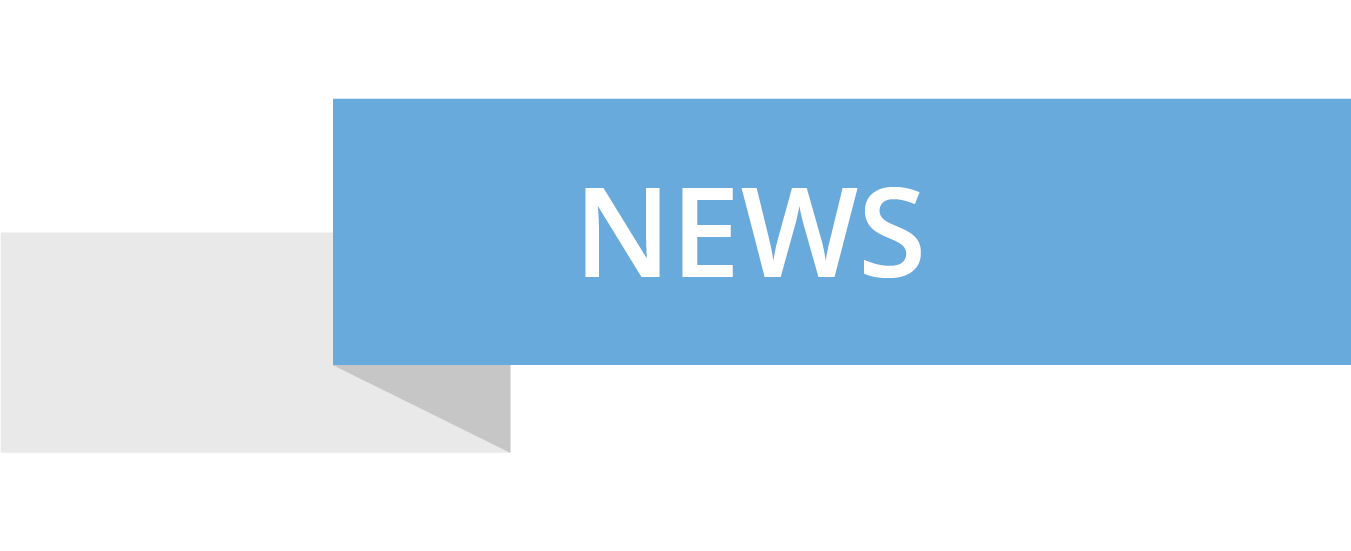 Newsletter
We keep you up-to-date with the official newsletter of ecoDMS GmbH. The newsletter includes information about scheduled training sessions, special offers and software updates or upgrades.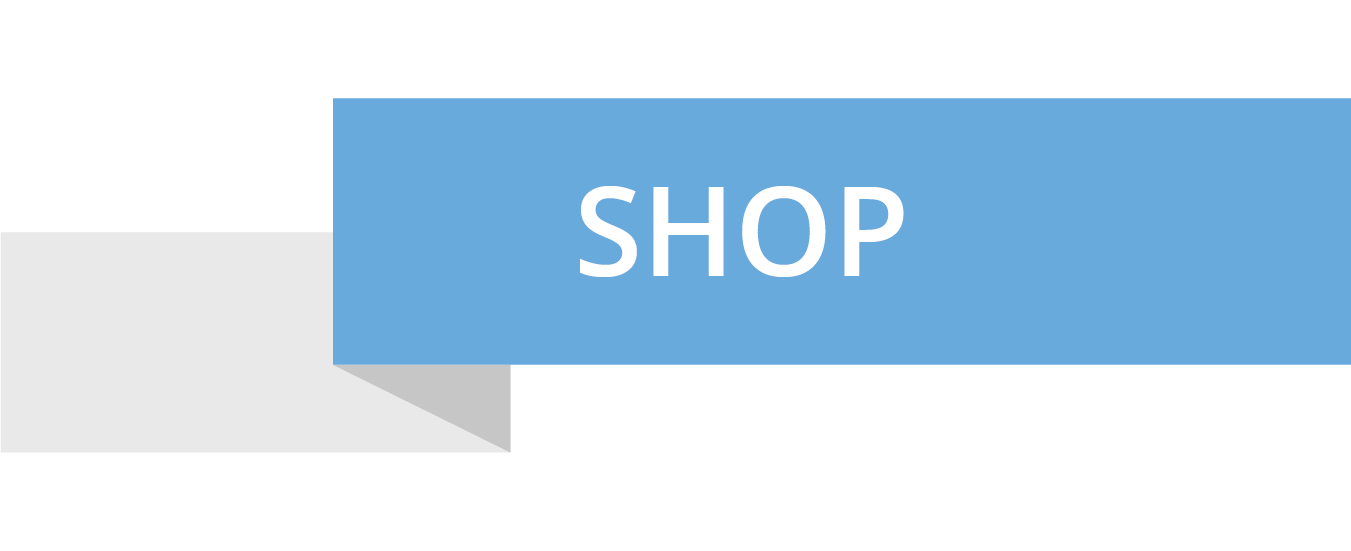 Purchase Full Version
With just a few mouse-clicks you can purchase licenses for the full versions of our archiving systems from our online shop. Moreover, we offer low cost support packages.