Wir hoffen auf ein gutes Jahr 2021 und wünschen Ihnen vor allem Gesundheit, Freude, Spaß und Erfolg auf allen Wegen.
Mit vielen Ideen und voller Tatendrang sind wir ins neue Jahr gerutscht. Gleich zu Beginn starten wir mit interessanten Schulungsangeboten, zu deren Teilnahme wir Sie herzlich einladen. Wir bieten 45-minütige Web-Trainings und mehrstündige, interaktive Web-Workshops an. Dabei lernen Sie die Software "ecoDMS" ganz bequem vom eigenen Arbeitsplatz oder aus dem Homeoffice intensiver kennen.
Web-Training - ecoDMS Vorlagenerstellung: Fr, 15.01.2021
In diesem Web-Training erklären wir Ihnen den Umgang mit dem Vorlagen Designer von ecoDMS. An konkreten Beispielen zeigen wir Ihnen, wie Sie die automatische Vorklassifizierung und Archivierung in ecoDMS optimal einrichten und effektiv nutzen können.
Web-Training: ecoDMS Rechnungsverarbeitung: Fr, 15.01.2021
Rechnungsläufe in der Kreditoren- oder Debitorenbuchhaltung durchlaufen bis zur Anweisung der Rechnungsbeträge einige Stationen in Ihrem Unternehmen. Bei diesem Web-Training erfahren Sie, wie ecoDMS Ihre Rechnungsläufe unterstützen und optimieren kann.
Web-Workshop - ecoDMS Grundlagen: Do, 14.01.2021
In diesem interaktiven Online Workshop "Grundlagen" lernen Sie die Softwarefunktionen von ecoDMS intensiver kennen und erfahren, wie man Arbeitsprozesse optimieren kann.
In unserem Online Shop können Sie Ihren Wunschtermin buchen und mehr darüber erfahren.
Schulung buchen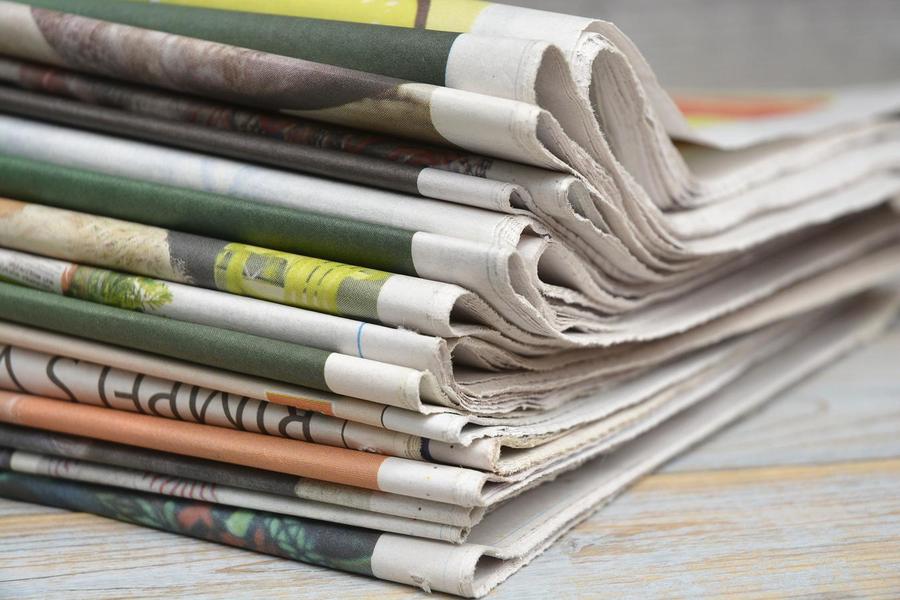 Press Clippings
Numerous magazines and PR portals report on our company and our archiving systems. You can find an extract of our clippings here.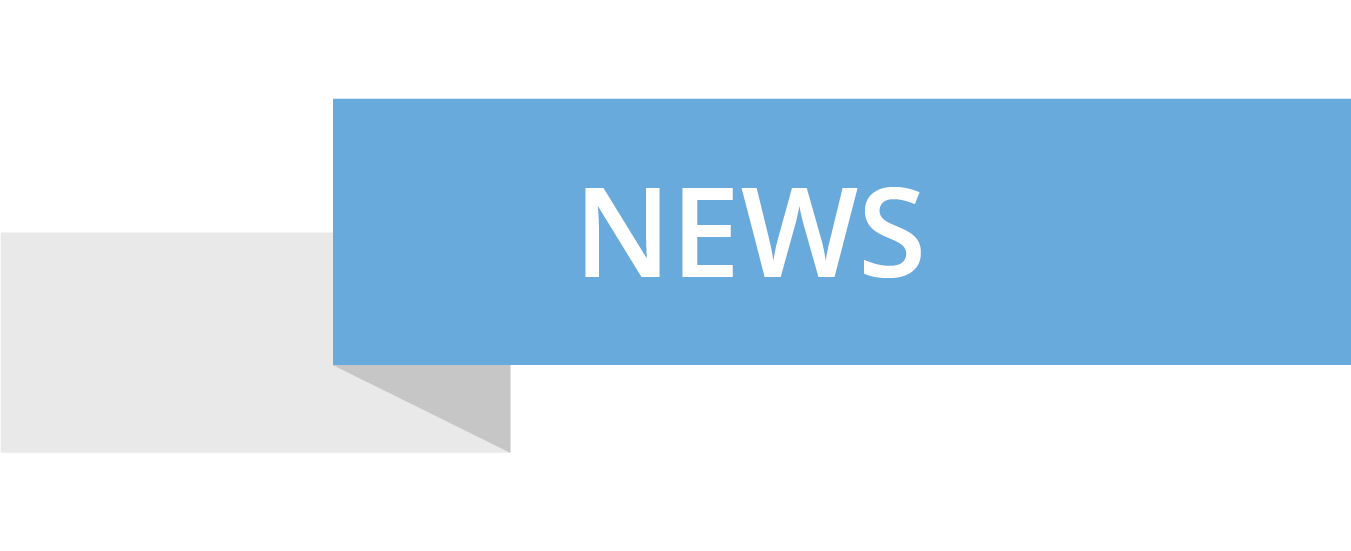 Newsletter
We keep you up-to-date with the official newsletter of ecoDMS GmbH. The newsletter includes information about scheduled training sessions, special offers and software updates or upgrades.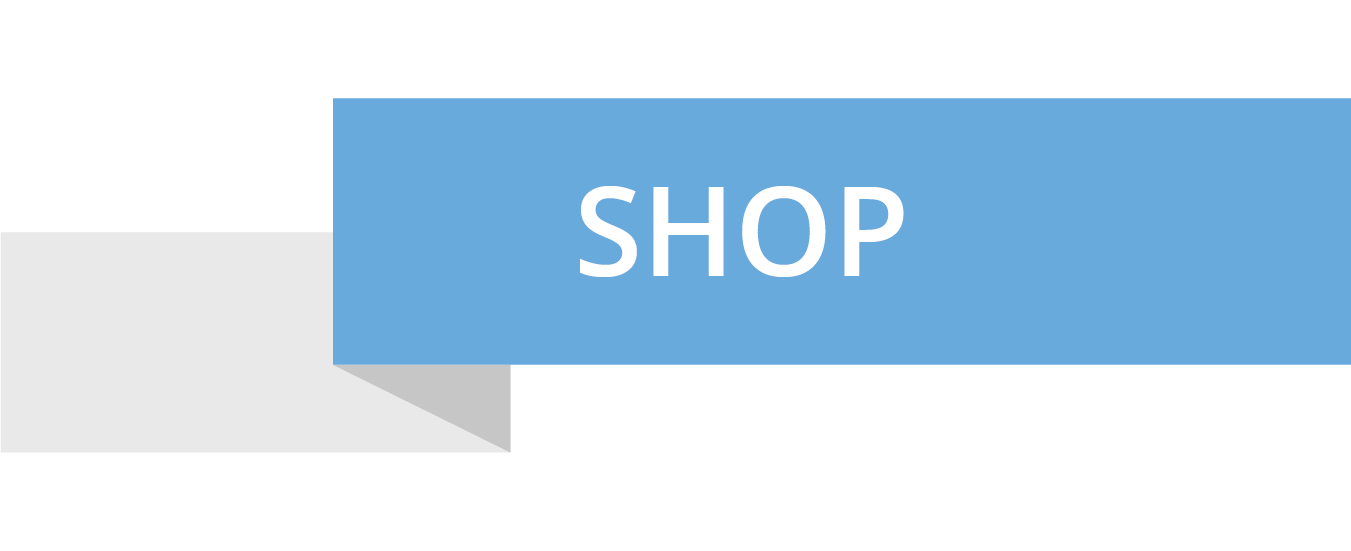 Purchase Full Version
With just a few mouse-clicks you can purchase licenses for the full versions of our archiving systems from our online shop. Moreover, we offer low cost support packages.