In der aktuellen Ausgabe 2/2015 ist ein Software Einzeltest über das Dokumenten-Management-System ecoDMS erschienen. ecoDMS hat diesen Test erfolgreich mit der Note 2.0 bestanden. Andreas Fischer hebt dabei den Funktionsumfang, das Rechtemanagement und den Preis von ecoDMS als besonders positiv hervor. Er beschreibt ecoDMS in seinem Artikel als "Komplettlösung zur Verwaltung und Archivierung von Dokumenten". Das Rechtemanagement enthält eine "mächtige Nutzer und Gruppenverwaltung". Das Preismodell findet er "simpel": "Bezahlt werden müssen nur gleichzeitige Zugriffe. Sie kosten 49 Euro pro Lizenz. Weitere Kosten entstehen lediglich, wenn Support benötigt wird oder wenn ein neues Major Release von EcoDMS erscheint."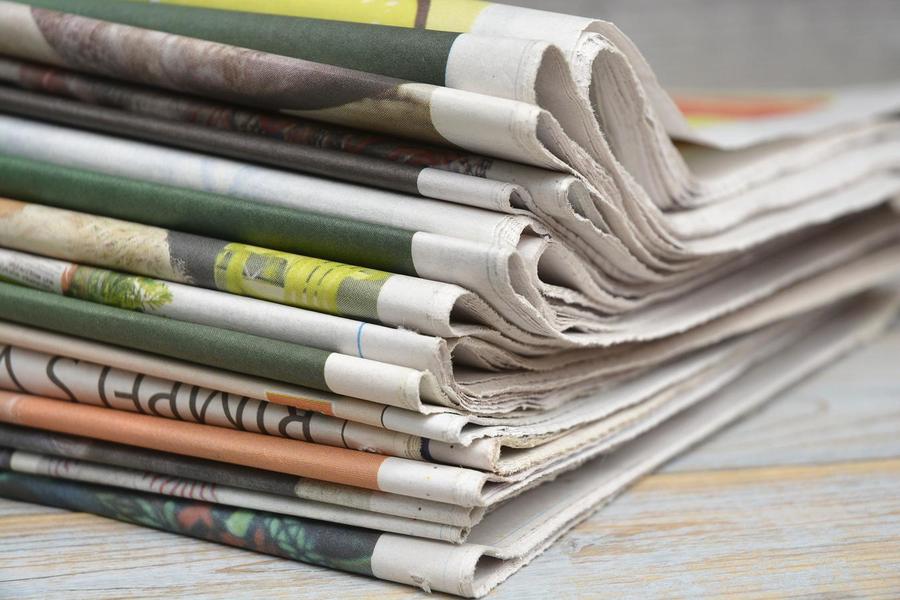 Press Clippings
Numerous magazines and PR portals report on our company and our archiving systems. You can find an extract of our clippings here.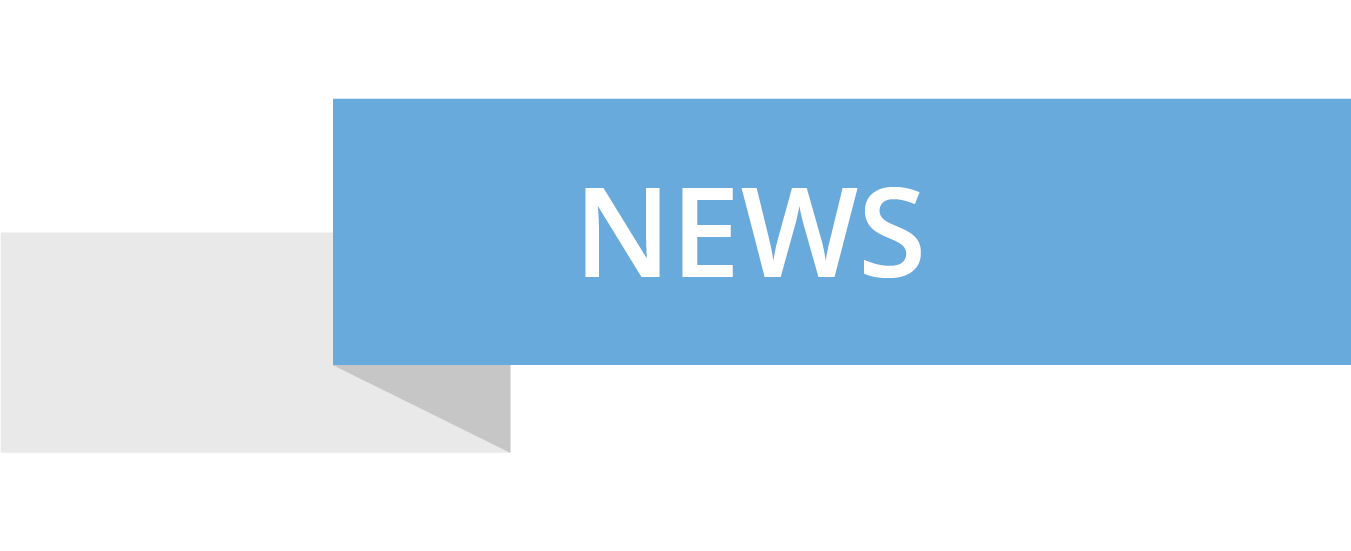 Newsletter
We keep you up-to-date with the official newsletter of ecoDMS GmbH. The newsletter includes information about scheduled training sessions, special offers and software updates or upgrades.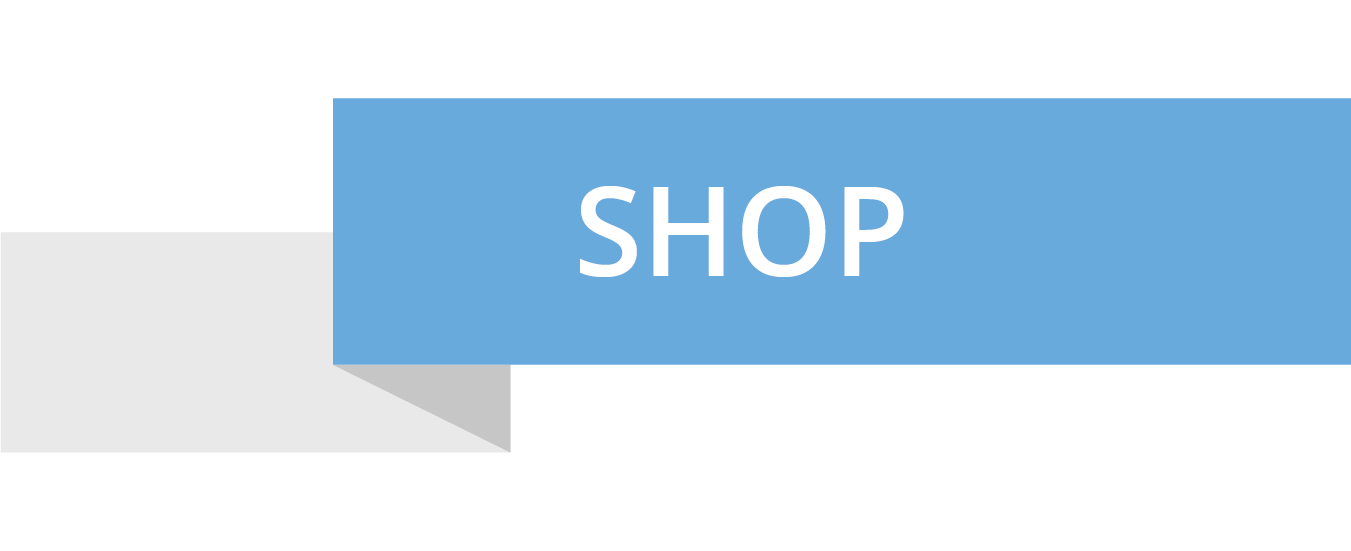 Purchase Full Version
With just a few mouse-clicks you can purchase licenses for the full versions of our archiving systems from our online shop. Moreover, we offer low cost support packages.