Free Video Tutorials (German)
Our instructive short films present our software and its features. These videos offer the perfect introduction to the software. They serve as a guideline and explanation on how to set up and use our products. You can download all videos via our official YouTube channel. The following gives an overview of the available video categories. Click the topic to see the playlist on YouTube.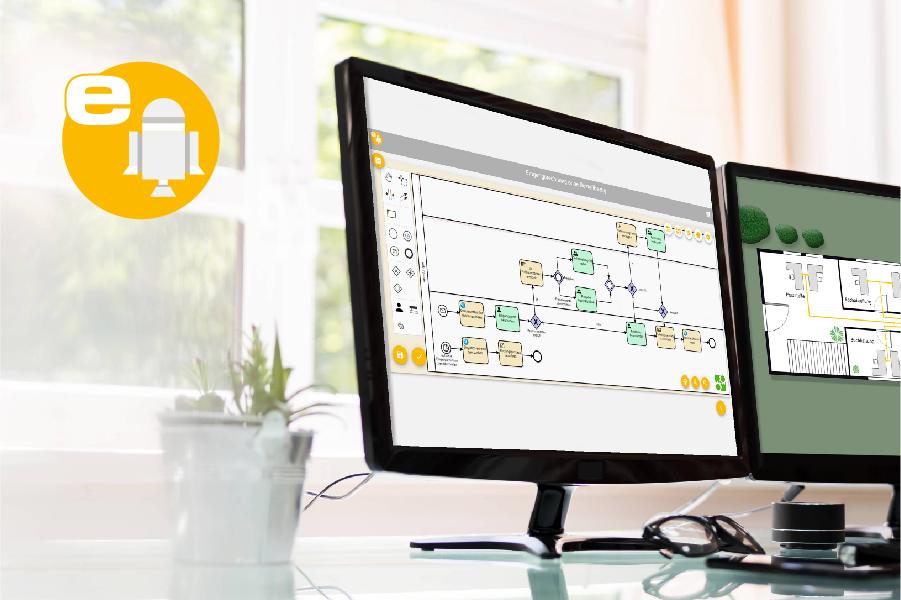 ecoWorkflow
We introduce our open workflow system and show the advantages you can gain with ecoWorkflow.
Subscribe to Our YouTube Channel
Our YouTube channel provides videos which give you a step-by-step guide of how to use our software. If you subscribe to the YouTube channel, you will also receive information about video updates from YouTube. Click the following link to directly access our playlist on the YouTube website.