ecoDMS via Programmierung an Drittsysteme anschließen
Über die API sind die grundlegenden Funktionen des ecoDMS Servers wie zum Beispiel "archivieren", "klassifizieren" oder "herunterladen" ansprechbar. Der Aufruf der einzelnen Funktionen erfolgt über REST Web Services. So hat jede Funktion eine eindeutige Adresse, die als URL ausgedrückt wird und unter anderem in Internetbrowsern verwendet werden kann.
Das könnte Sie auch interessieren:
Document Management System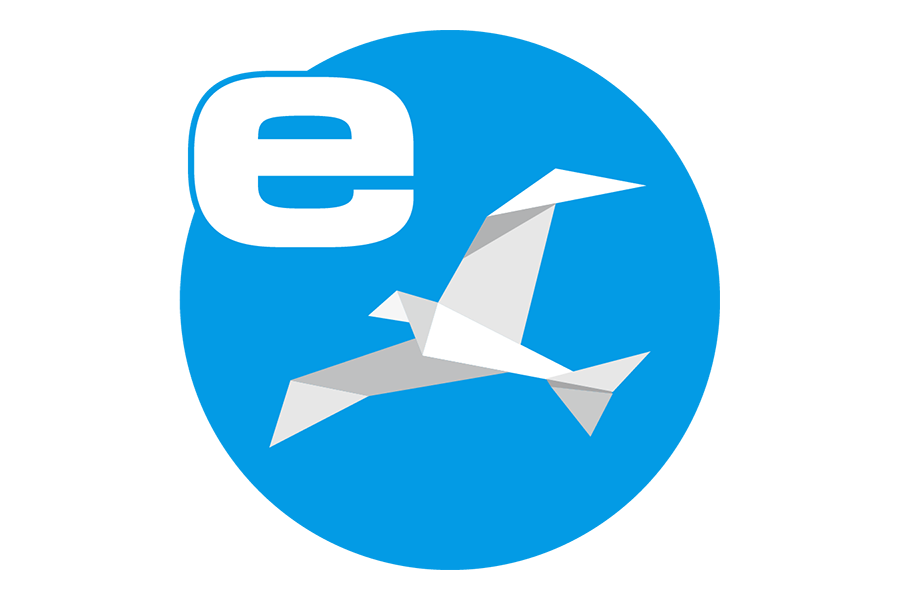 Audit-compliant, platform-independent software for archiving, managing and finding all documents and files.
All documents and files

Secure archiving
Easy management
Quick retrieval

Compliant with auditing standards (GoBD, DSGVO)
Windows, Linux, NAS, MacOS
PC, smart phone, tablet
only
€
89,-
(incl. 19% VAT)
one-time purchasing price
per concurrent connection
incl. 24 months update period
Automating processes in ecoDMS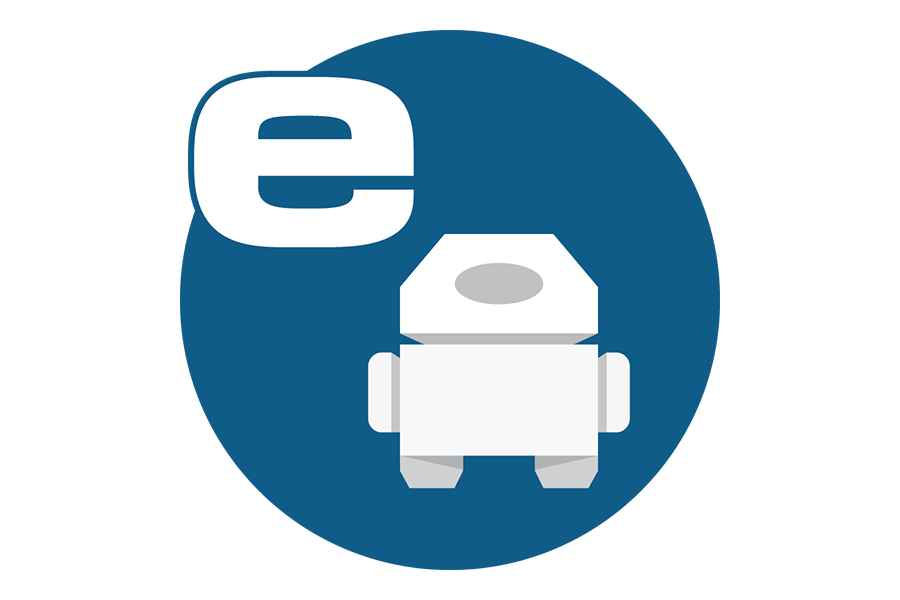 Software for digital communication via video chat, automatic email and document import, and for automating recurring processes in ecoDMS.
Acknowledgement & Approval
of documents like invoices, management analyses, etc
Video chat
for document-based collaboration
File import to ecoDMS
Email import to ecoDMS
only
€
99,-
(incl. 19% VAT)
one-time purchasing price
per ecoDMS license number


Automatic email archiving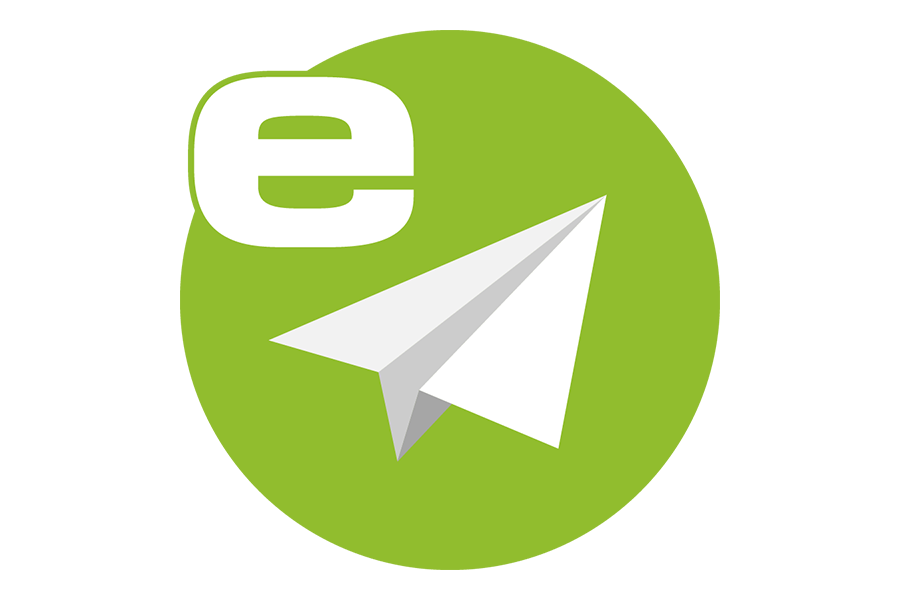 Automatic and legally compliant archiving of all inbound and outbound emails including attachments.
All emails and attachments

Automatic archiving
Quick retrieval

Mail inbox and mail outbox
Legally compliant (GoBD, DSGVO)
Windows, Linux, NAS
PC, smart phone, tablet
only
€
59,-
( incl. 19% VAT)
one-time purchasing price
per user
incl. 24 months update period
Unsere Lösungen exklusiv für Geschäftskunden
Tausende kleine, mittelständische und große Unternehmen aus dem unterschiedlichsten Branchen und zahlreiche Privatnutzer sind seit vielen Jahren von der Skalierbarkeit, Plattformunabhängigkeit und dem Preis-Leistungsverhältnis unserer Software und Dienstleistungen überzeugt.
Comprehensive Solution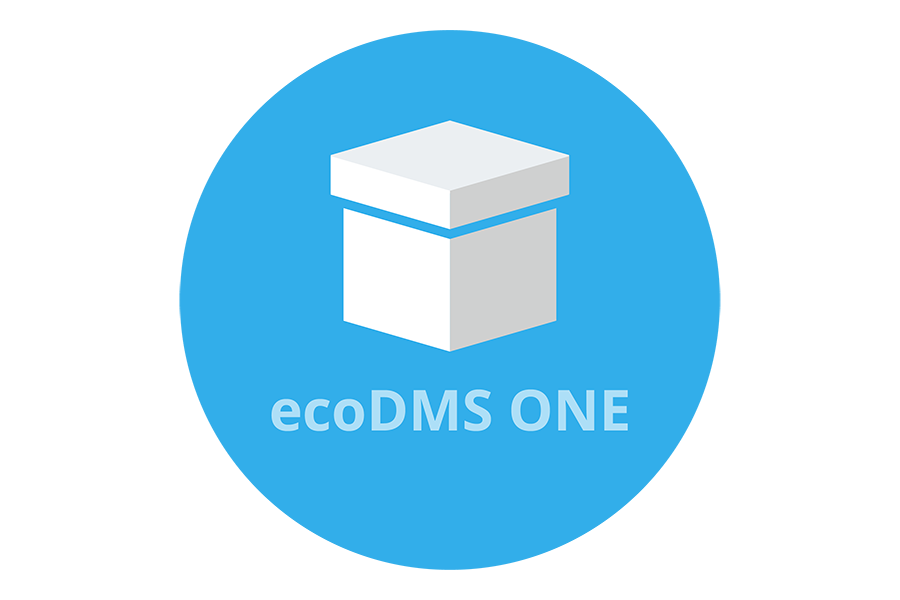 Das Komplettpaket bietet Firmen Planungssicherheit. Es enthält Lizenzen, Support und Softwarepflege für ecoDMS, ecoWORKZ, ecoMAILZ und ecoDMS API.
Guaranteed planning security for businesses
Comprehensive solution including
ecoDMS, ecoWORKZ, ecoMAILZ, ecoDMS API
Software maintenance
Manufacturer support
Updates for all software programmes
only
€
250,-
(net)
one-time purchasing price per license plus annual software maintenance
Distribution through Sales Department
Automating All Processes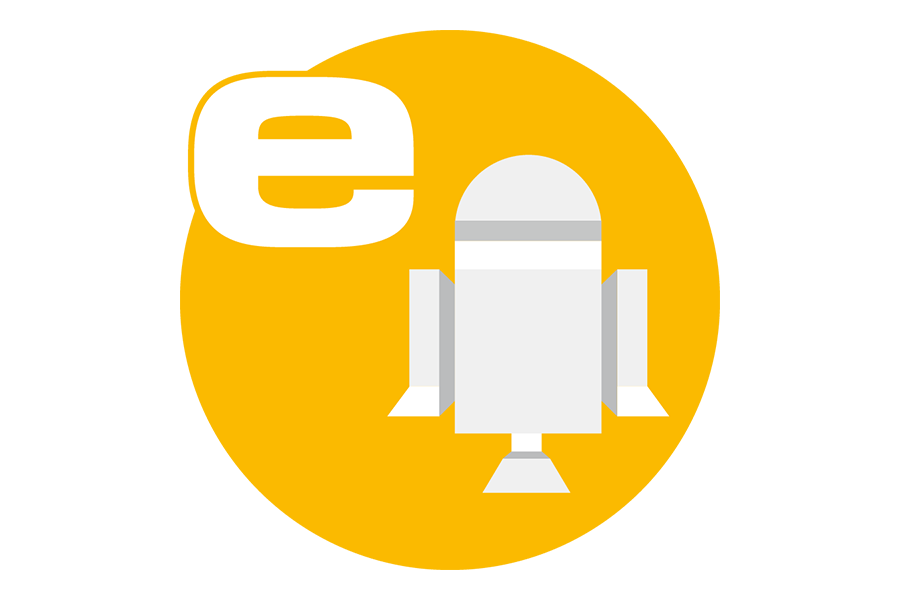 Open workflow system for optimising, customising and automating all business processes.
Open, customisable workflow System
Business process automation
Web-based and cross-platform
for PC, smart phone, tablet
Customized modelling + configuration
Connects to all systems
ab
€
108,-
(net)
Price per month
Additional service costs
ecoDMS ONE is a prerequisite