Ruthardt Softwaretechnik hat für "ecoDMS" eine Schnittstelle zum Customer-Relationship-Management (CRM)-System "cobra" entwickelt. Diese ermöglicht die Integrati-on der in "cobra" erstellten Dokumente in die revisionssichere Ablage von "ecoDMS" inklusive automatischer Verschlagwortung.
Das Magazin "BusinessPartner PBS" hat in Ausgabe 06/2022 des Printmagazins einen kleinen Beitrag über diese Schnittstelle veröffentlicht. Den Beitrag haben wir hier zum kostenlosen Download als PDF bereitgestellt.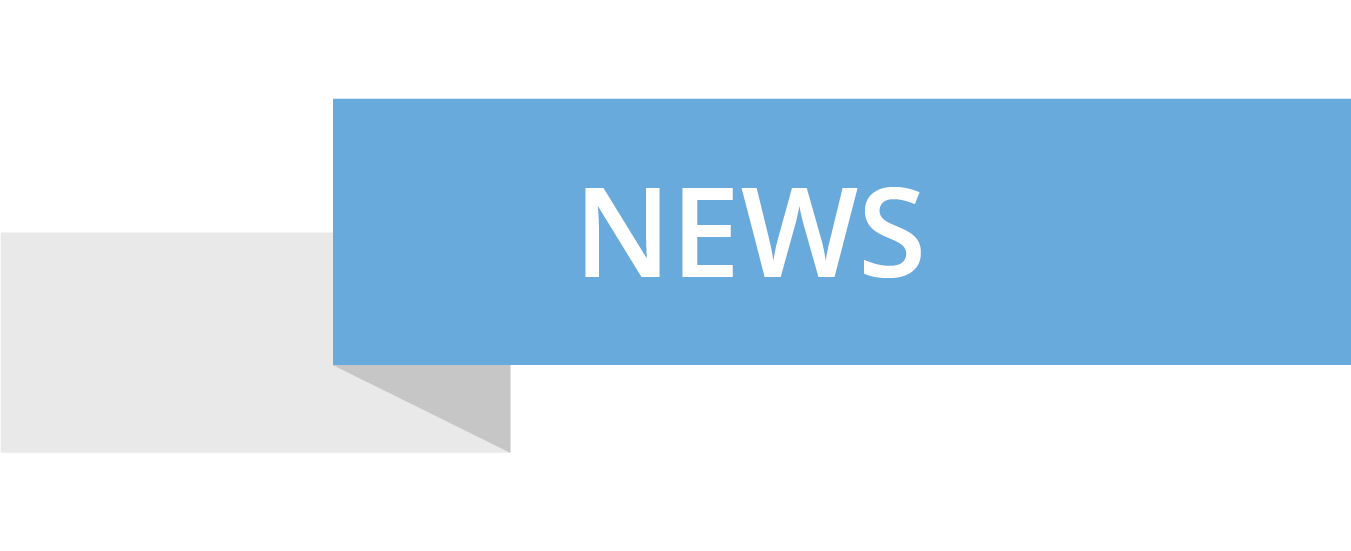 Newsletter
We keep you up-to-date with the official newsletter of ecoDMS GmbH. The newsletter includes information about scheduled training sessions, special offers and software updates or upgrades.