Der Trend der digitalen Kommunikation weitet sich immer weiter aus. Auch die Dokumentenverwaltung kann sich auf Kurz oder Lang nicht mehr vor der Digitalisierung drücken. Der Umstieg von der konventionellen Ablage zum zeitgerechten, digitalen Archiv kann mit ecoDMS preiswert und komfortabel realisiert werden.

Die Software ecoDMS zählt definitiv zu den modernsten und schnellsten Dokumenten-Management-Systemen im deutschsprachigem Raum. Das Archivsystem hebt sich vor allem durch den günstigen Verkaufspreis von 49 Euro und durch die benutzerfreundliche Oberfläche aus der Masse hervor. Einige tausend Benutzer haben ecoDMS bereits erfolgreich im Einsatz, darunter sind über 1500 Firmenkunden. Das Dokumentenmanagementsystem ist schnell installiert und benutzerfreundlich aufgebaut. Die Plattformunabhängigkeit und die enorme Skalierbarkeit dieser Archivlösung macht den Einsatz von ecoDMS in nahezu jeder Betriebsgröße und Branche möglich. Auch Privatleute erhalten mit ecoDMS ein optimales Dokumentenmanagementsystem.

Mit dem Archivsystem ecoDMS können alle Dokumente plattformübergreifend gescannt, archiviert und verwaltet werden. Von verschiedensten Scannern, Anwendungen, Speicherplätzen und Standorten aus können die Dokumente im Dokumenten Management System archiviert und übersichtlich am eigenen Bildschirm aufgerufen werden.

In ecoDMS können nahezu alle Dokumente abgelegt werden. Dazu zählen selbstverständliche auch Unterlagen in Papierform. Darüber hinaus gibt Plugins und Add-ons für OpenOffice, LibreOffice, MS Office, Outlook und Thunderbird. Über den virtuellen PDF/A Drucker von ecoDMS können Dokumente aus beliebigen druckfähigen Anwendungen wie z.B. Bild– und Grafikprogrammen, Warenwirtschaftssystemen uvm. bequem als PDF/A archiviert werden. Er bildet somit die Schnittstelle zu anderen Programmen und ermöglicht daraus eine schnelle und sofortige Archivierung von Dokumenten.

Um sicherzustellen, dass die Dokumente nur von autorisierten Personen eingesehen und bearbeitet werden können, ermöglicht ecoDMS für jedes Dokument und jeden angelegten Ordner die Vergabe von separaten Zugriffsrechten. So bleibt die Vertraulichkeit der Dokumente geschützt.

Über den Einstellungsdialog in ecoDMS können die notwendigen Konfigurationen zur Einrichtung des Dokumenten-Management-Systems vorgenommen werden. ecoDMS kann exakt auf die eigenen Bedürfnisse angepasst werden. Ob passende Dokumentenarten mit festgelegten Aufbewahrungsfristen oder eigene Ordnerstrukturen und –Berechtigungen, ecoDMS lässt keine Wünsche offen.

Als Client-Server-System speichert ecoDMS die Daten revisionskonform in einer postgreSQL-Datenbank. Diese befindet sich samt Server sicher im eigenen Netzwerk. Das gilt auch für die dazugehörigen Software-Komponenten, die der Kunde bei sich im Hause installieren kann.

ecoDMS kann plattformunabhängig unter Windows, Ubuntu, Debian und MacOS im Netzwerk, lokal, im Web und als App unter Android und IOS verwendet werden. Für die Anwendung und Installation werden keine Datenbank-Kenntnisse vorausgesetzt.

Unter www.ecodms.de kann das Dokumenten Management System kostenlos heruntergeladen und für 30 Tage getestet werden. Über die Webseite können außerdem Lizenzen der Vollversion erworben werden. Alle notwendigen Vertriebs- und Produktinformationen sind dort ebenfalls zu finden.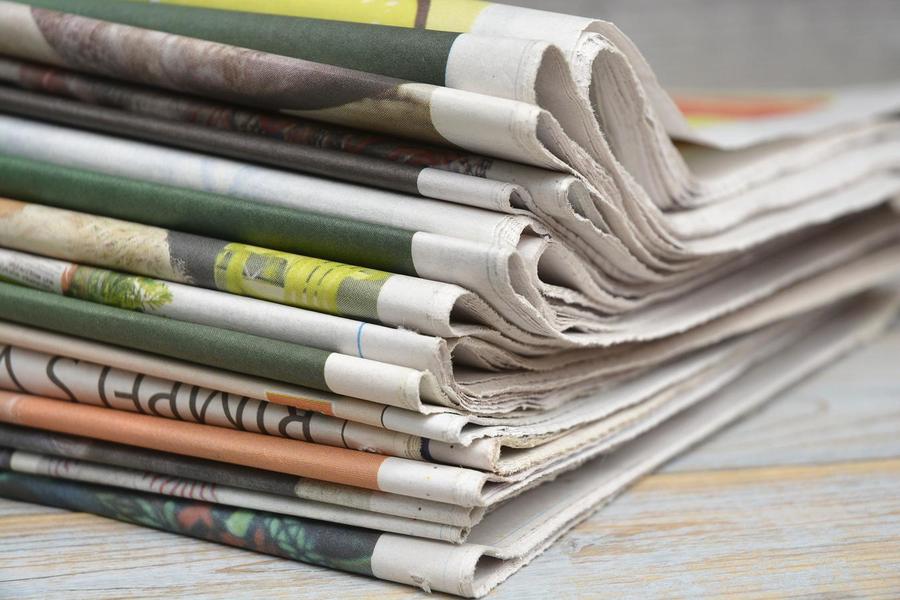 Press Clippings
Numerous magazines and PR portals report on our company and our archiving systems. You can find an extract of our clippings here.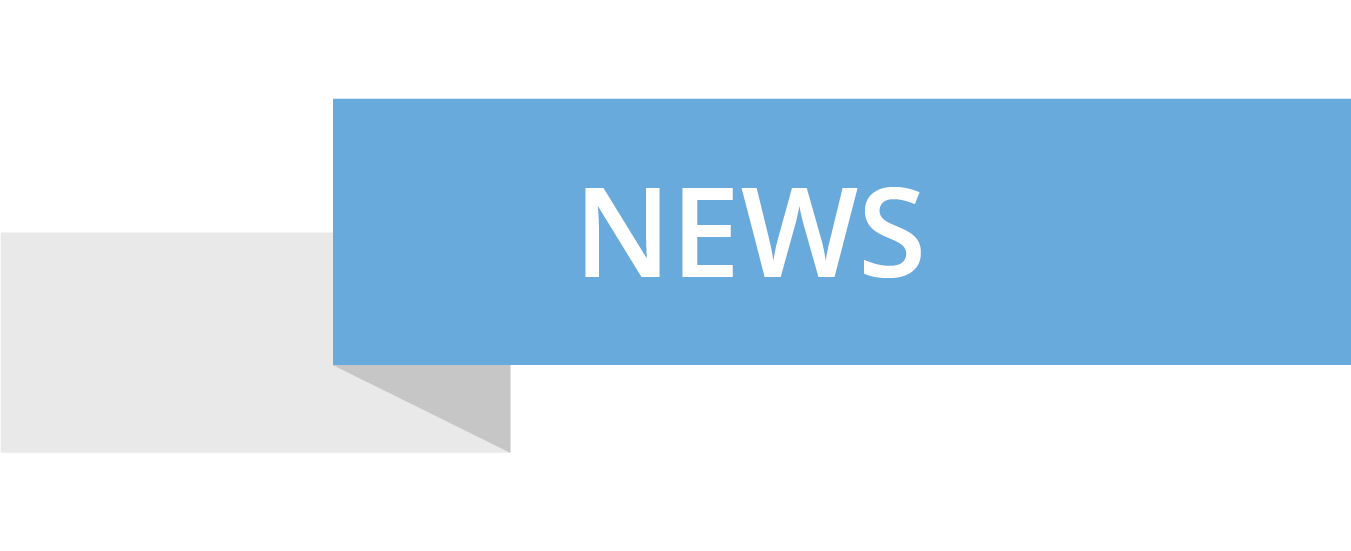 Newsletter
We keep you up-to-date with the official newsletter of ecoDMS GmbH. The newsletter includes information about scheduled training sessions, special offers and software updates or upgrades.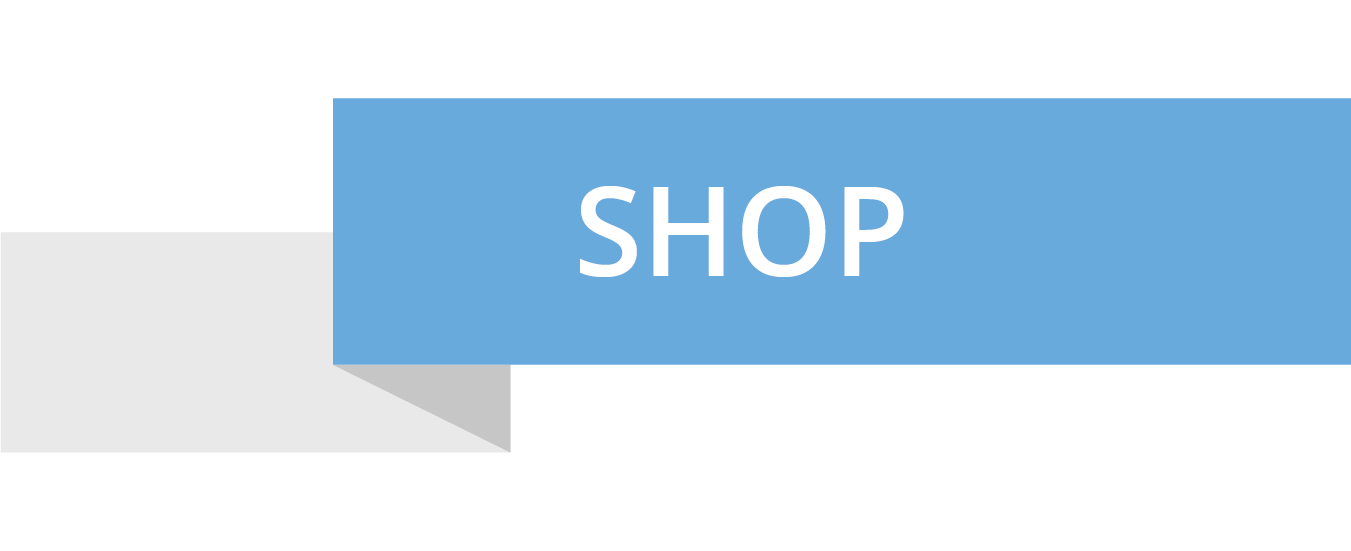 Purchase Full Version
With just a few mouse-clicks you can purchase licenses for the full versions of our archiving systems from our online shop. Moreover, we offer low cost support packages.