Put an end to the paper and document chaos
Tidying Up At the Touch of a Button
Do you know this, too? Cluttered desks, large numbers of folders, full boxes and large storage mediums with huge data amounts and unsorted e-mails in your email client. It's not a problem at first, as long as you don't need anything.
You are always searching for a receipt or must prepare your tax declaration. To do so, you need various invoices, certificates, agreements, contracts and much more. Finding the right documents presents a real challenge to many people.

Excellent value for money
Document Management System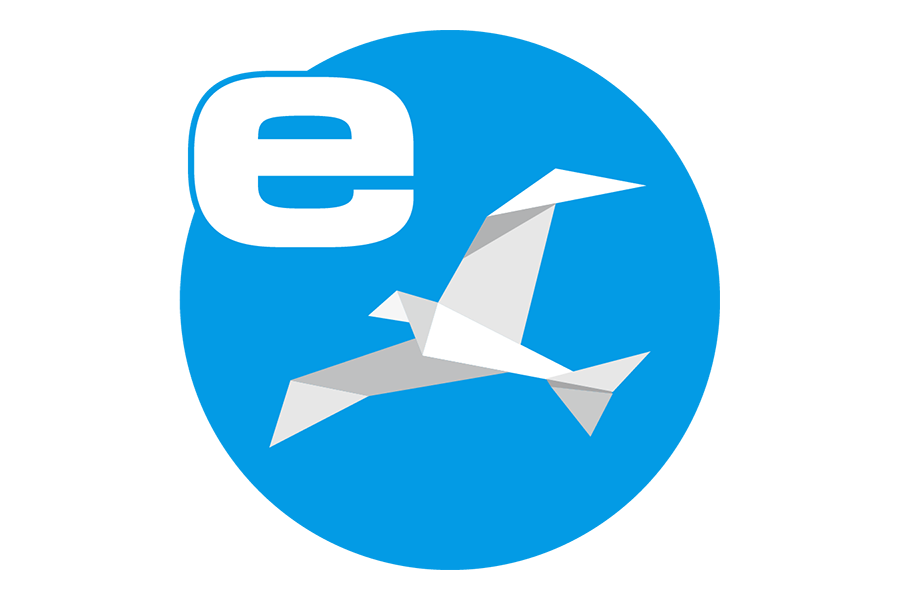 Audit-compliant, platform-independent software for archiving, managing and finding all documents and files.
All documents and files

Secure archiving
Easy management
Quick retrieval

Compliant with auditing standards (GoBD, DSGVO)
Windows, Linux, NAS, MacOS
PC, smart phone, tablet
only
€
89,-
(incl. 19% VAT)
one-time purchasing price
per concurrent connection
incl. 24 months update period
You can...
try ecoDMS for free and without any obligation for 30 days
use the license for an unlimited period
create any number of users in the system because only concurrent connections are counted
save countless documents in the archive, your hard disk determines the memory size
use ecoDMS for free after the trial phase as a private user with less functionality in the Free4Three version
We offer you a free 30-day trial of ecoDMS without obligations. You can quickly and easily install the complete software with the AllInOne installer for Windows. ecoDMS also runs on other operating systems such as Linux, NAS and MacOS.
ecoDMS is available on Windows, Linux, NAS & MacOS
All documents are stored on your PC (not in the cloud)
Access ecoDMS through the web client from your smart phone, tablet or laptop when travelling
Searching for documents with ecoDMS is as easy as googling
There is no limit to the number of documents you can store Your hard disk determines the actual storage space
You can quickly create an automated backup of your data with ecoDMS
This may also interest you:
ecoDMS is a first-class, cross-platform software for digitizing, archiving and managing your documents. And the great thing about it is: You can combine ecoDMS with our other products. Everything is available in our online shop. Here you can easily order at the touch of a button. The software is immediately dispatched environmentally friendly via e-mail. This is an overview of our product recommendations for you:
Automating processes in ecoDMS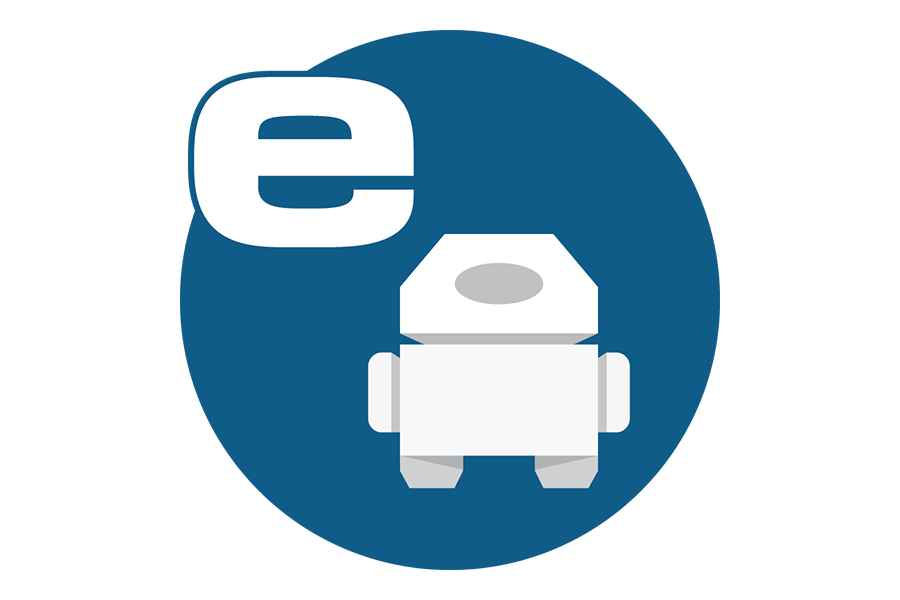 Software for digital communication via video chat, automatic email and document import, and for automating recurring processes in ecoDMS.
Acknowledgement & Approval
of documents like invoices, management analyses, etc
Video chat
for document-based collaboration
File import to ecoDMS
Email import to ecoDMS
only
€
99,-
(incl. 19% VAT)
one-time purchasing price
per ecoDMS license number


Automatic email archiving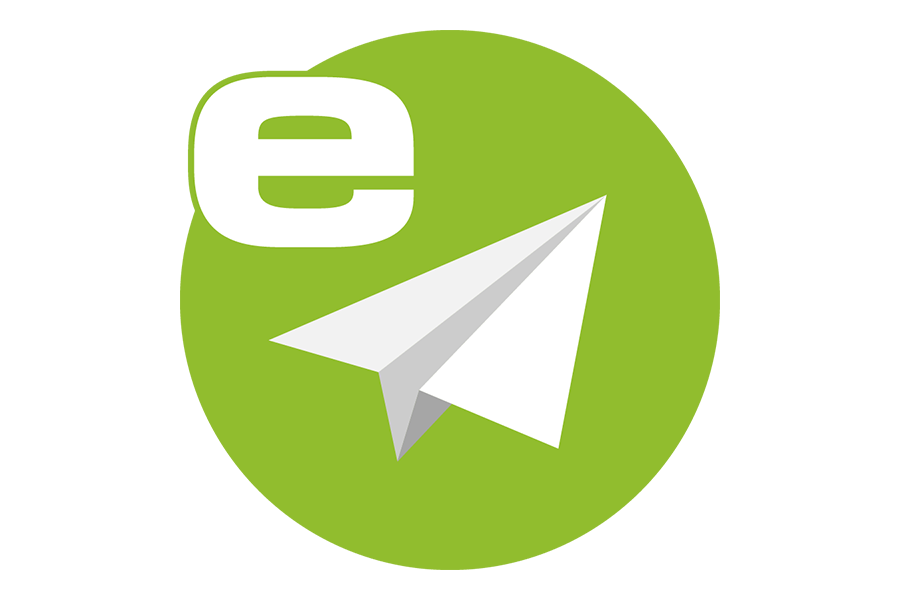 Automatic and legally compliant archiving of all inbound and outbound emails including attachments.
All emails and attachments

Automatic archiving
Quick retrieval

Mail inbox and mail outbox
Legally compliant (GoBD, DSGVO)
Windows, Linux, NAS
PC, smart phone, tablet
only
€
59,-
( incl. 19% VAT)
one-time purchasing price
per user
incl. 24 months update period
Programming Interface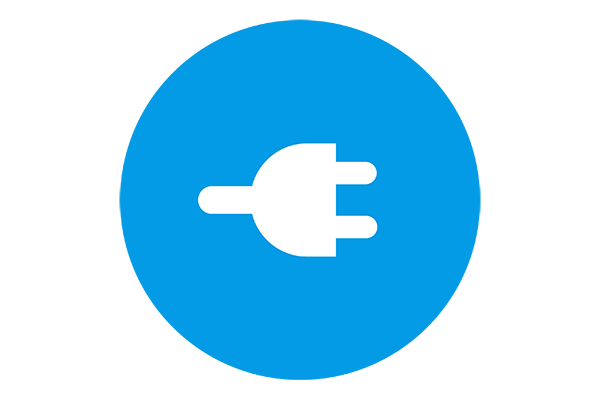 Programmers can use this interface to connect third-party systems to ecoDMS and to create customised functions.
Interface for programmers
Connects ecoDMS to third-party systems
e.g. CRM, merchandise management, etc
API Rest Service
Create customized functions
Access basic DMS server functions
from
€
0.42
(incl. 19% MwSt.)
one-time purchasing price
per monthly upload / download
Our Fee-Based Support Offers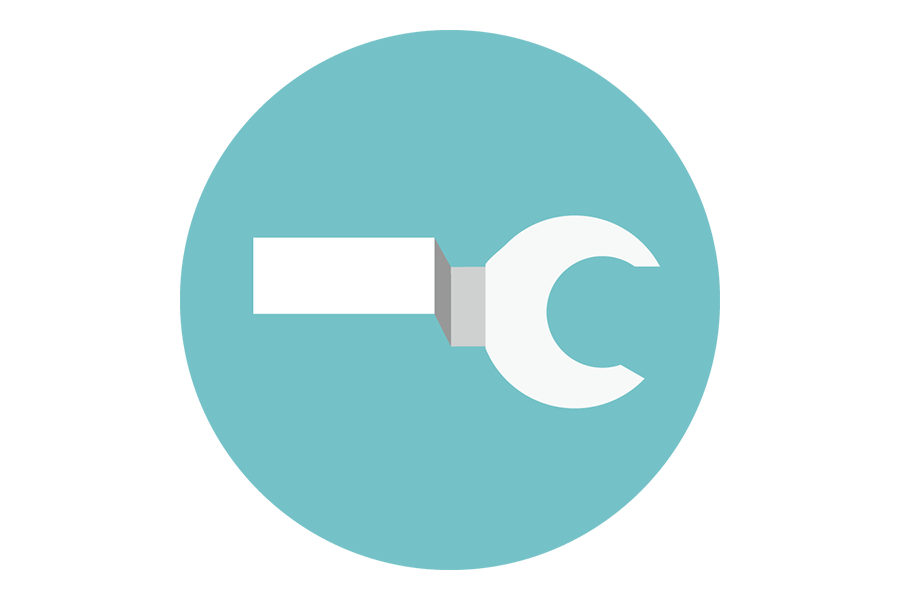 We offer our quality software together with excellent service straight from the manufacturer via phone and email, including remote maintenance.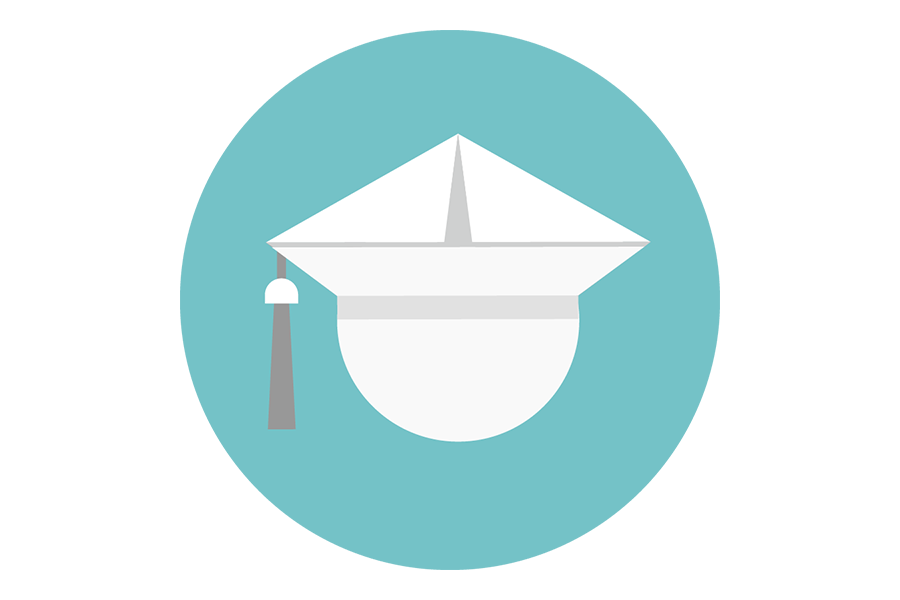 For our software, we offer user training, workshops, certificate training and technical training.
Solutions for Your Business
Thousands of small, medium-sized and large businesses from different types of industries have been convinced of the scalability, platform independence and value-for-money our software and services offer for many years. Click the "Business Customers" button to learn more about our offers for businesses.
Qualified Premium Reseller