Digitizing, Archiving, Automating Your Office
Say good-bye to paper stacks and document folders!
Get our first-class, cross-platform software for digitalization, management, and automation. Thousands of businesses have been successfully benefiting from the great advantages our software offers for daily office work, particularly when filing and searching for documents. Fair value-for-money makes our software and services attractive to many industries and businesses of all sizes.
Our Standard Software at a Glance
Our online shop offers software solutions for digitizing, archiving, and managing documents. You can simply purchase software licenses online. The software is immediately dispatched environmentally friendly via e-mail.
Document Management System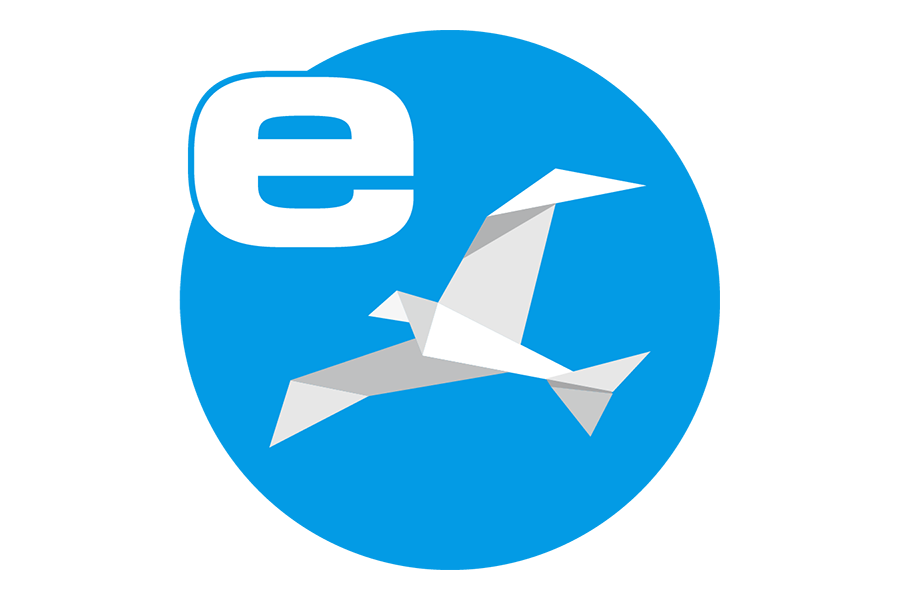 Audit-compliant, platform-independent software for archiving, managing and finding all documents and files.
All documents and files

Secure archiving
Easy management
Quick retrieval

Compliant with auditing standards (GoBD, DSGVO)
Windows, Linux, NAS, MacOS
PC, smart phone, tablet
only
€
89,-
(incl. 19% VAT)
one-time purchasing price
per concurrent connection
incl. 24 months update period
Automating processes in ecoDMS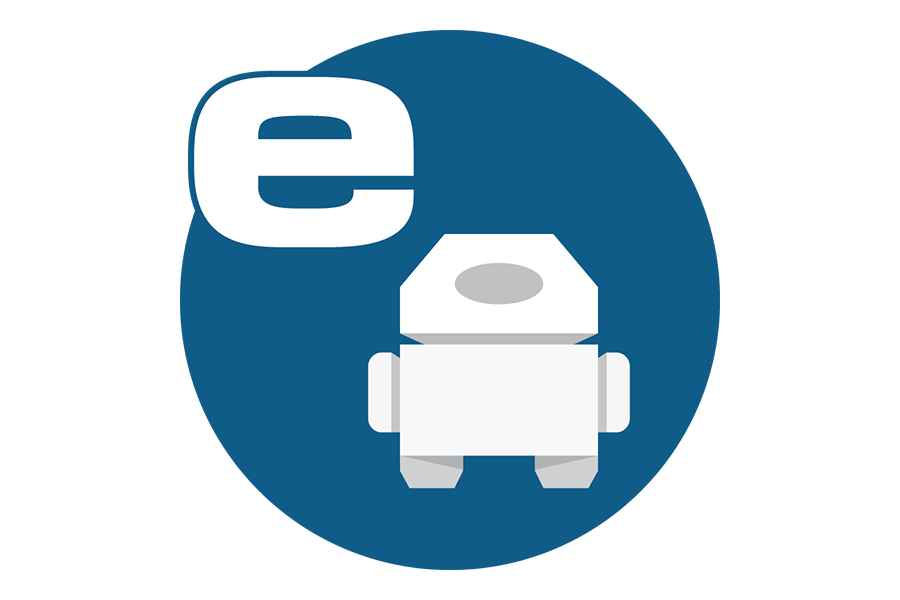 Software for digital communication via video chat, automatic email and document import, and for automating recurring processes in ecoDMS.
Acknowledgement & Approval
of documents like invoices, management analyses, etc
Video chat
for document-based collaboration
File import to ecoDMS
Email import to ecoDMS
only
€
99,-
(incl. 19% VAT)
one-time purchasing price
per ecoDMS license number


Automatic email archiving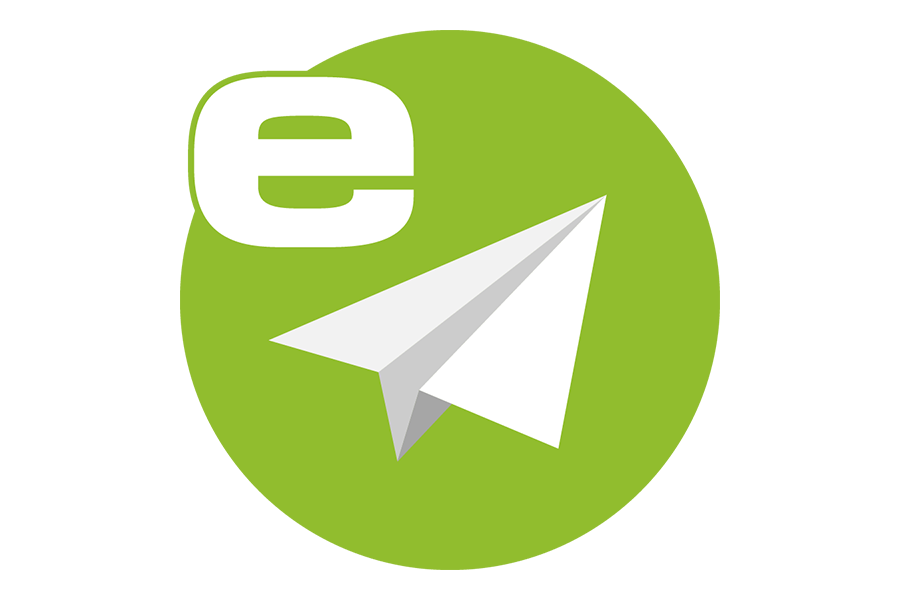 Automatic and legally compliant archiving of all inbound and outbound emails including attachments.
All emails and attachments

Automatic archiving
Quick retrieval

Mail inbox and mail outbox
Legally compliant (GoBD, DSGVO)
Windows, Linux, NAS
PC, smart phone, tablet
only
€
59,-
( incl. 19% VAT)
one-time purchasing price
per user
incl. 24 months update period
Our specials exclusive to business clients
Comprehensive Solution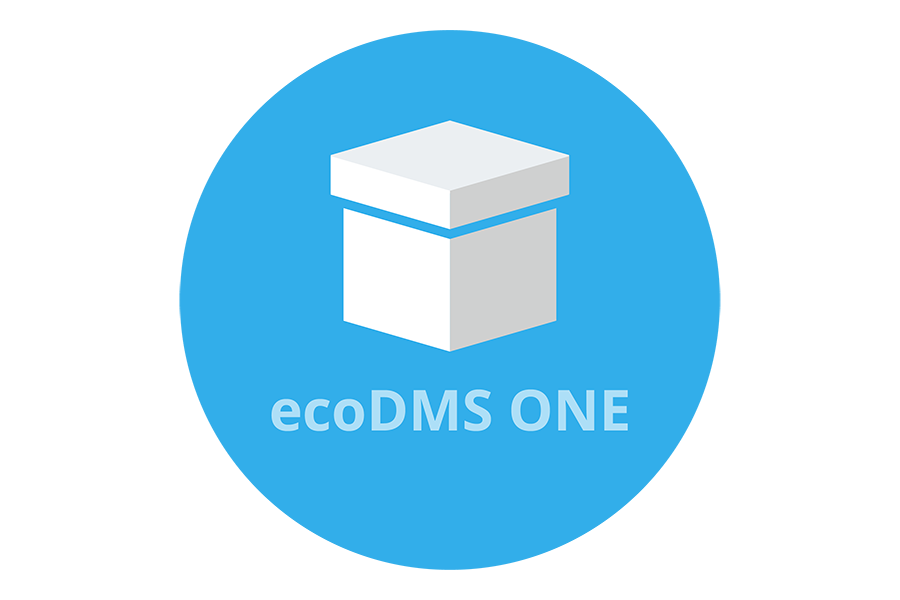 Das Komplettpaket bietet Firmen Planungssicherheit. Es enthält Lizenzen, Support und Softwarepflege für ecoDMS, ecoWORKZ, ecoMAILZ und ecoDMS API.
Guaranteed planning security for businesses
Comprehensive solution including
ecoDMS, ecoWORKZ, ecoMAILZ, ecoDMS API
Software maintenance
Manufacturer support
Updates for all software programmes
only
€
250,-
(net)
one-time purchasing price per license plus annual software maintenance
Distribution through Sales Department
Automating All Processes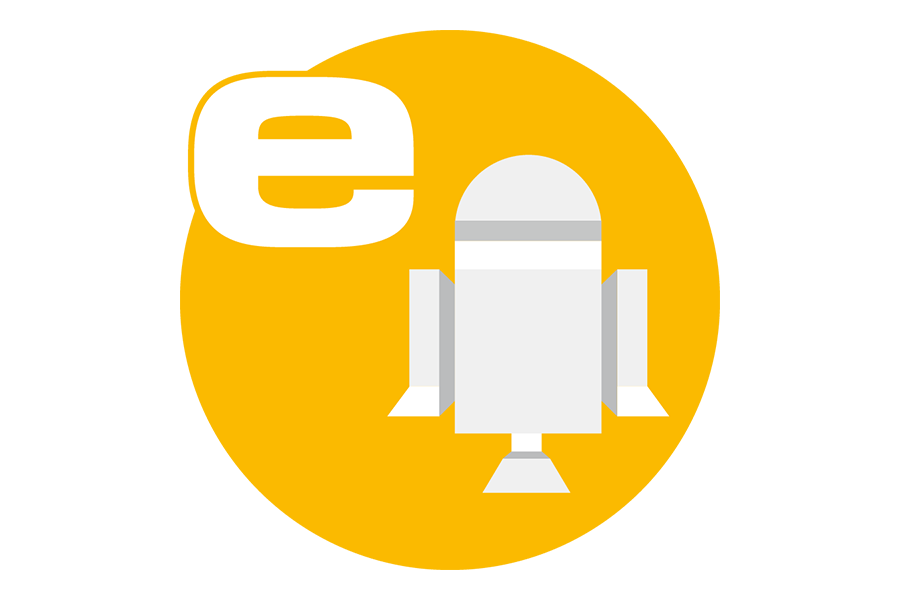 Open workflow system for optimising, customising and automating all business processes.
Open, customisable workflow System
Business process automation
Web-based and cross-platform
for PC, smart phone, tablet
Customized modelling + configuration
Connects to all systems
ab
€
108,-
(net)
Price per month
Additional service costs
ecoDMS ONE is a prerequisite
Our fee-based support offer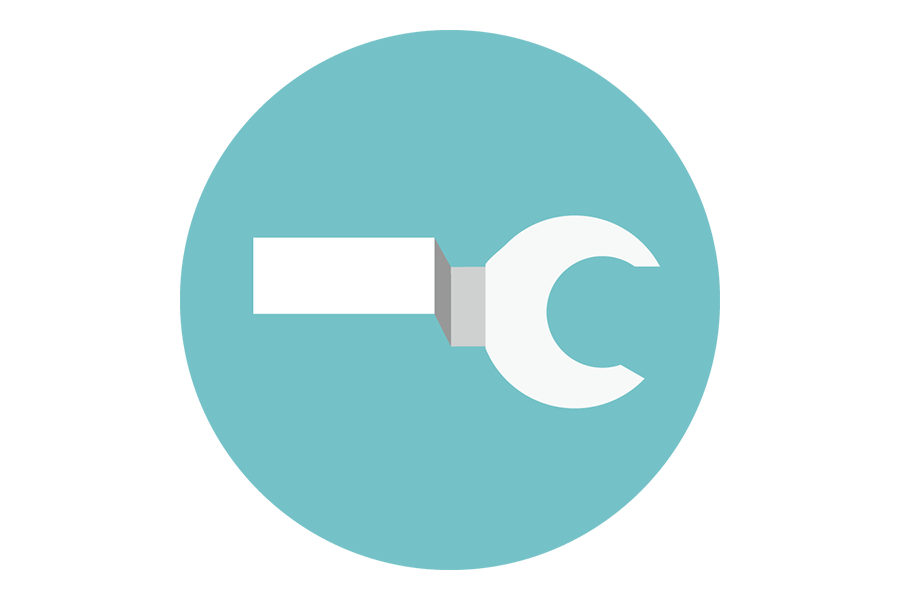 We offer our quality software together with excellent service straight from the manufacturer via phone and email, including remote maintenance.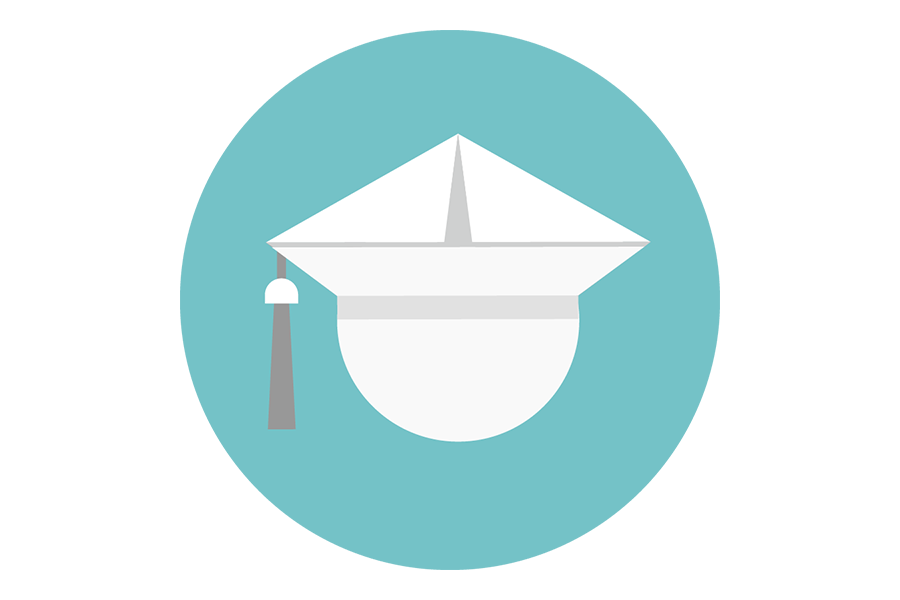 For our software, we offer user training, workshops, certificate training and technical training.
Personal Consulting and Service On-Site
You would like us to provide on-site consulting in person or require support for installation, setup and maintenance of your ecoDMS products, or even training? Then our certified premium resellers are just the right people to talk to. Find an official ecoDMS reseller in your area here.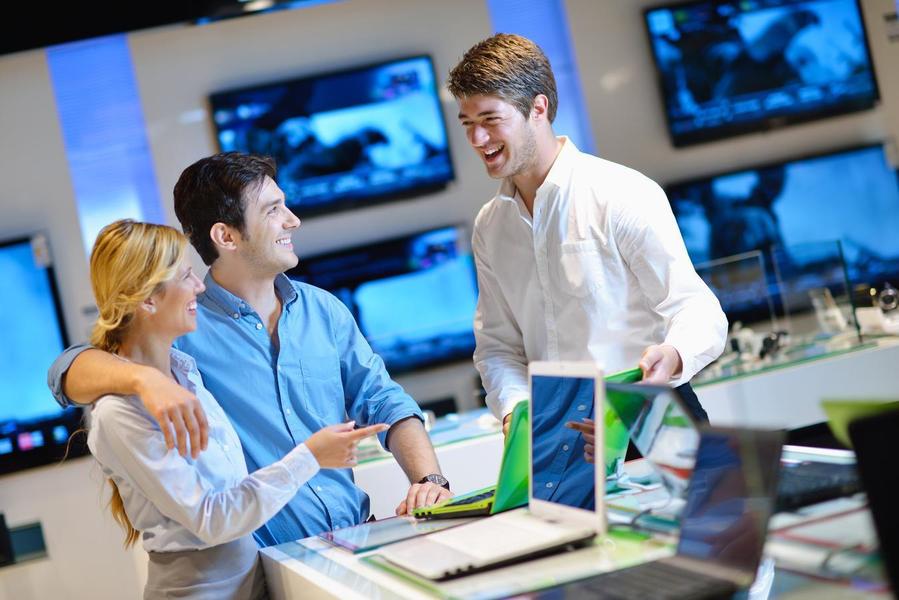 Qualified Premium Reseller