The open workflow system enables the automation of all processes and the individual optimisation of company processes.
This might also interest you:
The software is configurable and can be connected and extended with other components.
Solutions for business customers
Thousands of small, medium-sized and large businesses from different types of industries and numerous private users are convinced of the scalability, platform independence and value-for-money our software and services offer.
Comprehensive Solution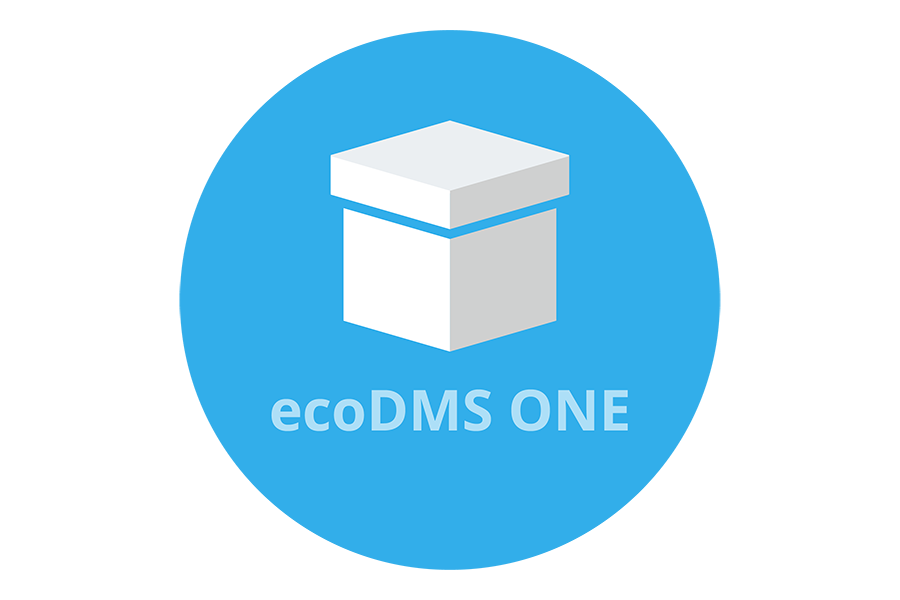 Das Komplettpaket bietet Firmen Planungssicherheit. Es enthält Lizenzen, Support und Softwarepflege für ecoDMS, ecoWORKZ, ecoMAILZ und ecoDMS API.
Guaranteed planning security for businesses
Comprehensive solution including
ecoDMS, ecoWORKZ, ecoMAILZ, ecoDMS API
Software maintenance
Manufacturer support
Updates for all software programmes
only
€
250,-
(net)
one-time purchasing price per license plus annual software maintenance
Distribution through Sales Department
Automating Business Processes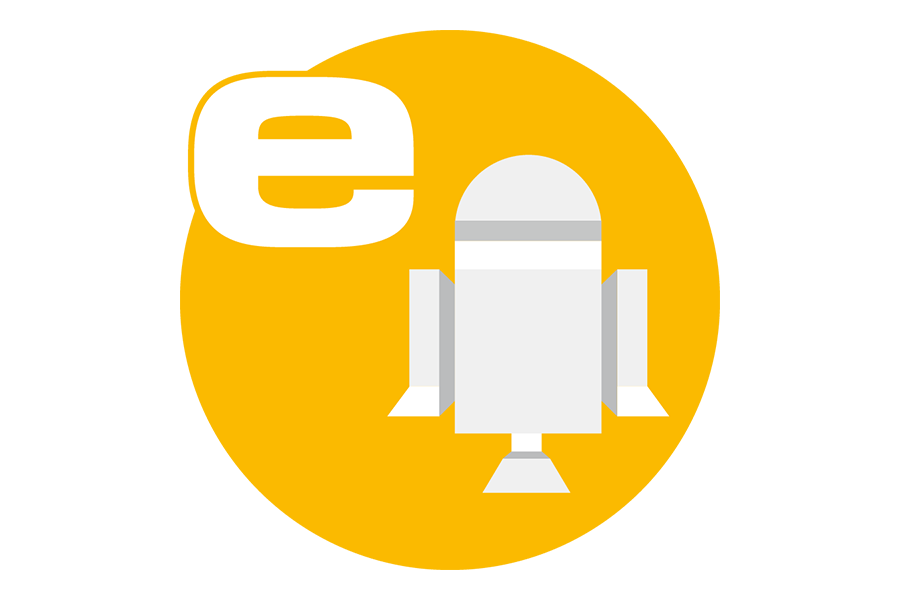 Open workflow system for optimising, customising and automating all business processes.
Open, customisable workflow system
Business processes automation
Web-based and cross-platform
PC, smart phone, tablet
Customized modelling and configuration
Connects to all systems
€
o.R.
according to requirements
Distribution through Sales Department