The open workflow system enables the automation of all processes and the individual optimisation of company processes.
This might also interest you:
The software is configurable and can be connected and extended with other components.
Solutions for business customers
Thousands of small, medium-sized and large businesses from different types of industries and numerous private users are convinced of the scalability, platform independence and value-for-money our software and services offer.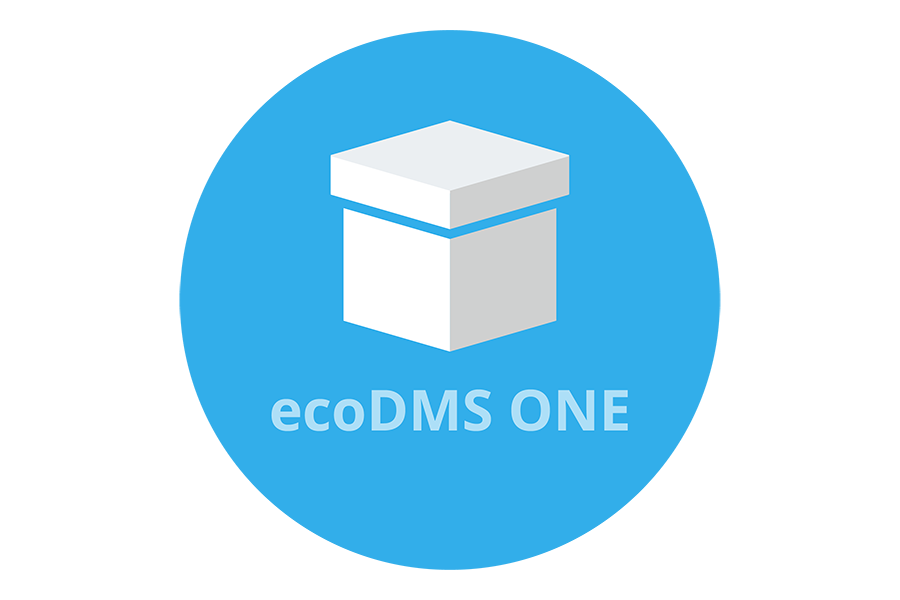 AllInOne Business Solution
This full package offers businesses planning security. It includes licenses, support and software maintenance for ecoDMS, ecoWORKZ, ecoMAILZ and ecoDMS API.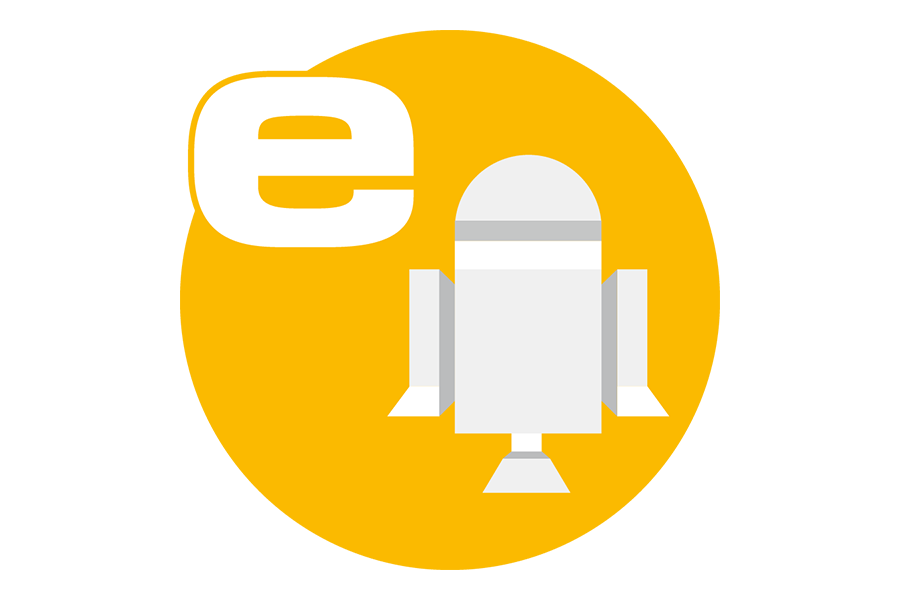 Automating business processes
Open workflow system for optimising, customising and automating all business processes.